Communication and Problem Solving Skills
At the core of all conflict is an inability to resolve differences.
That applies equally to conflicts between individuals in a family or workplace, between businesses or between nations.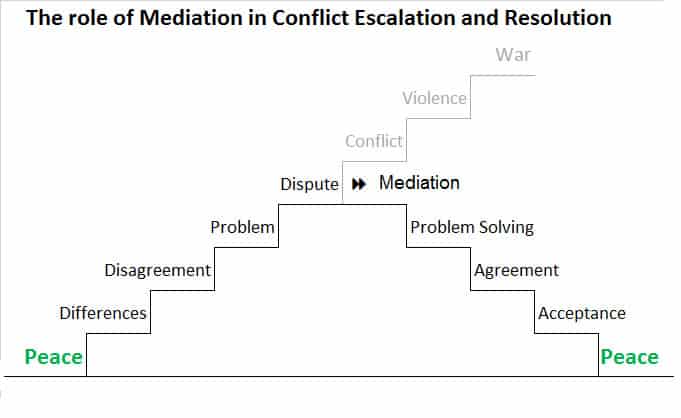 While mediation is often required once disagreements escalate and communication shuts down resolving differences of outlook and opinion can occur easily and early with good communication and problem solving skills.
Our customised workshops provide training in the essential interpersonal skills necessary for great communication and problem solving skills to be developed.
If you are a leader having great skills yourself isn't enough. Your role includes helping those who report to you to develop their skills in interpersonal communication and problem solving.
If you are a parent or have a close relationship with the children in your family they are looking to you as a role model as they build their map of the world and understanding of how to relate with others. Your example  will help them to learn how to have functional, respectful relationships if you have and use great interpersonal skills.
Contact us to find out more about our customisation approach to this type of skills development training.