This TED Talk by Julie Dhar talks about how to disagree productively and find common ground.
We feel it will be of value for Mediation Institute Members.
Click the image below to watch on the TED.com site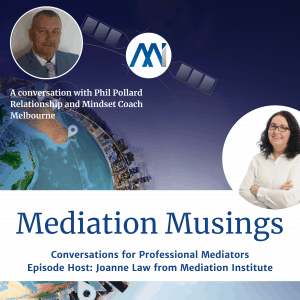 In this episode of Mediator Musings Joanne Law talks with Phil Pollard. Relationship and Mindset Coach for a perspective on mediation from a mindset and behaviour change professional.
Read More »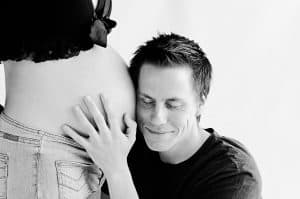 Children and Young Persons (Care and Protection) Amendment Bill 2018 has increased the focus on alternative dispute resolution in NSW to support a goal of safely keeping young people with their families.
Read More »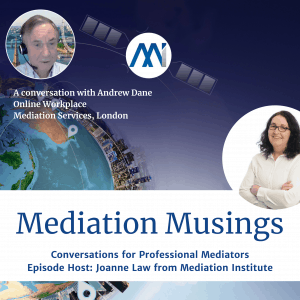 Linkedin Twitter Link Share on facebook Share on Facebook Share on google Add to Google+ Share on twitter Tweet Share on linkedin Share on LinkedIn
Read More »