This TED Talk by Julie Dhar talks about how to disagree productively and find common ground.
We feel it will be of value for Mediation Institute Members.
Click the image below to watch on the TED.com site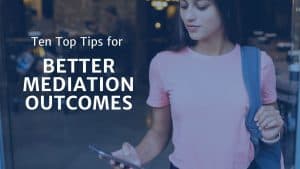 Ten top tips for mediation is a guide to making the most of the opportunity to mediate and resolve disputes and conflict before they escalate.
Read More »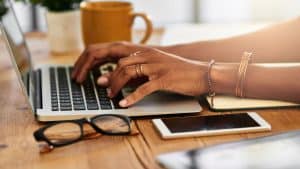 You can download the Mi Members Logos and use them as appropriate.
Read More »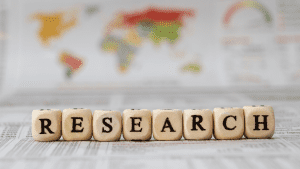 Information about the 2022 MSB Research Grant. The grant applications are closing 15th July 2022
Read More »