This TED Talk by Julie Dhar talks about how to disagree productively and find common ground.
We feel it will be of value for Mediation Institute Members.
Click the image below to watch on the TED.com site
Summary and link to a report on child protection in Australia in the 2016-2017 time period.
Read More »

Requirements for NMAS Accreditation are established by the Mediators Standards Board and administered by Mediation Institute as a Recognised Mediator Accreditation Body.
Read More »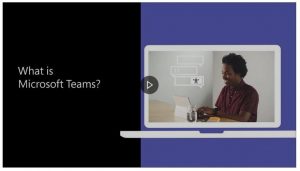 Mediation Institute will be moving towards using Microsoft Teams as another communication platform for students and members in 2019. Watch this short video to find
Read More »