NMAS Mediator,  Family Dispute Resolution Practitioner, Psychologist and Counsellor.

Dr Yuliya Richard is an experienced psychologist, counsellor, Family Dispute Resolution Practitioner and mediator based in Sydney NSW. 
You can use the social media connections or form below to get in touch.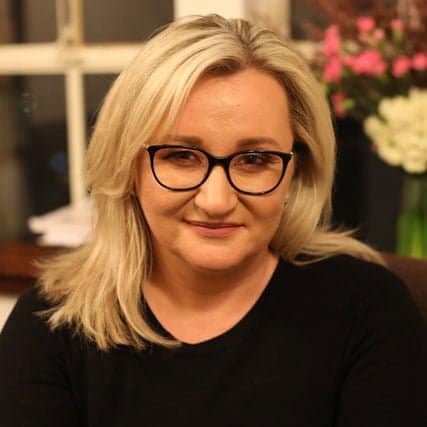 Got a question? Contact Yuliya
Phone Number:
0403 866 997
Location:
Sydney in NSW  
Service Delivery Areas:
Yuliya has offices in Sydney CBD.  Contact her to find out more.
Qualifications and Accreditations
Professional Doctorate, Clinical and Health Psychology
Family Dispute Resolution Practitioner
NMAS Accredited Mediator
Clinical Psychologist
More information
Yuliya has been helping families for many years as a counsellor and now mediator.
She is based in Sydney CBD and also provides online services.
She provides services for Interact Support and is also a senior consultant for Converge International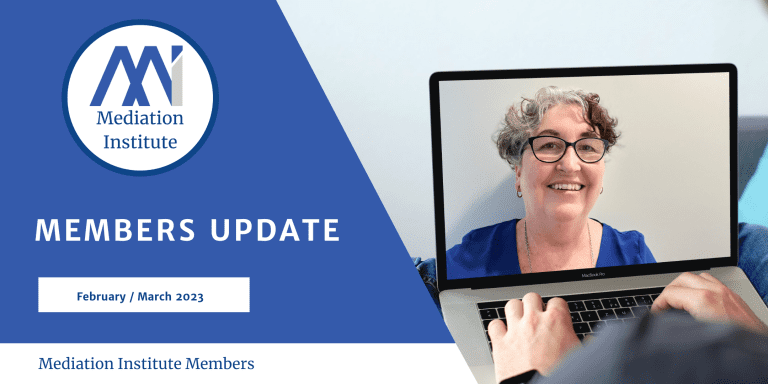 Update on Mediation Institute membership for this month and looking forward to next month.
Read More »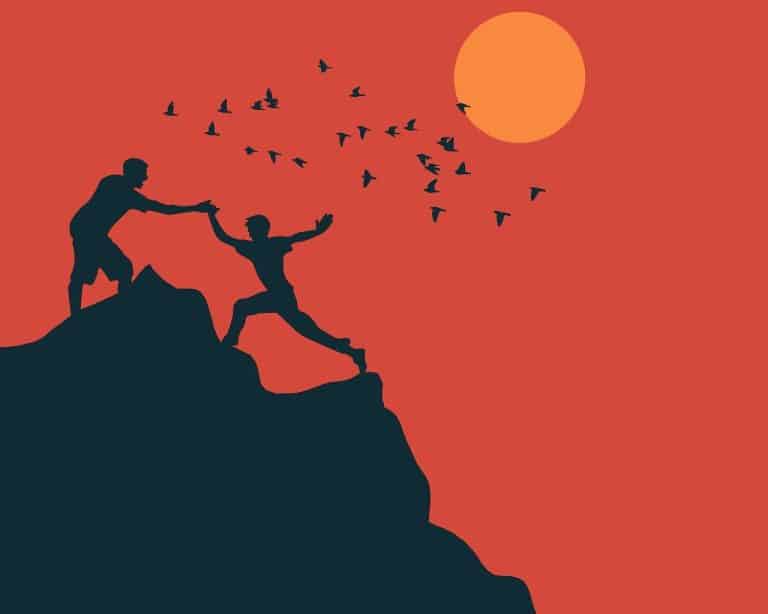 This post contains a couple of useful tools for goal setting and achieving learning goals
Read More »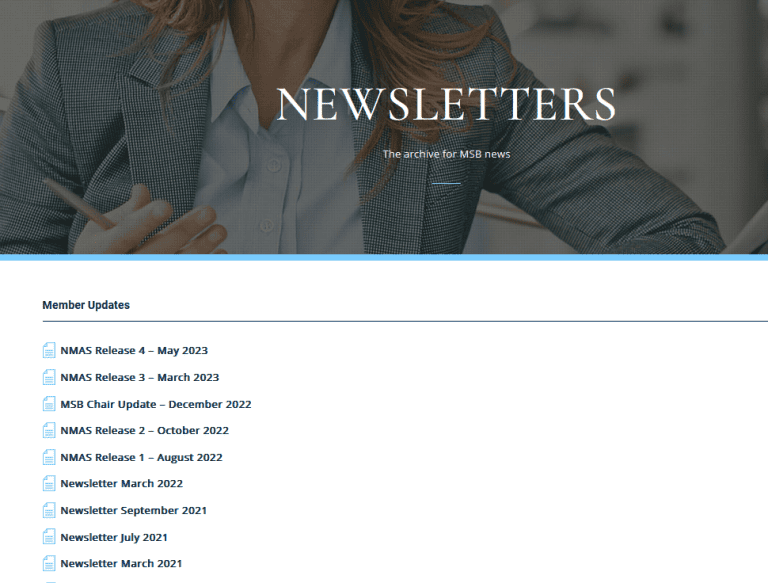 The NMAS Review has been completed and now is in the implementation phase as the Mediator Standards Board works on the changes to the National Mediator Accreditation System (NMAS) flowing from the review.
Read More »
---