Overview
Varsha Lal is a NMAS Accredited Mediator and Family Dispute Resolution Practitioner.

She is based in Western Melbourne.

Send an email to this member
Use the form below to email this member or use the links to her social media or website addresses.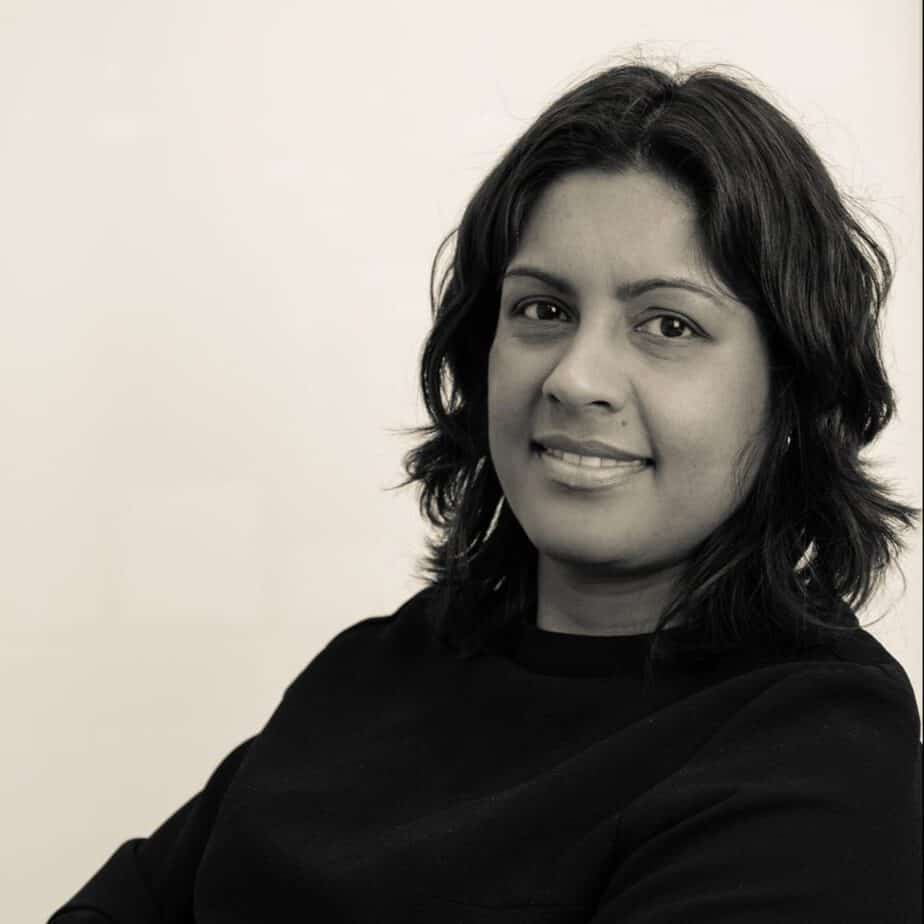 Qualifications and Accreditation
Family Dispute Resolution Practitioner
NMAS Accredited Mediator
Graduate Diploma of Family Dispute Resolution
 Certificate IV in Mediation
 Diploma of Work, Health and Safety
 Postgraduate Diploma of Management
 Biomedical Engineering
More information
Let's face it… Relationships can be tough.

Be it personal or professional, the sad fact is – more and more relationships are falling apart …and as a result families (and businesses) are experiencing unnecessary turmoil.

Throughout my entire professional life, I've held the belief that communication is key. And I feel that many of us have forgotten this.

I'm passionate (and love) to help people communicate positively for a practical and workable outcome.

So, if you're experiencing a troublesome time right now, be it at home or in business and would like someone to talk to, help you to mediate the situation, simply reach out and connect.

There's a reason why more and more people are turning to mediators like me. Ultimately my aim is to help you, reduce your stress, overcome your challenges and move forward with your life positively.
Update on Mediation Institute membership on February 2021 and looking forward to March 2021
Read More »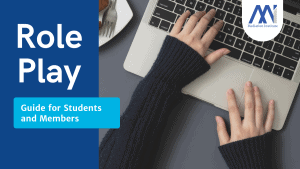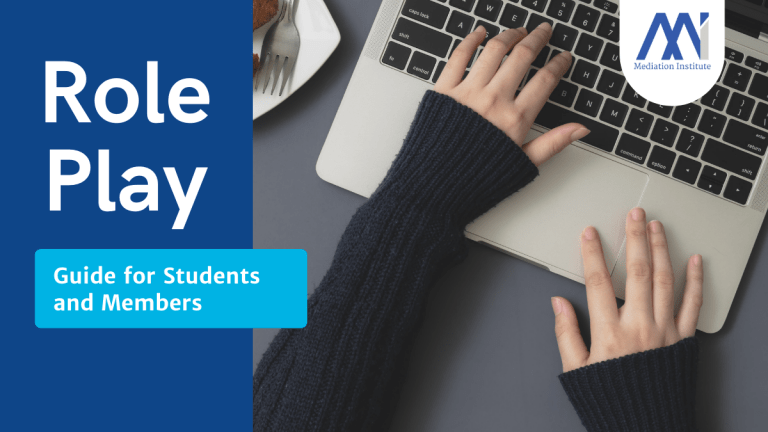 Information about Mediation Institute role plays for the information of students and members
Read More »
---