Tony Burke is a NMAS Mediator located in Sydney, New South Wales.
More about Tony Burke
Tony Burke is a NMAS mediator and a member of the Mediation Institute.  His expertise is in the commercial field, and in personal matters related to the conduct of business.
Tony Burke provides coaching, mentoring and mediation services through Yirabana Consulting, leveraging his deep and broad commercial background to help clients achieve their goals, enhance their skills and find an effective path through commercial disputes.
Tony's trademark in his commercial career has been his ability to translate sophisticated business strategy, market knowledge, and industry insight into commercial growth and expansion roadmaps.
He has operated in a range of senior roles with multinational companies operating in the IT, logistics, banking, and B2B markets, as well as the peak bodies for banking and actuaries in Australia.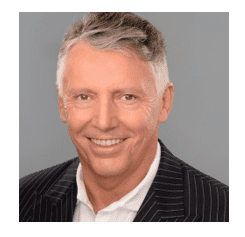 Use the form below to send an email to this member.
Phone Number:
0417 665 393
Location:
Sydney, New South Wales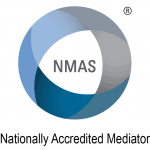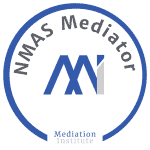 Tony has honours degrees in the humanities, and has completed a Masters in Coaching Psychology as well as the College of Law's Nationally Accredited Mediator Training Program (and a National Mediation Assessment). He is also a Graduate member of the Australian Institute of Company Directors.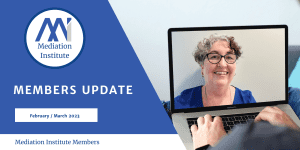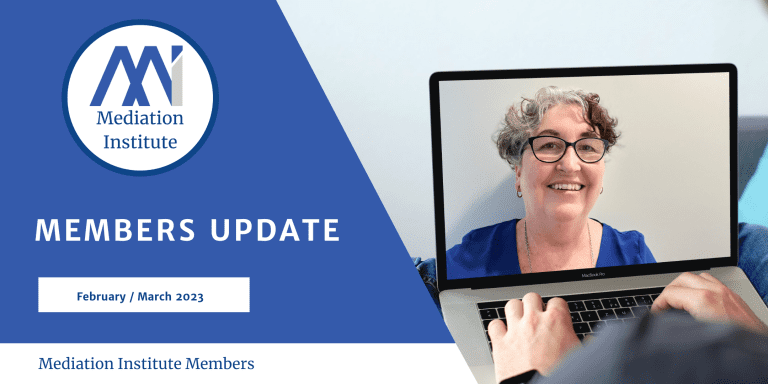 Update on Mediation Institute membership for this month and looking forward to next month.
Read More »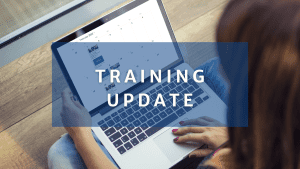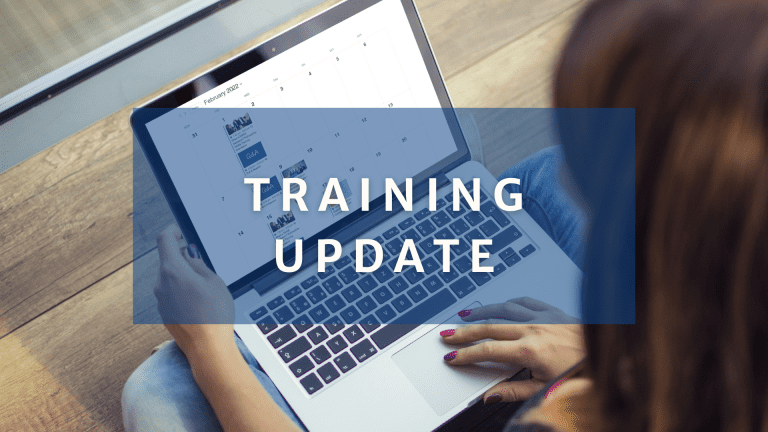 Monthly training update from Mediation Institute. Recap of this month and looking forward to next month.
Read More »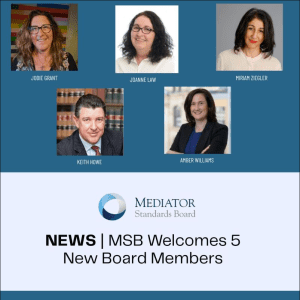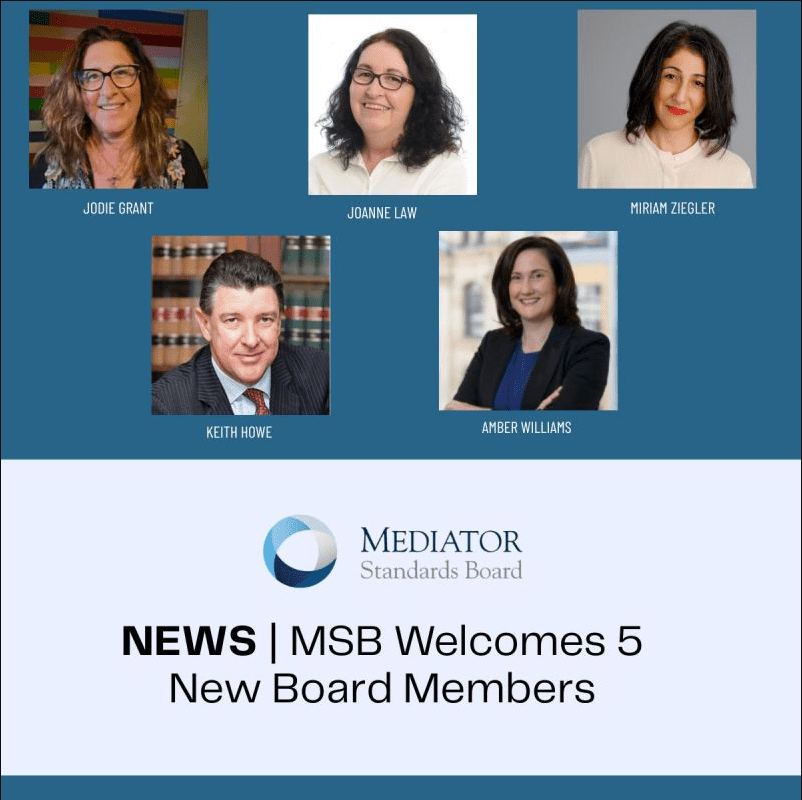 The NMAS Review has been completed and now is in the implementation phase as the Mediator Standards Board works on the changes to the National Mediator Accreditation System (NMAS) flowing from the review.
Read More »
---