More about Thiloshini Schmidt
Thiloshini Schmidt is a NMAS Mediator working at Emverio Workplace Mediations Pty Ltd in South Brisbane.

Use the form below to send an email to this member.
Phone Number:
0406 886 584
Location:
South Brisbane, Queensland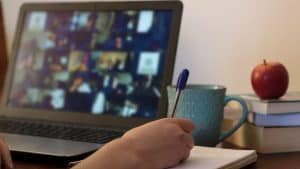 Mi Organised Role Plays are fully online and provide the perfect opportunity for skills development in online mediation and mediation.
Read More »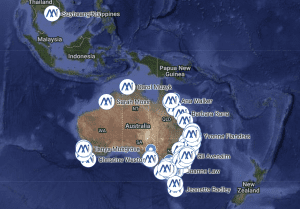 Mediation Institute provides referrals to Australian Mediators who can help with any type of dispute.
Read More »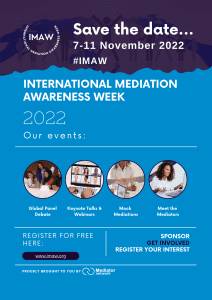 The Australian International Awareness Week 2022 will be the week between the 7th and 11th November.
Read More »
---