Overview
Tanya Musgrove is a Family Lawyer, NMAS Accredited Mediator and Family Dispute Resolution Practitioner.

She is  based in Perth, Western Australia.

Her phone number is 08 9389 4475 or you can use the social media connections or form below to get in touch.
Send an email to this member
Use the form below to email this member. 

Qualifications and Accreditations
Graduate Diploma of Family Dispute Resolution
Bachelor of Laws
NMAS Accredited Mediator
More information
Tanya is a works as both a lawyer and mediator and is a Tutor at the University of Western Australia.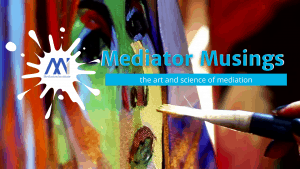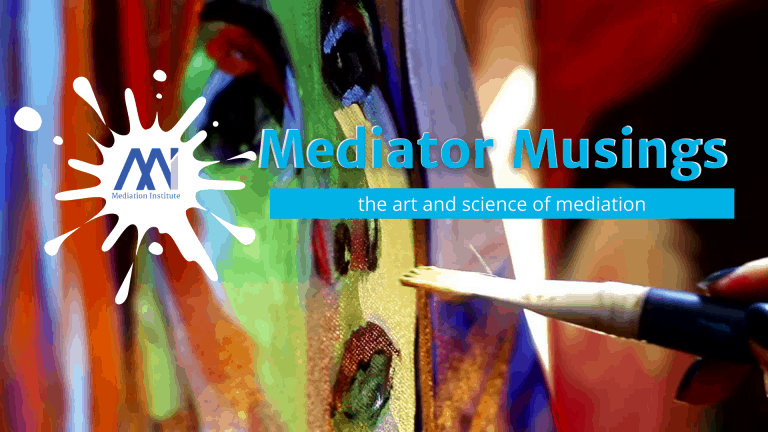 Episode #1-2021 of Mediator Musings is about Perceptions and how they shape our view of the world and of conflict.
Read More »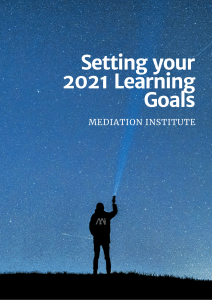 Download this guide to help you with your 2021 learning and career goals.
Read More »
TED Circle in January 2021 on Inter generational Learning.
Read More »
---