Overview about Tanya Campbell
Tanya is a Family Dispute Resolution Practitioner and Nationally Accredited Mediator (NMAS Mediator) located in Brisbane.
Would you like to work with Tanya?
Use the form below to email Tanya Campbell.
Phone contact – 0412 411 294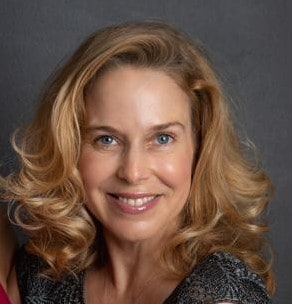 Qualifications and Accrediations
NMAS Accredited Mediator
Accredited Family Dispute Resolution Practitioner
Diploma of Counselling
Certificate III in Micro Business Operations
More about Tanya
Tanya Campbell is a NMAS Accredited Mediator and Family Dispute Resolution Practitioner who is based in Brisbane.
Inspired by her own personal experience in complex and protracted Family Court proceedings in Australia and Hong Kong, she began a career in Family Dispute Resolution to assist others resolve family matters amicably and quickly. Having undergone similar experiences, she can empathise with the challenges families are facing while remaining professional to deliver the best possible outcome from mediation.
Tanya firmly believes mediation enables family members to reduce conflict, save costs and time during the Family Court process. Using a blend of mediation practices, effective communication, critical thinking and problem solving, she works with both parties to achieve a harmonious and fair outcome for families.
As a passionate advocate for families, she offers support to assist those requiring mediation services or help with preparing a parenting plan or drafting of consent orders.
Update on Mediation Institute membership on July 2021 and looking forward to August 2021
Read More »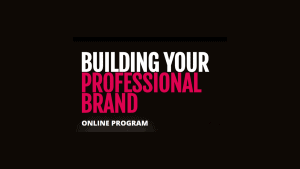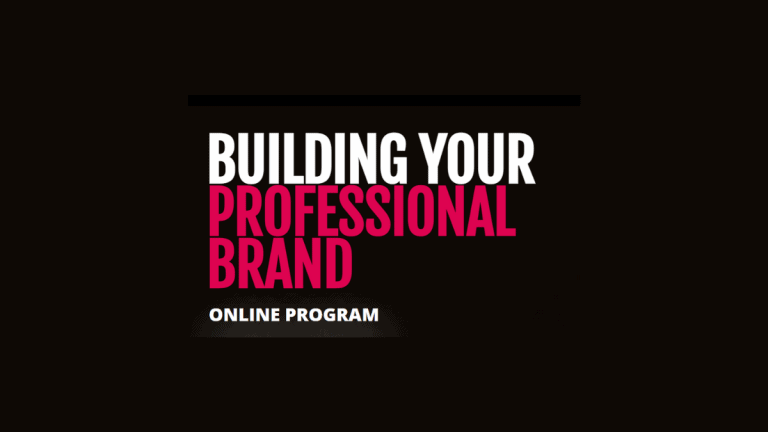 Mediation Institute Members get a 10% discount on the Building Your Professional Brand program. It is a self-paced online learning course developed by International Personal Branding expert, Mark Hodgson. It comprises 17 sections and takes around 6-8 hours to complete. It contains tutorial videos, multi-media and dynamic learning exercises designed to make the learning experience both engaging and effective.
Read More »
---