Tamara Orth is a NMAS Mediator located in Wilston, Queensland.
More about Tamara Orth
Tamara Orth is a NMAS Mediator, located in Brisbane, Queensland. She is a member of Mediation Institute.
Tamara Orth provides professional mediation, focussing on students, small teams at the workplace, neighbours, and the elderly, where a peaceful conflict resolution is crucial for the professional, physical, and emotional needs for each party and their relationship.
With a background in European and German law, Tamara has extensive industry experience in health care, elderly care, volunteer work, IT and Data Science, enables her to deeply understand client's needs.
Tamara can provide both, online and face-to-face services.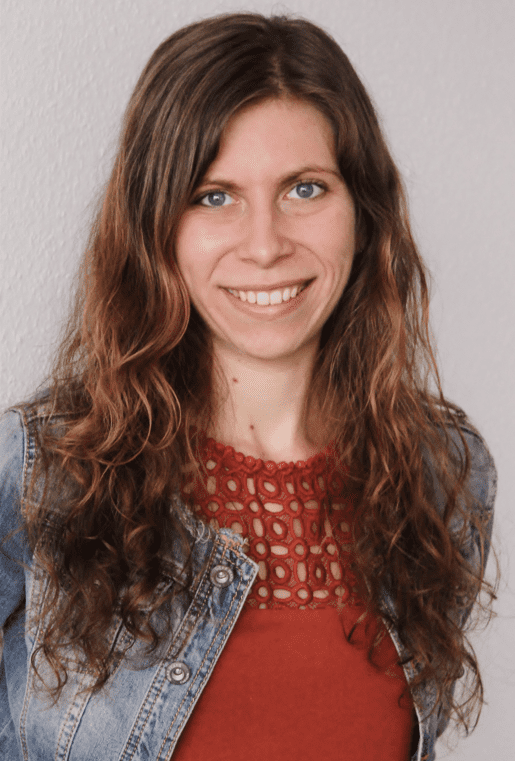 Use the form below to send an email to this member.
Phone Number:
+61 490 371 963
Location:
Wilston, Queensland
Service Delivery Areas:
Online and face-to-face services
Languages Other Than English:
German
Basics:  Portuguese
European Training as Certified Mediator according to the German MediationsG, including conflict analysis, dynamics and escalation; reflection of behaviour and systematic review; standard ethics; basics of psychological, social and communication studies; negotiation, dealing with goals and decision making; dialog intervention and active listening; person centering, empathy, adequate and non-violent communication.
Further training: Emotional Intelligence, Listening Deeply, Critical Masculinity – Questioning how gender roles operate, Working with Difference, Growing Symbiotic Relationships, Creativity in Action.
Master of Information Technology, Data Science
Law Degree, Germany and Portugal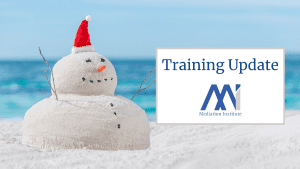 Monthly training update on October 2021 and looking forward to November 2021.
Read More »
Update on Mediation Institute membership on July 2021 and looking forward to August 2021
Read More »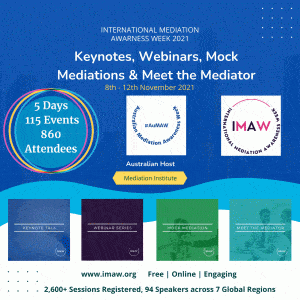 Wow!  What an event.  5 days, 94 speakers, 115 events, 860 attendees and 2,600 session registrations across the globe! Our director Joanne Law and team at Mediation Institute were so
Read More »
---