Suyheang Kry is a NMAS Mediator located in Phnom Penh, Cambodia.
More about Suyheang Kry
Suyheang KRY is a dispute resolution professional with background as a conflict transformation practitioner, a peace researcher, and a gender equality specialist. As a nonviolent communication practitioner, Heang strongly believes in creative and nonviolent resolutions of any types of conflict.
Heang is also a highly skilled and experienced facilitator in providing conflict resolution and mediation capacity development training and mentoring supports to local alternative dispute resolution (ADR) practitioners throughout Cambodia since 2017.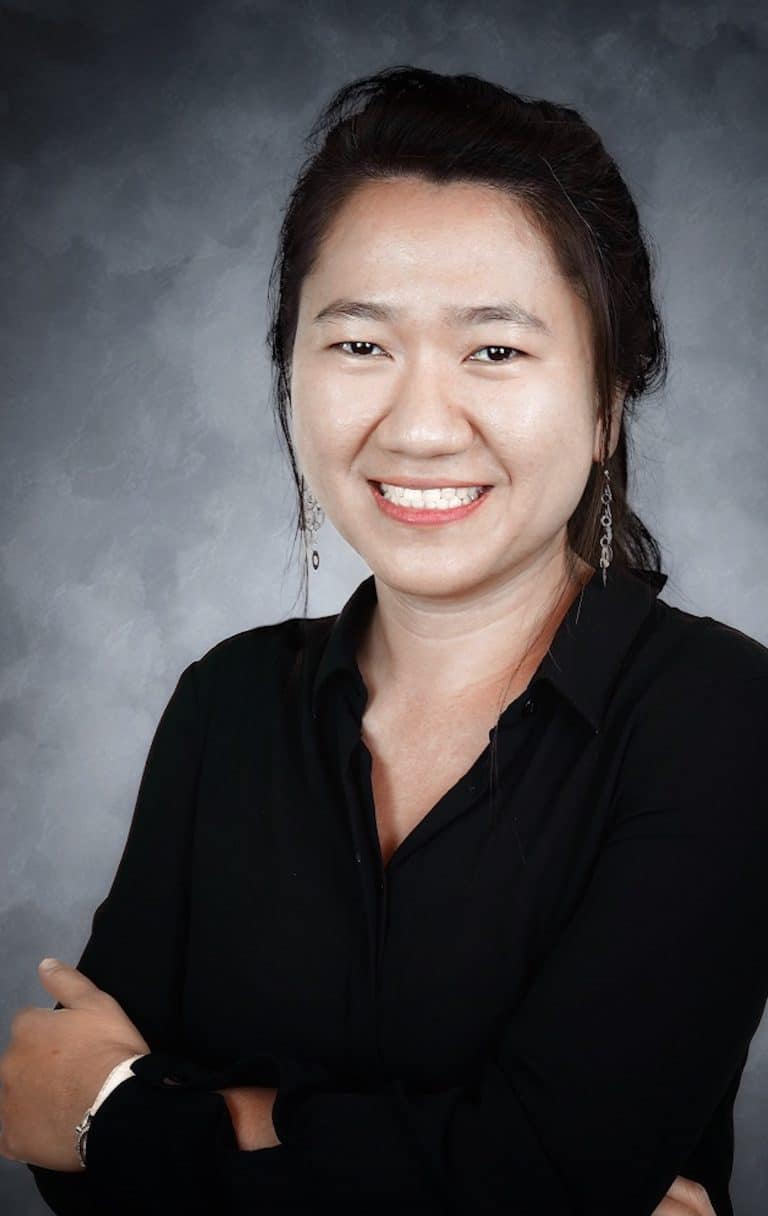 Use the form below to send an email to this member.
Phone Number:
+85512582763
Location:
Cambodia
Languages Other Than English:
Khmer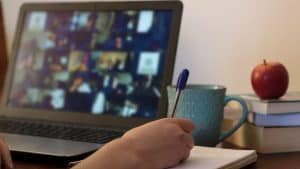 Mi Organised Role Plays are fully online and provide the perfect opportunity for skills development in online mediation and mediation.
Read More »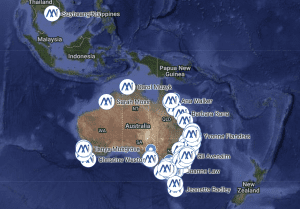 Mediation Institute provides referrals to Australian Mediators who can help with any type of dispute.
Read More »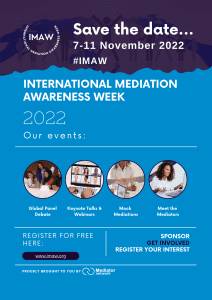 The Australian International Awareness Week 2022 will be the week between the 7th and 11th November.
Read More »
---