NMAS Mediator, Family Dispute Resolution Practitioner and New Ways for Families Coach.

Susie Rayner is a NMAS Accredited Mediator and registered Family Dispute Resolution Practitioner. She is also a New Ways for Families Coach with a passion for helping families with children to sort out their issues without harming their children.
She has co-authored a book with international expert Bill Eddie from the High Conflict Institute and created a program called New Ways for Life to help young people learn simple skills that young people need to cope with the ups and downs of life.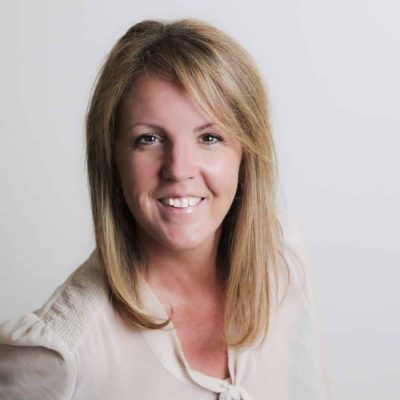 Overview
Co-parenting is difficult sometimes and help from someone like Susie can make all the difference.
As a New Ways for Families coach she offers support to learn to co-parent without the conflict. Children can deal with their parents separating or divorcing, however, what really affects them, and what has detrimental effects to their social, emotional well-being, is the conflict that goes on between their parents.
As a Family Dispute Resolution practitioner she helps parents to negotiate their parenting agreements and property settlements. In Family Dispute Resolution, you can put forward proposals, negotiate and come up with your own options for your future. It may be the case that both parties may not be entirely happy with the outcome but essentially it's about the kids – what are their best interests?? If you would like to get in touch with Susie, please click on the links above. By appointment only
Volunteering
Susie is available as a volunteer negotiator to assist as part of the Mediation Institute Volunteer Negotiation Services Program.
Got a question? Contact Susie
Phone Number:
0419 513 096
Location:
Mentone, Melbourne,  Victoria
Service Delivery Areas:
Mediation services delivered in Melbourne and nationally via video mediation.
New Ways 4 Life program is available nationally and talk to Susie about opportunities to bring it to your community world wide.
Family Dispute Resolution Practitioner (Grad. Dip. FDR)
NMAS Accredited Mediator
New Ways for Families Coach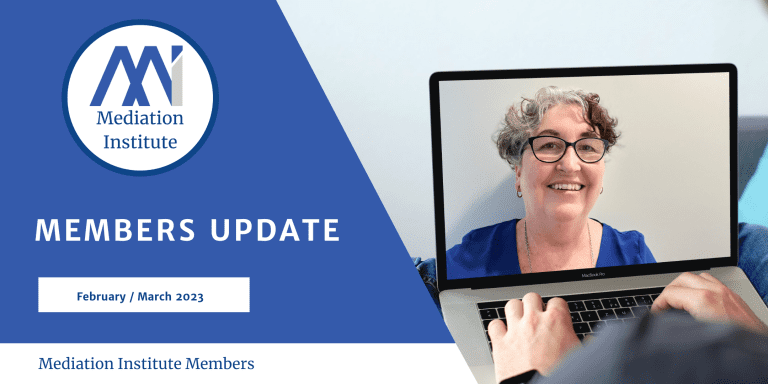 Update on Mediation Institute membership for this month and looking forward to next month.
Read More »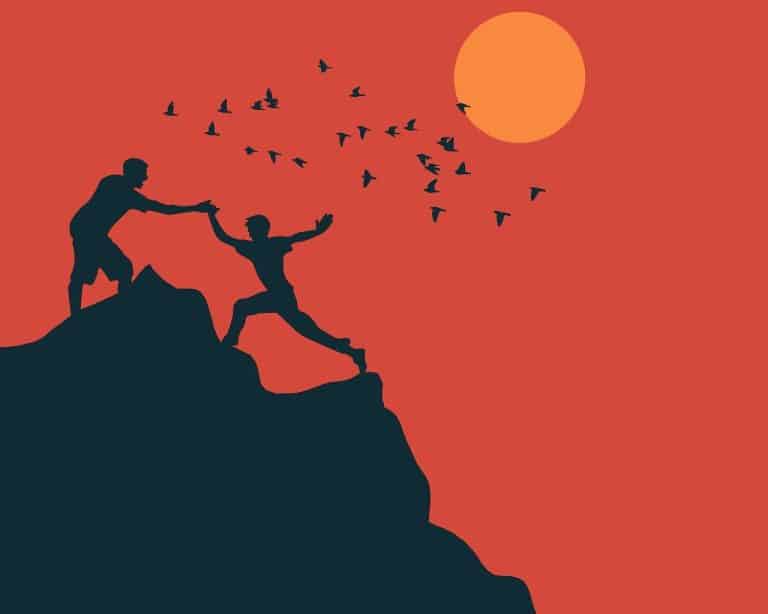 This post contains a couple of useful tools for goal setting and achieving learning goals
Read More »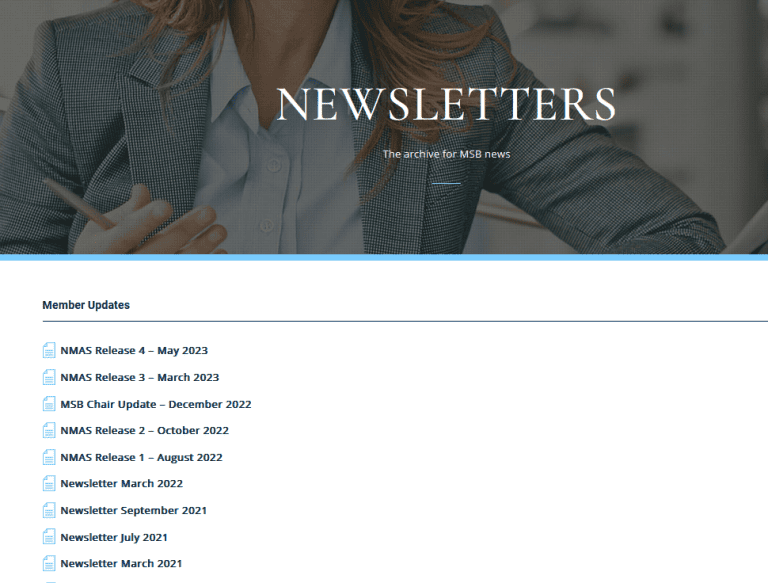 The NMAS Review has been completed and now is in the implementation phase as the Mediator Standards Board works on the changes to the National Mediator Accreditation System (NMAS) flowing from the review.
Read More »
---