Stephanie Copus Campbell is a NMAS Mediator located in Canberra, Australian Capital Territory.
More about Stephanie Copus Campbell
Stephanie Copus Campbell is a NMAS Mediator with extensive experience working in government and community sectors.  She is interested in business, workplace and community mediation including aged care.  Stephanie has a background as a not-for-profit CEO and a volunteer in palliative care and health service delivery.  She has a master's degree from Cambridge University and has completed the Australian Company Director's course.
Stephanie is based in Canberra, ACT and is committed to ensuring everyone in the community has access to high-quality, professional mediation.  She offers up to 20 hours a month of mediation pro bono on a case-by-case basis.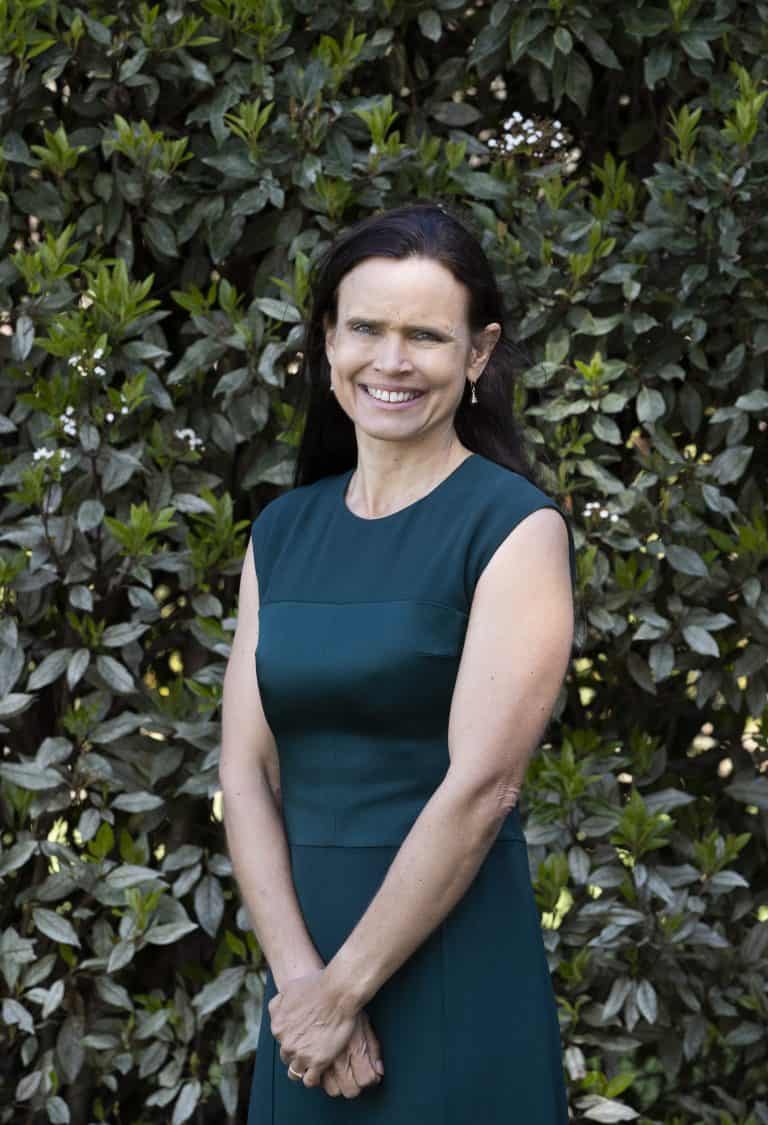 Use the form below to send an email to this member.
Phone Number:
0435655186
Location:
Canberra, Australian Capital Territory 
NMAS Mediator
Australian Institute of Company Directors
MPhil Cambridge University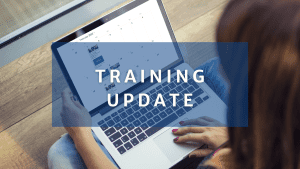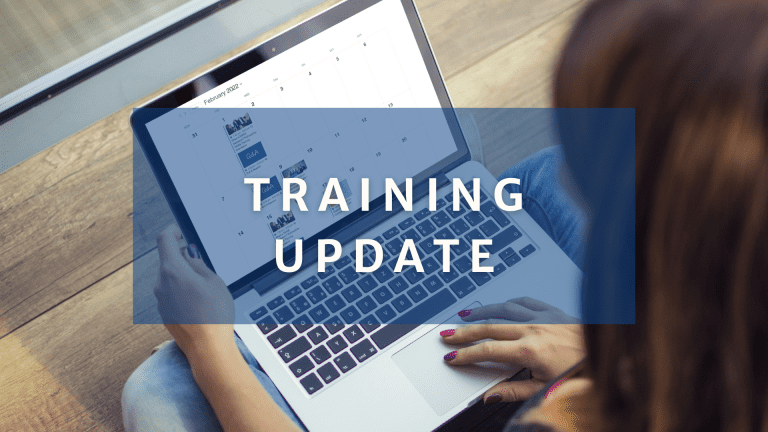 Monthly training update from Mediation Institute. Recap of this month and looking forward to next month.
Read More »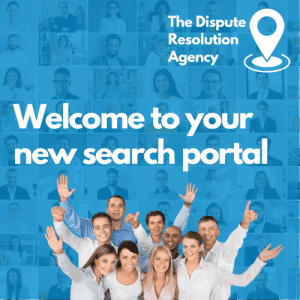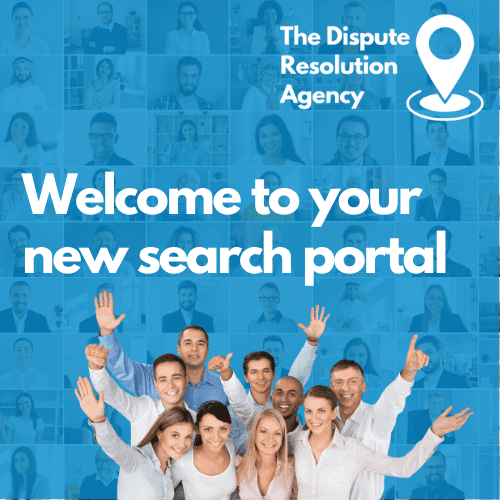 The Dispute Resolution Agency Australasia is now live. Visit the agency to find professionals for referrals or your own dispute resolution issues or join the agency to promote your professional services.
Read More »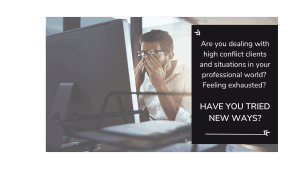 Upcoming trainings from the High Conflict Institute
Read More »
---