Stephanie Copus Campbell is a NMAS Mediator located in Canberra, Australian Capital Territory.
More about Stephanie Copus Campbell
Stephanie Copus Campbell is a NMAS Mediator with extensive experience working in government and community sectors.  She is interested in business, workplace and community mediation including aged care.  Stephanie has a background as a not-for-profit CEO and a volunteer in palliative care and health service delivery.  She has a master's degree from Cambridge University and has completed the Australian Company Director's course.
Stephanie is based in Canberra, ACT and is committed to ensuring everyone in the community has access to high-quality, professional mediation.  She offers up to 20 hours a month of mediation pro bono on a case-by-case basis.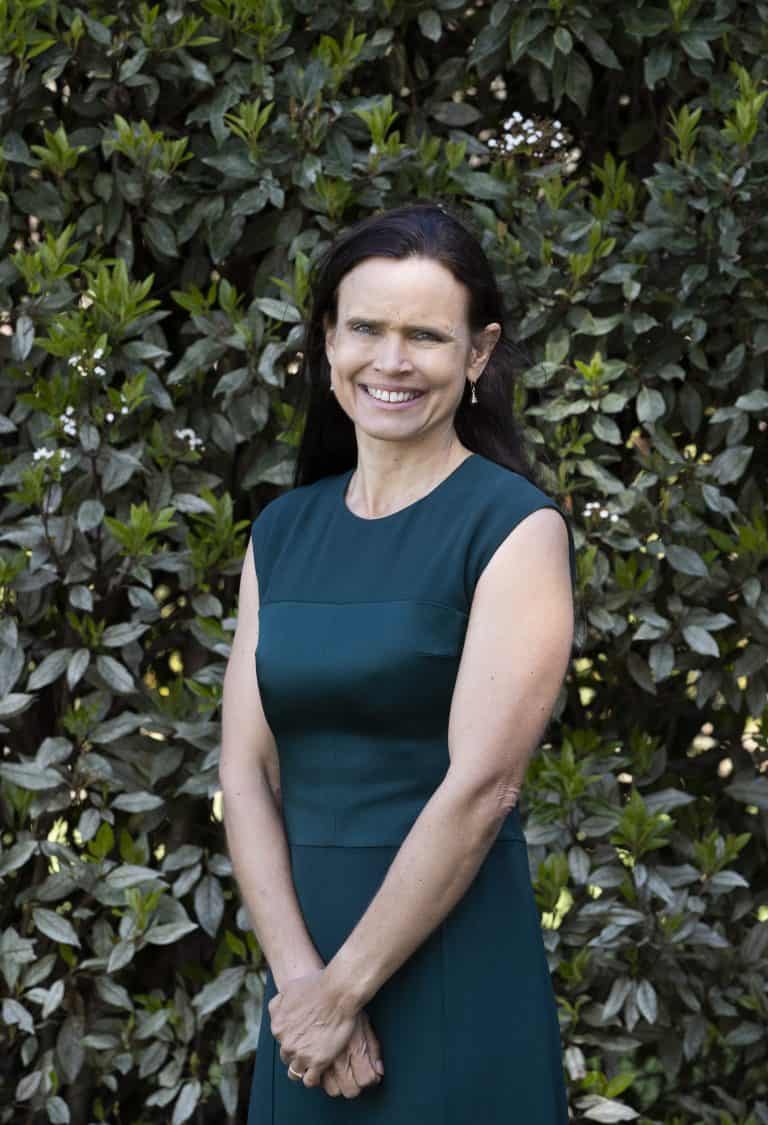 Use the form below to send an email to this member.
Phone Number:
0435655186
Location:
Canberra, Australian Capital Territory 
NMAS Mediator
Australian Institute of Company Directors
MPhil Cambridge University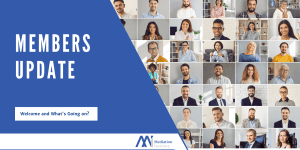 Update on Mediation Institute membership for this month and looking forward to next month.
Read More »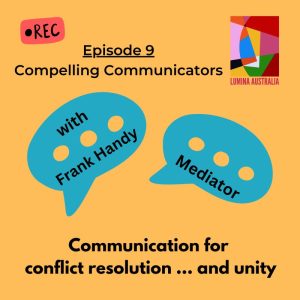 Podcast Recommendation: Compelling Communicators: A podcast brought to you by Lumina Australia Deep dive conversations revealing golden communication truths from compelling communicators across wide ranging fields including mediation, the law,
Read More »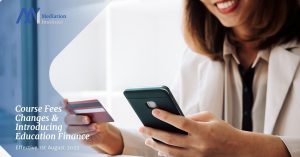 Education Finance allows for an investment in your future by acquiring qualifications that lead to improved career opportunities.
Read More »
---