Sherry L. Wilson is a NMAS Mediator located in Tuncurry, New South Wales.
More about Sherry
I am a NMAS Accredited Mediator based in the Mid North Coast, NSW.
I am extremely passionate about helping you achieve emotional justice through mediation.  I am totally committed to ensuring that both parties in a dispute receive a fair and equitable opportunity to voice your concerns.  My duty is to make sure your voice is heard.  A mandated court system is emotionally and financially draining, and for the most part…impersonal.  Mediation allows you the opportunity to represent yourself in a safe and comfortable environment.
I also hold a Mediation Certification in the State of California.  As a Paralegal with a 14-year background, I am licensed and bonded through California as a Legal Document Assistant helping clients with legal paperwork.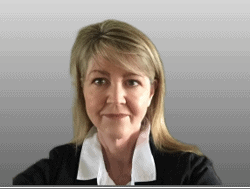 A little bit of background…
I am an American Citizen and soon to be an Australian Citizen.  I have spent the last 14 years living in the Great Lakes Area.  I currently divide my time between Australia and the US.
I previously spent 10 years developing a chain of specialty coffee shops and have helped numerous people achieve their dream of running their own multiple coffee businesses.
Use the form below to send an email to this member.
Phone Number:
0419 601 867
Location:
Tuncurry, New South Wales
Service Delivery Areas:
Mid North Coast, New South Wales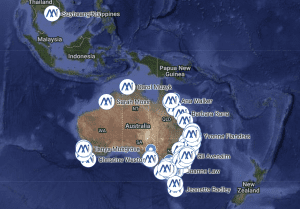 Mediation Institute provides referrals to Australian Mediators who can help with any type of dispute.
Read More »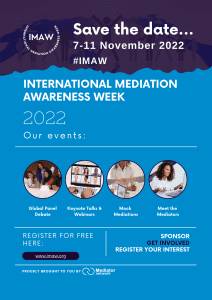 The Australian International Awareness Week 2022 will be the week between the 7th and 11th November.
Read More »
Update on Mediation Institute membership for this month and looking forward to next month.
Read More »
---