Overview
Sam Hawkins is a NMAS Accredited Mediator based in Geelong West in Victoria.
Send an email
Use the form below to email this member.
Qualifications and Accreditations
NMAS Accredited Mediator
Graduate Diploma of Legal Practice,
Mental Health First Aid Trainer
Bachelor of Law with Honours
Bachelor of Arts with Distinction
More information
Sam runs his own legal practice which ranges from Mediation and other forms of alternative dispute resolution to litigation allowing him to provide his clients appropriate dispute resolution based on their needs. Contact Sam to find out more.
Update on Mediation Institute membership on July 2021 and looking forward to August 2021
Read More »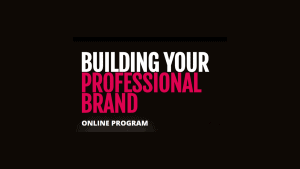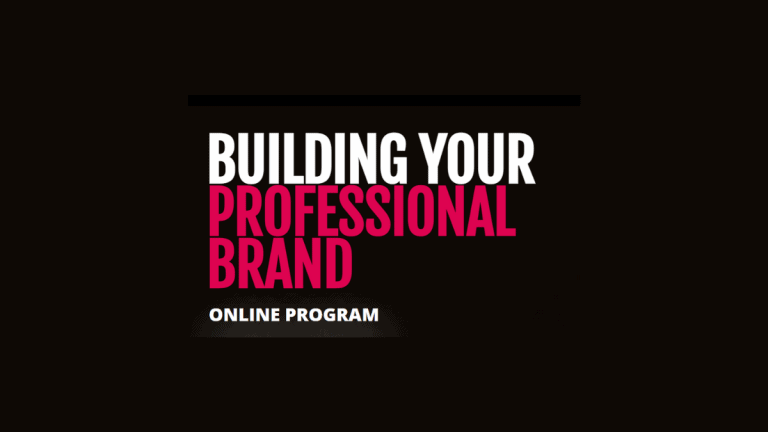 Mediation Institute Members get a 10% discount on the Building Your Professional Brand program. It is a self-paced online learning course developed by International Personal Branding expert, Mark Hodgson. It comprises 17 sections and takes around 6-8 hours to complete. It contains tutorial videos, multi-media and dynamic learning exercises designed to make the learning experience both engaging and effective.
Read More »
---