Samantha (Sam) Langran is a NMAS Accredited Mediator located in Newcastle in NSW.
More about Sam Langran
Hello, I'm a NMAS Accredited Mediator based in Islington, New South Wales.  I offer online mediation services throughout Australia, or face to face in the Newcastle and Sydney regions.   
I specialise in workplace disputes, to help organisations resolve staff conflict, increase productivity and avoid legal proceedings.
I also mediate other types of conflict.  For example, disputes relating to:
neighbours
families
education
I have 15 years experience working in the conflict resolution field helping resolve disputes in many different areas.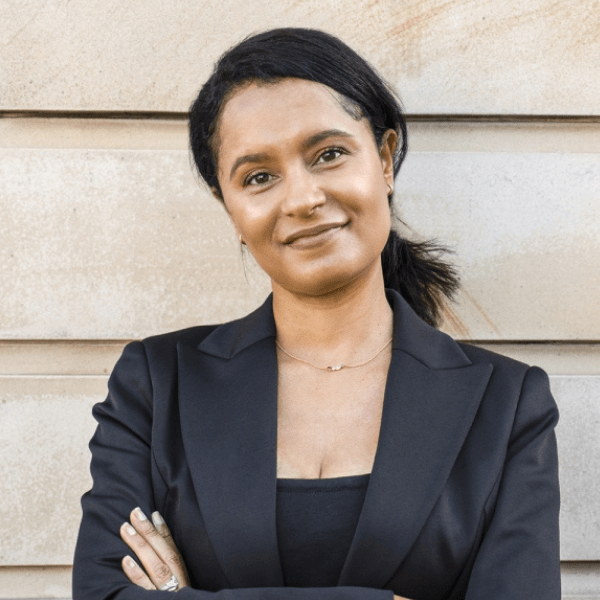 Use the form below to send an email to this member.
Phone Number:
0414 722 388
Location:
Islington
Service Delivery Areas:
Islington and Sydney regions and online.
NMAS Accreditation
BA (Hons) Philosophy and Politics
---