Rose Manousaridis is a NMAS Mediator located in Sydney, New South Wales.
More about
Rose Manousaridis
Rose has had a long career as a school principal of five public schools in culturally and diverse communities.
During her career she managed a huge range of complex conflict utilising the strengths and skills of people around her ensuring they played a key role in designing and applying solutions which aligned with their needs and circumstances.
Rose provides professional mediation and coaching services ensuring she acts as a catalyst so that her clients are able to move forward with whatever issues they are managing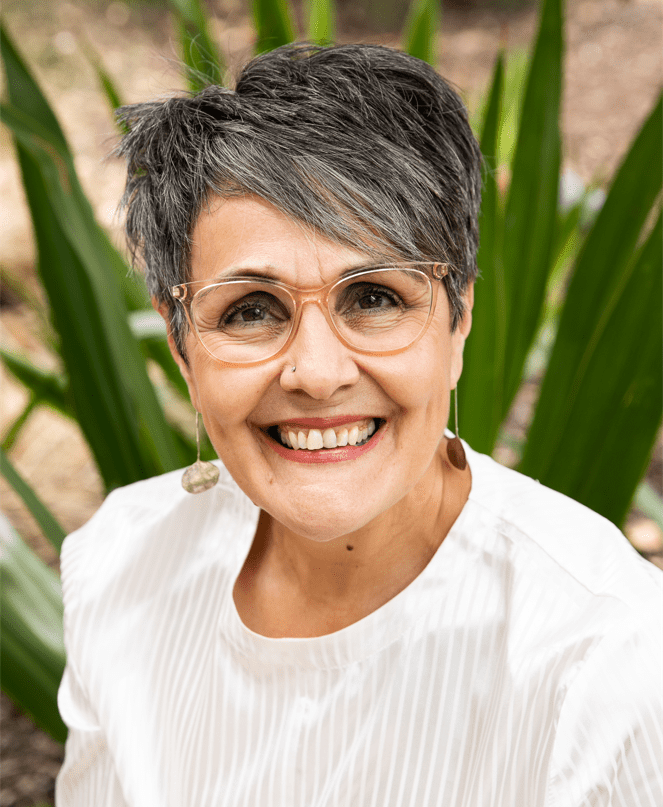 Use the form below to send an email to this member.
Phone Number:
0438224109
Location:
Sydney, New South Wales 
Service Delivery Areas:
Sydney, New South Wales
Languages Other Than English:
Greek
NMAS Mediator
GROWTH Coaching International Accredited Coach
Graduate Diploma in Education
Bachelor or Arts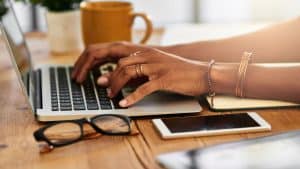 You can download the Mi Members Logos and use them as appropriate.
Read More »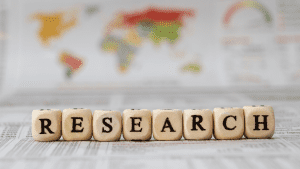 Information about the 2022 MSB Research Grant. The grant applications are closing 15th July 2022
Read More »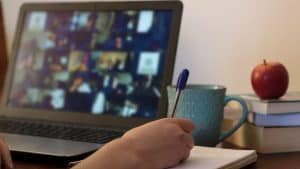 Mi Organised Role Plays are fully online and provide the perfect opportunity for skills development in online mediation and mediation.
Read More »
---