Rose Manousaridis is a NMAS Mediator located in Sydney, New South Wales.
More about
Rose Manousaridis
Rose has had a long career as a school principal of five public schools in culturally and diverse communities.
During her career she managed a huge range of complex conflict utilising the strengths and skills of people around her ensuring they played a key role in designing and applying solutions which aligned with their needs and circumstances.
Rose provides professional mediation and coaching services ensuring she acts as a catalyst so that her clients are able to move forward with whatever issues they are managing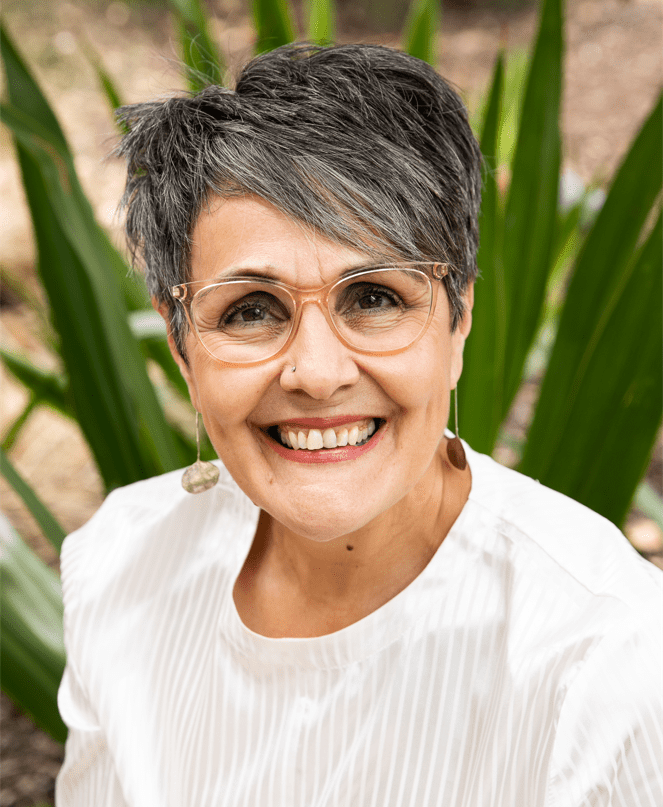 Use the form below to send an email to this member.
Phone Number:
0438224109
Location:
Sydney, New South Wales 
Service Delivery Areas:
Sydney, New South Wales
Languages Other Than English:
Greek
NMAS Mediator
GROWTH Coaching International Accredited Coach
Graduate Diploma in Education
Bachelor or Arts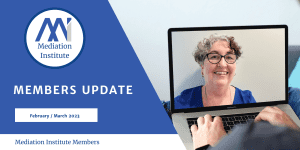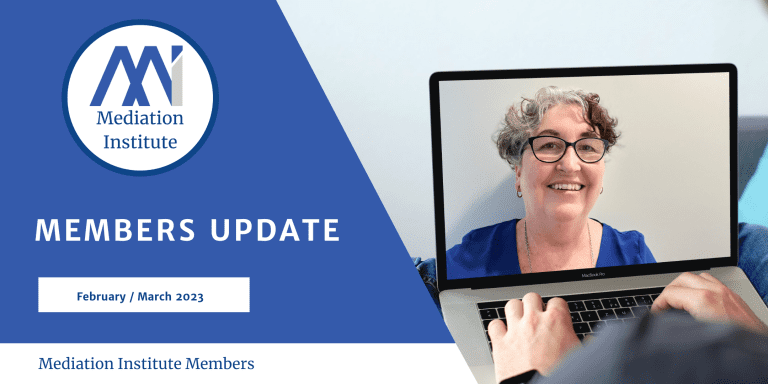 Update on Mediation Institute membership for this month and looking forward to next month.
Read More »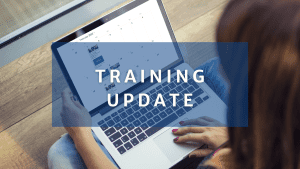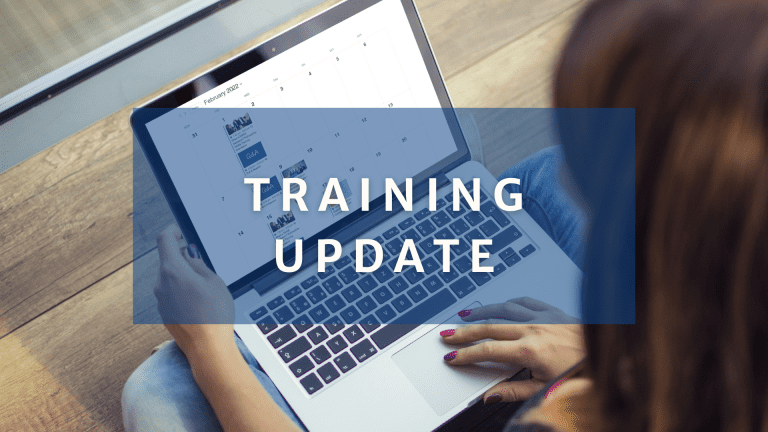 Monthly training update from Mediation Institute. Recap of this month and looking forward to next month.
Read More »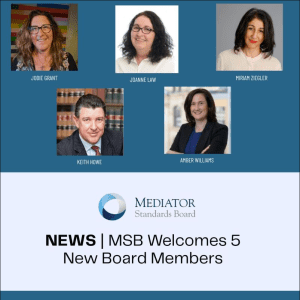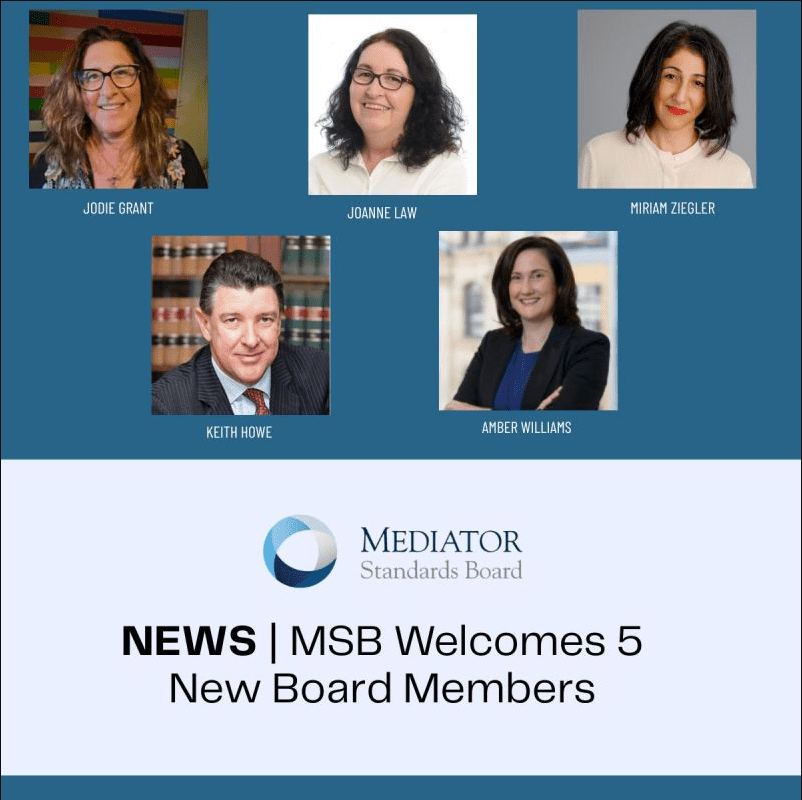 The NMAS Review has been completed and now is in the implementation phase as the Mediator Standards Board works on the changes to the National Mediator Accreditation System (NMAS) flowing from the review.
Read More »
---