Send an email
Use the form below to email this member.
Qualifications and Accreditations
Graduate Diploma of Family Dispute Resolution
 
More information
Renee Craft is a Family Dispute Resolution Practitioner based in the Sunshine Coast of Queensland.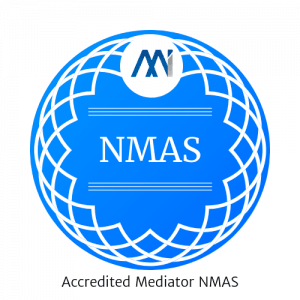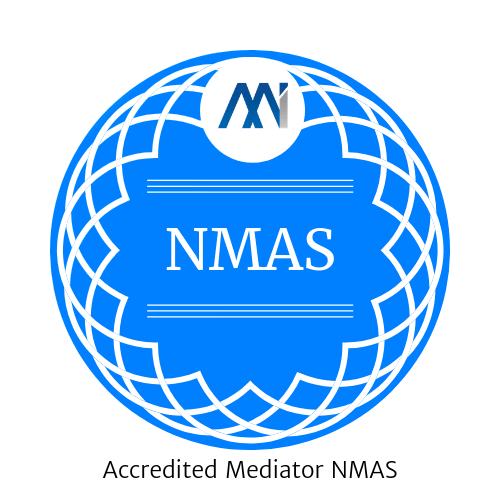 This short article explains what NMAS means and how to check if a mediator is NMAS Accredited and who their complaint handling body is.
Read More »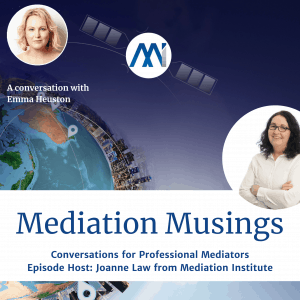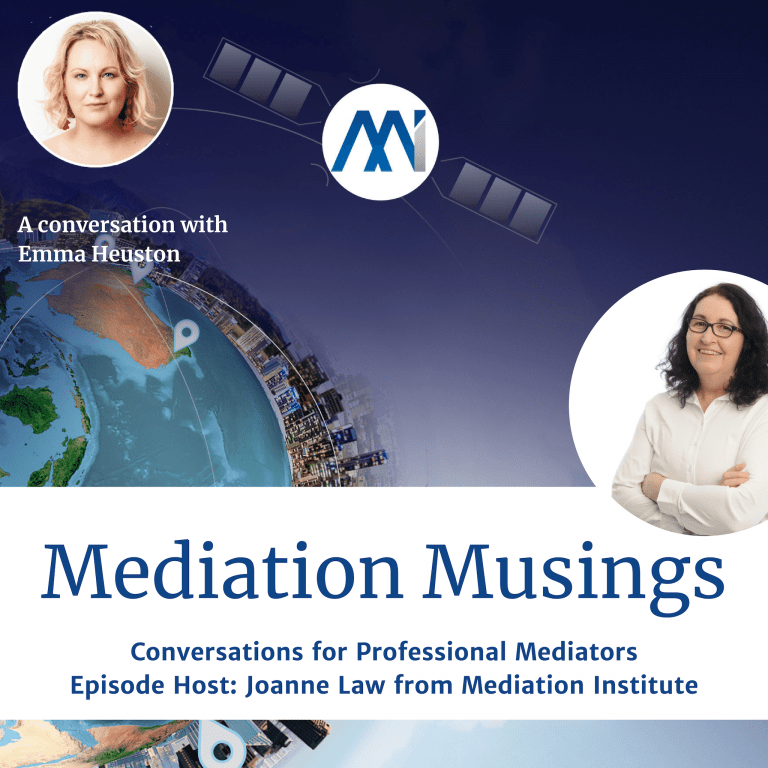 This mediator musings session is remote work expert Emma Heuston.
Read More »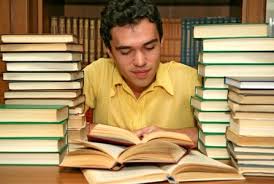 Sessional Trainer with PHD or Research Skills Wanted Mediation Institute has been asked by a potential student to provide the unit BSBRES801 Initiate and lead
Read More »
---