Send an email
Use the form below to email this member.
Qualifications and Accreditations
Graduate Diploma of Family Dispute Resolution
 
More information
Renee Craft is a Family Dispute Resolution Practitioner based in the Sunshine Coast of Queensland.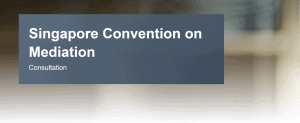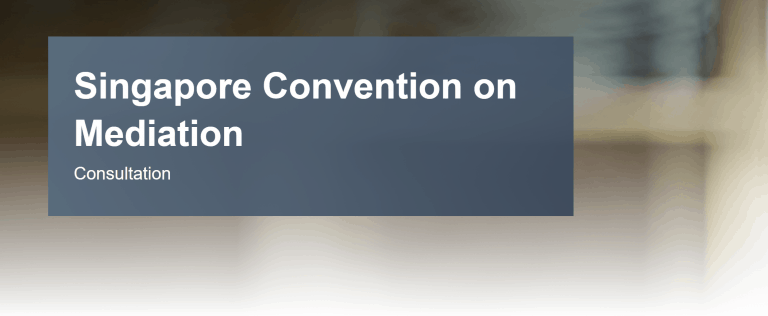 The Australian Attorney-General's Department is currently considering Australia's position in relation to the Singapore Convention on Mediation, which recently entered into force on 12 September 2020. As part of this
Read More »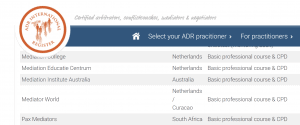 Mediation Institute is the first Australian Mediation trainer to be accepted on the ADR International Register as a provider of Mediation training and CPD.
Read More »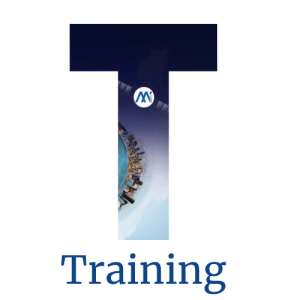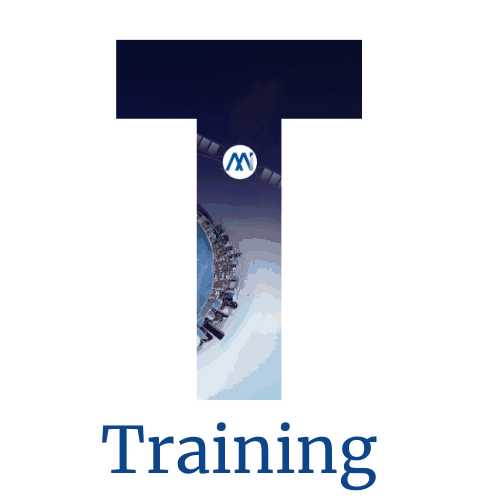 Monthly training update for September 2020.
Read More »
---