Family Dispute Resolution Practitioner

Rebecca Flick is a Family Dispute Resolution Practitioner working with Emery Partners in Cessnock, NSW.
More about Rebecca
Rebecca Flick has worked in the family law system for over 17 years. Rebecca has an extensive background in family law mediation and litigation, which offers her the advantage of having the insight of what the next steps and future might look like for the parties if mediation is unsuccessful.  This insight enables her to be an effective mediator (Family Dispute Resolution Practitioner) as it allows her to help parties resolve there issues in a constructive, family focused and cost effective manner.
Rebecca has a kind and friendly personality whilst also being able to control a room ensuring that each party to the mediation has equal time to voice their concerns and opinions in a safe and productive way.
Rebecca's experience, training and legal knowledge across many fields has allowed her to gain extensive knowledge in a number of areas  which makes her an effective mediator in parenting disputes, property adjustment disputes and child support disputes, regardless of the complexities and whether the parties involved are married couples, de facto couples, same sex couples or extended family members.
Rebecca is available to offer mediation services Monday to Friday (by appointment) in person, by telephone and other electronic means.  Rebecca has offices in Cessnock and Newcastle for face to face mediation and is prepared to travel to any location within the Sydney, Hunter and Central Coast areas. There are no surprises on costs as fixed fees are chargeable and advised to you upfront.  For further information please contact Emery Partners on phone (02) 4993 9400 / (02) 4016 5102 or email rflick@emery.com.au .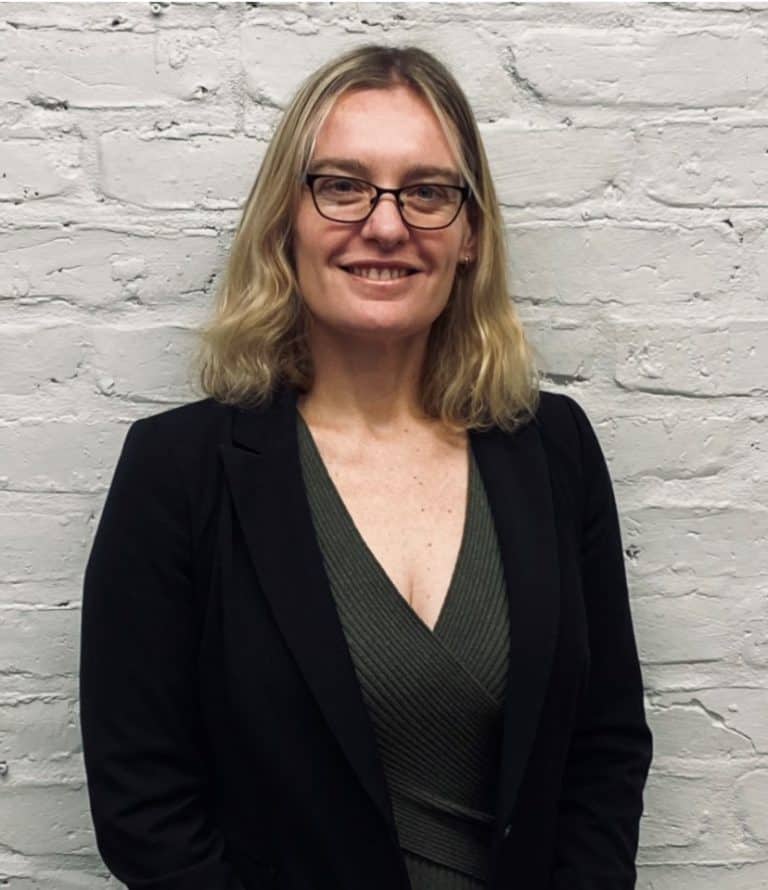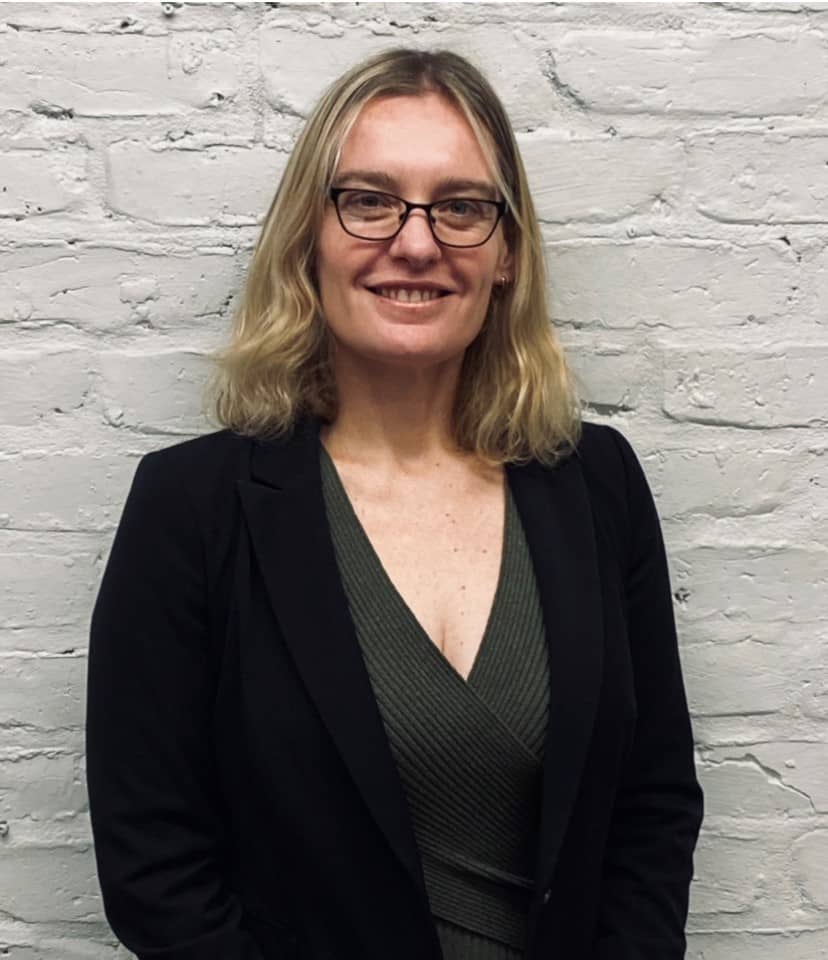 Got a question? Contact Rebecca
Phone Number:
Location:
Cessnock NSW & Newcastle NSW
Service Delivery Areas:
Sydney, Hunter and Central Coast in addition to Cessnock and Newcastle area.
Family Dispute Resolution Practitioner
Bachelors Degree in Commerce
Bachelors Degree in Law (Honors)
Graduate Diploma of Legal Practice

---