NMAS Mediator and Solicitor

Rebecca Casey is a NMAS Accredited mediator  who is located in Canberra, ACT.
More about Rebecca
Rebecca is a lawyer, a coach and a nationally accredited mediator with a background in psychology.
Rebecca is a Director at Canberra Mediation & Law in Canberra.  She is passionate about empowering people to resolve legal disputes and conflict through mediation. 
Rebecca provides professional mediation services including workplace mediation and family dispute resolution and coaching and legal services. 
Rebecca is based in South Canberra and provides online mediation services.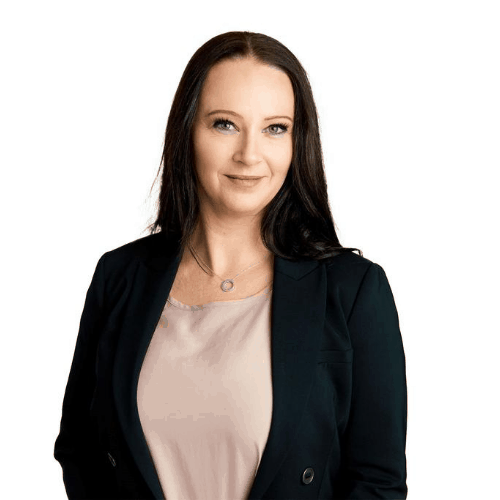 Got a question? Contact Rebecca.
Phone Number:
02 6174 4372
Location:
Canberra, Australian Capital Territory
Service Delivery Areas:
Canberra and regions plus online video mediation.
NMAS Mediator
Graduate Diploma of Legal Practice (2013)

 

College of Law, Brisbane

Masters Degree in Juris Doctor (LLB equivalent) – First Class Honours (2012) University of Canberra, ACT
Bachelor of Arts (Applied Psychology & Management) (2004)  University of Canberra, ACT
Certificate IV – Government Investigations (2017)
Certificate IV – Coaching (2018) 
---