Rachel Clark is a NMAS Mediator located in Melbourne, Victoria.
More about Rachel Clark
Rachel Clark is an NMAS Mediator.  She is a member of the Mediation Institute and a Registered VIT Teacher with experience and qualifications in working with young people who are experiencing challenges in family, school and/or work contexts, community members from diverse cultural backgrounds, and small not for profits who require support to develop their organisational governance.
Rachel Clark provides professional mediation services between two or more parties in the areas of interpersonal family dynamics, community/neighbour conflicts and organisational or team challenges.  Rachel is an experienced group facilitator and uses these practices within the context of formal mediation.  Rachel provides mediation services, alongside training and mentoring services, through her organisation, Lumin Leaders.  Rachel is based in the inner South-East of Melbourne but has community knowledge across the metropolitan area.  She provides online mediation services.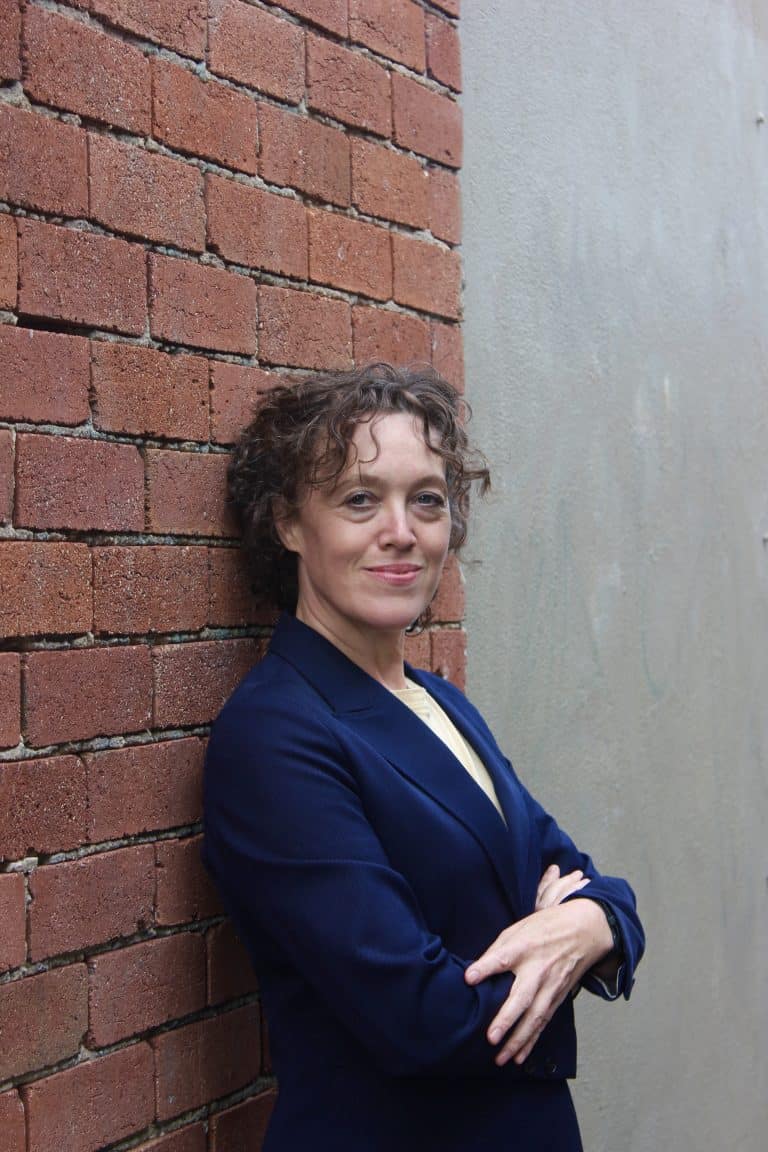 Use the form below to send an email to this member.
Phone Number:
0409 251 290
Location:
Melbourne, Victoria 
Service Delivery Areas:
Melbourne and Online 
Accredited Mediator NMAS (Mediation Institute)
Registered Teacher  ( Victorian Institute of Teaching)
Masters of Teaching  (La Trobe University)
Aboriginal Cultural Education ( TafeNSW)
Graduate Certificate in TESOL [High Distinction] (Holmesglen TAFE)
Certificate in English Language Teaching to Adults (Cambridge University)
Cerificate IV in Training and Assessment (Employ-Ease, Vic, Australia)
BA Honours Degree in Politics and Society (Exeter University, UK)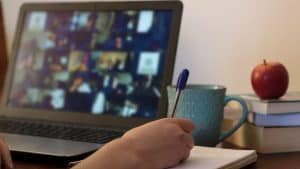 Mi Organised Role Plays are fully online and provide the perfect opportunity for skills development in online mediation and mediation.
Read More »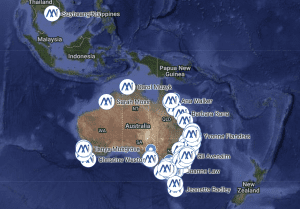 Mediation Institute provides referrals to Australian Mediators who can help with any type of dispute.
Read More »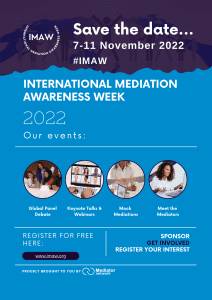 The Australian International Awareness Week 2022 will be the week between the 7th and 11th November.
Read More »
---