Rachel Clark is a NMAS Mediator located in Melbourne, Victoria.
More about Rachel Clark
Rachel Clark is an NMAS Mediator.  She is a member of the Mediation Institute and a Registered VIT Teacher with experience and qualifications in working with young people who are experiencing challenges in family, school and/or work contexts, community members from diverse cultural backgrounds, and staff in a variety of workplace contexts.  Rachel provides mediation services between two or more parties in the areas of organisational or team challenges, interpersonal family dynamics, and community/neighbour disputes. 
Rachel prioritises building trust in the mediation process from pre-mediation intake sessions for each person followed by a co-designed collaborative approach where all people involved decide where and when the Mediation session/s will occur, and what each person needs to run the safest and most trustworthy process possible.
Rachel's organisation Lumina Australia provides additional services to build communication and conflict management confidence and competence including staff training and development, and executive and communication coaching.  Rachel is based in Metropolitan Melbourne and can prove face to face mediation services in Victoria by prior arrangement.  She also offers online mediation services to people across Australia.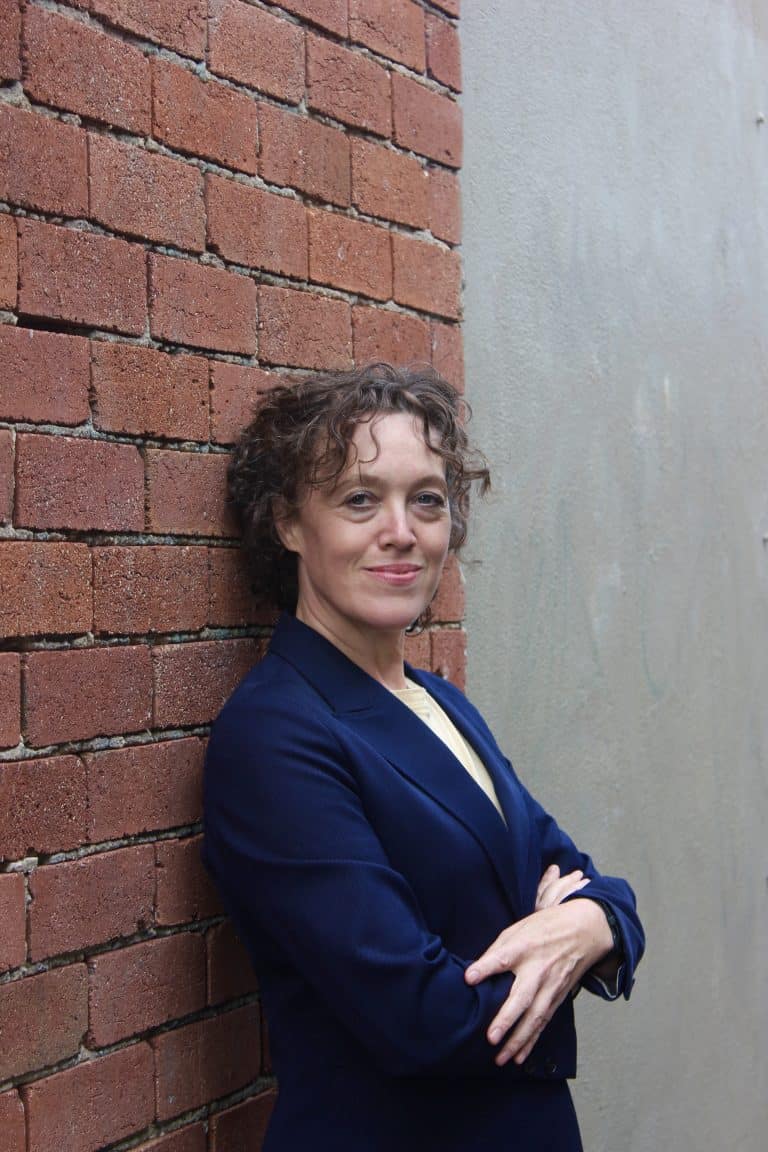 Use the form below to send an email to this member.
Phone Number:
0409 251 290
Location:
Melbourne, Victoria 
Service Delivery Areas:
Melbourne and Online 
Accredited Mediator NMAS (Mediation Institute)
Registered Teacher  ( Victorian Institute of Teaching)
Masters of Teaching  (La Trobe University)
Aboriginal Cultural Education ( TafeNSW)
Graduate Certificate in TESOL [High Distinction] (Holmesglen TAFE)
Certificate in English Language Teaching to Adults (Cambridge University)
Cerificate IV in Training and Assessment (Employ-Ease, Vic, Australia)
BA Honours Degree in Politics and Society (Exeter University, UK)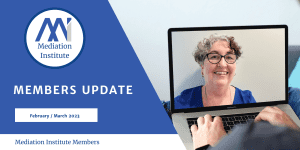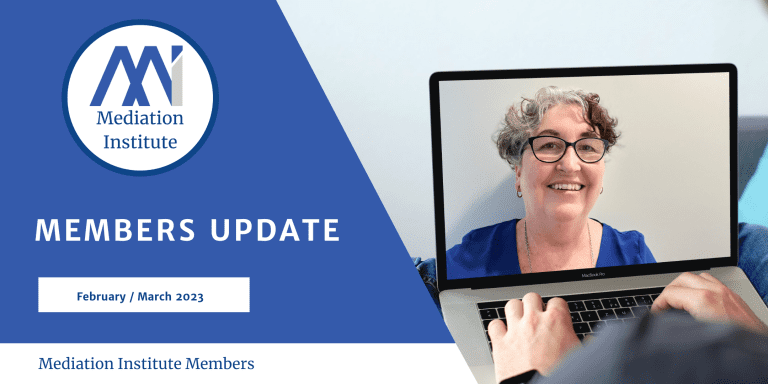 Update on Mediation Institute membership for this month and looking forward to next month.
Read More »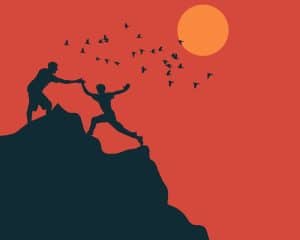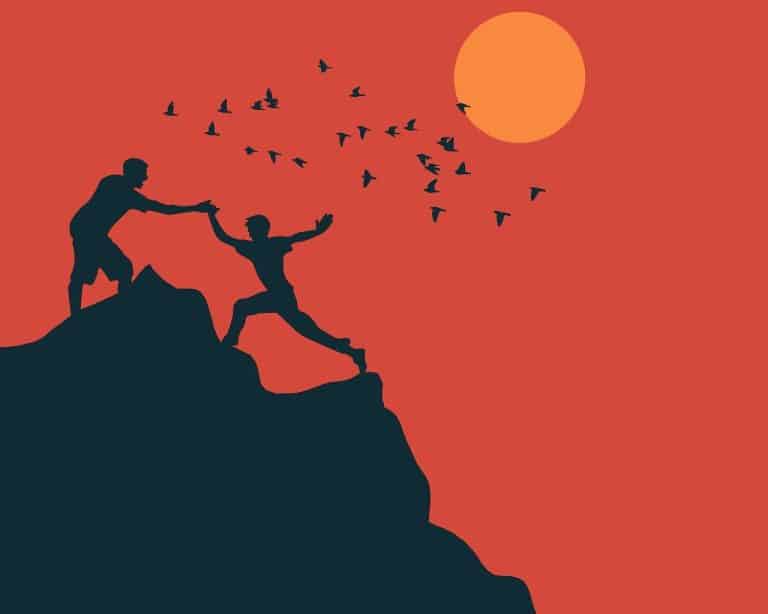 This post contains a couple of useful tools for goal setting and achieving learning goals
Read More »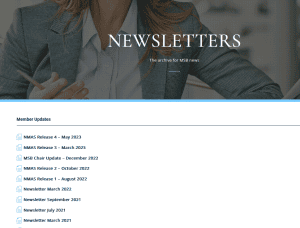 The NMAS Review has been completed and now is in the implementation phase as the Mediator Standards Board works on the changes to the National Mediator Accreditation System (NMAS) flowing from the review.
Read More »
---