Priscilla Spyridis is a NMAS Mediator located in Melbourne, Victoria.
More about Priscilla Spyridis
Spyridis Mediation specialises in providing effective and proactive mediation services in the common law/insurance area. Priscilla Spyridis is a nationally accredited mediator (NMAS) located in Melbourne, Victoria.
Priscilla Spyridis specialises in TAC, WorkCover, Public Liability, Property Damage, Medical Negligence and Recovery Claims (WorkCover and TAC), as well as Professional Indemnity, Superannuation/TPD and Product Liability Claims.
Having worked for 15 years on both the plaintiff and defendant side in the common law/insurance litigation sphere, including Special Counsel at a national law firm, Priscilla understands the importance of a balanced approach to conflict resolution. Her real world experience in many mediations has only reinforced her belief in the safety of the mediation environment. Thus, she brings a wealth of knowledge, experience and a proactive attitude to her role as mediator.
Priscilla is fluent in Greek and is available to mediate either in-person or via zoom in Victoria, New South Wales, South Australia and Queensland.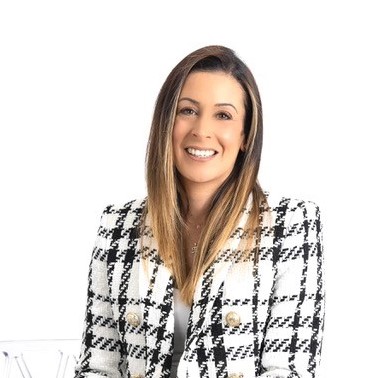 Use the form below to send an email to this member.
Phone Number:
0448 998 051
Location:
Melbourne, Victoria 
Service Delivery Areas:
In person or via zoom in Victoria, New South Wales , South Australia and Queensland
Languages Other Than English:
Greek 
Nationally Accredited Mediator (NMAS) 
Bachelor of Arts/Bachelor of Law (Honours): BA LLB(Hons)
---