NMAS Mediator and Family Dispute Resolution Practitioner

Preeti Karan is a NMAS Mediator  and a Family Dispute Resolution Practitioner located in Windsor, New South Wales.
More about Preeti Karan
My Vision:  I intend to promote justice, equality and fairness in the community, I believe that individuals must get a genuine opportunity to identify and manage their disputes effectively by responding to a contentious situation promptly.
I recommend and encourage the parties in dispute to engage in Alternative Dispute Resolution processes as an alternative to court.
From an early age I knew that my true inherent passion was to help people solve their problems, my love of problem-solving drew me to pursue a career in legal profession. I completed my Bachelor of Laws followed by a Post-graduate degree in Applied Law-Family Law.
I come from a culturally and linguistically diverse background, I understand the importance of communicating effectively with clients from diverse backgrounds and can efficiently address my client's legal and non-legal issues, depending on my role in the matter.
Overview and Experience:  I am an Accredited Family Dispute Resolution Practitioner, NMAS Accredited Mediator and a Lawyer based in Western Sydney area.
I come from a business background, being an entrepreneur for many years, I built and managed a successful business through hard work, motivational leadership spirit, strong communication skills and ability to negotiate differences in a positive and mutually beneficial manner.
I am an authentic and empathic professional who possess a genuine passion for helping businesses and individuals in conflict.
As a lawyer working in a sole practice, I have gained expertise across a range of practice areas ranging from tenancy, consumer protection and unfair dismissal matters at NSW Civil & Administrative Tribunal & Federal Circuit Court,  immigration law matters, sale/purchase of commercial property, civil litigation, debt recovery at the Local Court small claims division, criminal matters at the Local Court and District Court appeals, adoption matters at the Supreme Court, care and protection & crime matters at the Children's Court and family law matters at the Federal Circuit Court/Family Court.
As a Mediator, I am a capable well-trained problem solver and can assist individuals stuck in commercial or civil disputes. I have the ability to encourage my clients to negotiate their differences in a positive and mutually beneficial manner.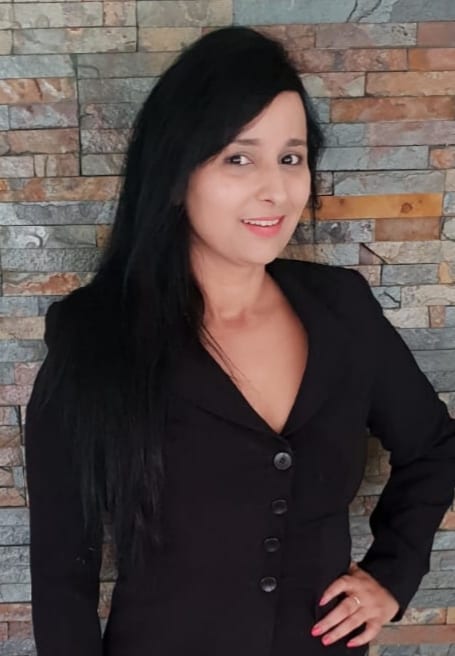 As a Family Dispute Resolution Practitioner (FDRP), I am authorised to issue Section 601 Certificates.
Family Law Act 1975 (Cth) (the Act), s 10F defines the term 'Family Dispute Resolution' as a process (other than a judicial process) in which a FDRP helps people affected, or likely to be affected, by separation or divorce to resolve some or all of their disputes with each other and in which the practitioner is independent of all the parties involved in the process.
The overriding legal obligation of FDRP is to ensure that during the discussions and when considering parenting arrangements, the best interests of the children is considered and promoted. The process must always be child focused.
What is regarded as in the "best interest of a child" is contained in the provisions of Part VII of the Act.
I have in depth knowledge of the Act and I can ensure all parties understand their obligations under the Act throughout the mediation process.
Use the form below to send an email to this member.
Phone Number:
Location:
Windsor, New South Wales
Service Delivery Areas:
Windsor, Richmond, Penrith, Blacktown, Blue Mountains and surrounding suburbs.
Face to Face, online and over the phone service available.
I can be contacted outside the standard business hours including weekends.
Languages other than English:
Hindi and Punjabi
Master's in Applied Law, majoring in Family Law and Family Dispute Resolution from the College of Law
Accredited Family Dispute Resolution Practitioner and NMAS Accredited Mediator
Bachelor of Laws from Western Sydney University
I hold a current NSW Practicing Certificate and am eligible to practice as a Solicitor in the Supreme Court of NSW and High Court of Australia

Diploma in Business Administration

Justice of Peace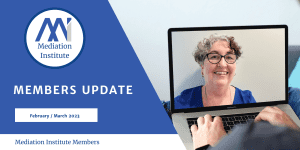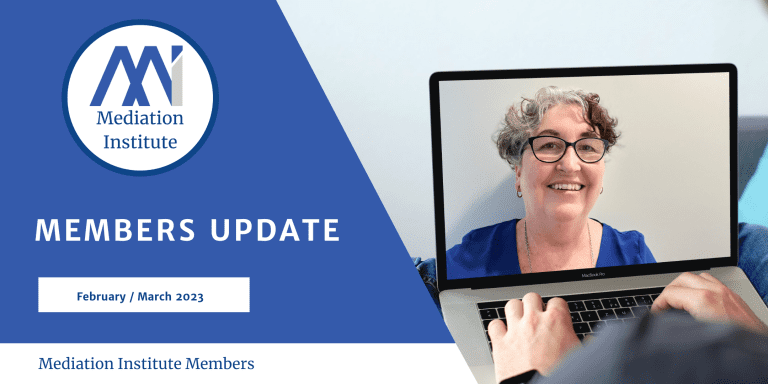 Update on Mediation Institute membership for this month and looking forward to next month.
Read More »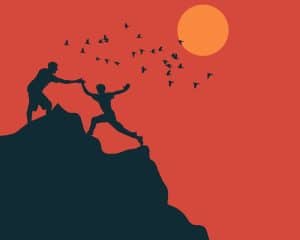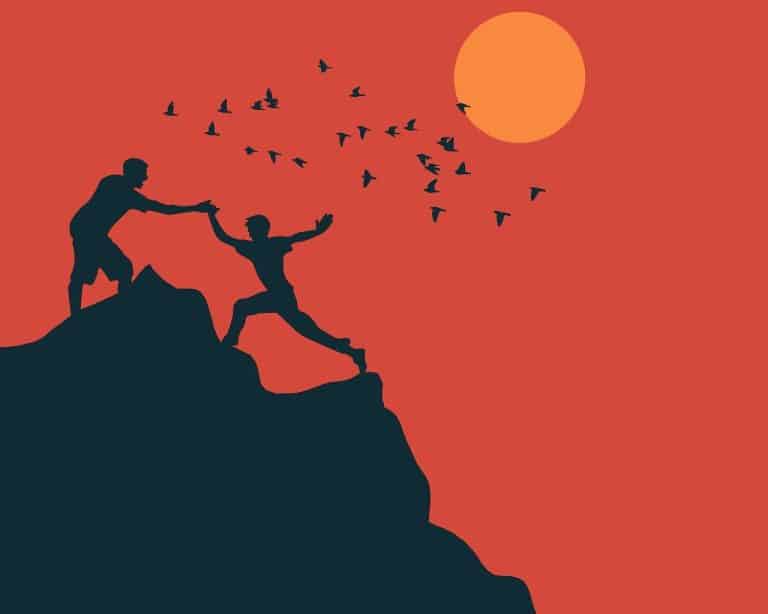 This post contains a couple of useful tools for goal setting and achieving learning goals
Read More »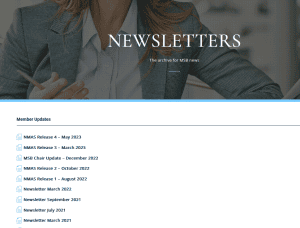 The NMAS Review has been completed and now is in the implementation phase as the Mediator Standards Board works on the changes to the National Mediator Accreditation System (NMAS) flowing from the review.
Read More »
---