Overview of Paul Pattison
Paul Pattison is a Nationally Accredited Mediator,  Family Dispute Resolution Practitioner based in Melbourne.
His phone number is 0432 500 430 or use the form below to get in touch
Send an email
Use the form below to email this member.
Qualifications and Accreditations
Chartered Accountant Australia & New Zealand
Family Dispute Resolution Practitioner;
Juris Doctor (Law);
Bachelor of Business;
Graduate Diploma in Legal Practice;
Graduate Diploma in Family Dispute Resolution
Graduate Diploma in Public Accounting;
Graduate Certificate in Innovation and Entrepreneurship; and
Nationally Accredited Mediator (NMAS).
More information
Paul runs his professional Practice in Melbourne from his base in the northern suburbs.
His practice has a number of specially areas including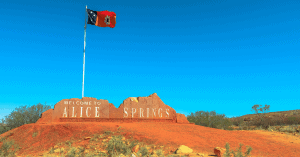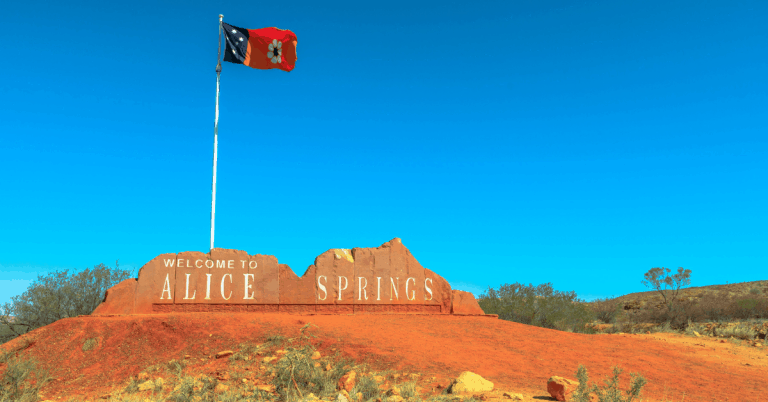 National Mediation Conference 2021 Call for Presenters.
Read More »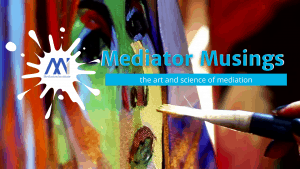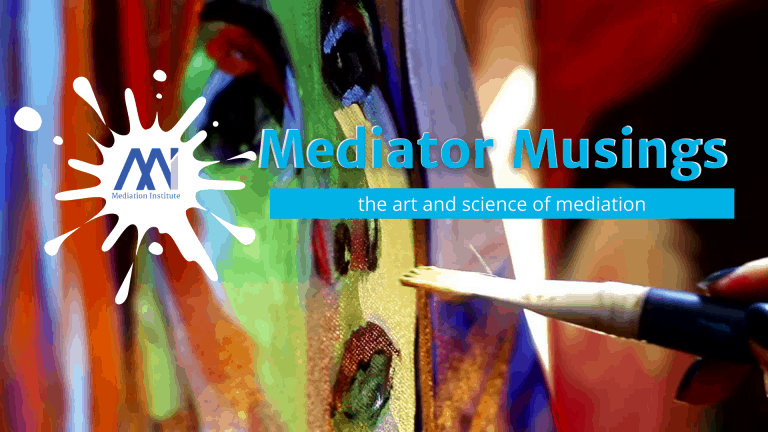 Episode #1-2021 of Mediator Musings is about Perceptions and how they shape our view of the world and of conflict.
Read More »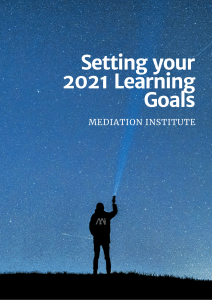 Download this guide to help you with your 2021 learning and career goals.
Read More »
---