NMAS Mediator, Family Dispute Resolution Practitioner, Family Lawyer, Family Group Conference Facilitator, Trainer and Coach.
Overview
Paul Kenna Law is an experienced Family Lawyer, NMAS Nationally Accredited Mediator, an Accredited Family Dispute Resolution Practitioner, Certified Family Group Conference Facilitator and Certified New Ways for Families, Life, Business, Executive and Divorce Coach.
He provides legal  advice and strategy sessions, legal support for mediation and similar strategy sessions.
He also leads the technical support team for Mediation Institute and is a co-founder of Interact Support and Spreadable Ideas.
Qualifications and Accreditations
Family Dispute Resolution Practitioner (Grad. Dip. FDR)
NMAS Mediator
Accredited New Ways for Family Coach
Certified Business and Executive Coach
Graduate Certificate and Graduate Diploma Business Administration
Bachelor Economics
Bachelor Laws, Accounting and Business Management
Cert. IV in Training and Education (TAE)
Certified Family  Group Conference Facilitator
Certified Collaborative Practice Coach
NLP Master Practitioner and Trainer
More information
Paul Kenna Law is an experienced Family Lawyer and dispute resolution professional.
His work as a dispute resolution professional is focused on helping people to manage the changes in their relationships, deal with issues related to family violence.
Got a question? Contact Paul.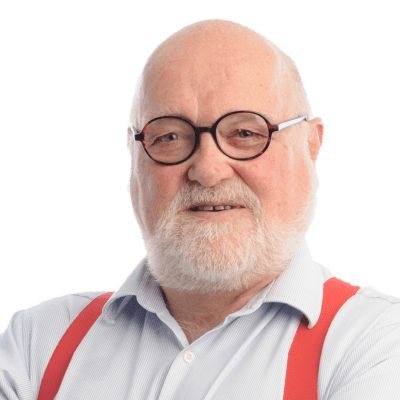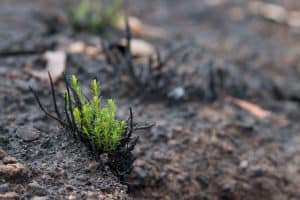 Reflections on volunteering from Paul Kenna Law with insights from working in the 2009 Kinglake fires.
Read More »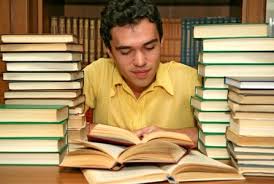 Sessional Trainer with PHD or Research Skills Wanted Mediation Institute has been asked by a potential student to provide the unit BSBRES801 Initiate and lead applied research, which is listed
Read More »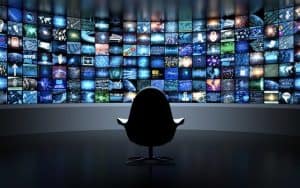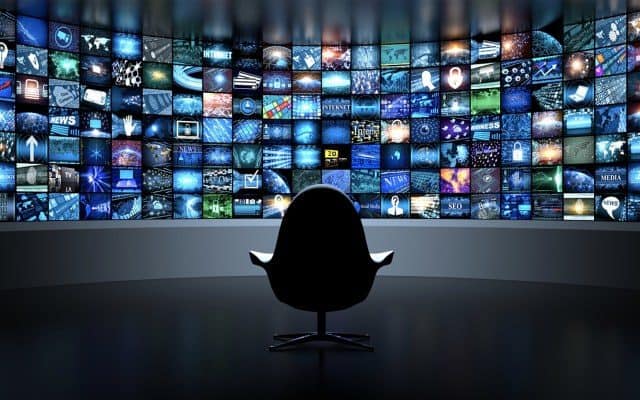 This is the first post in our technology blog which is an attempt to distill some of the ideas we have in development, some of the projects we have that
Read More »
---