NMAS Mediator, Family Dispute Resolution Practitioner, Family Group Conference Facilitator, New Ways Coach, Family Lawyer, Family Law Arbitrator.

Overview
Paul Kenna Law is an experienced Family Lawyer, Family Law Arbitrator, NMAS Nationally Accredited Mediator, an Accredited Family Dispute Resolution Practitioner, Certified Family Group Conference Facilitator and Certified New Ways for Families, Life, Business, Executive and Divorce Coach.
He provides legal  advice and strategy sessions, legal support for mediation and similar strategy sessions.
He also leads the technical support team for Mediation Institute and is a co-founder of Interact Support and Spreadable Ideas.
More about Paul Kenna Law

In addition to his work as a Family Lawyer and Family Law Arbitrator Paul is the legal supervisor for Interact Support Incorporated and Mediation Institute.

He is dedicated to ensuring access to justice for people experiencing hardship and who would otherwise find it difficult to access fair and equitable services to assist them to resolve disputes without excessive time delays and expenses.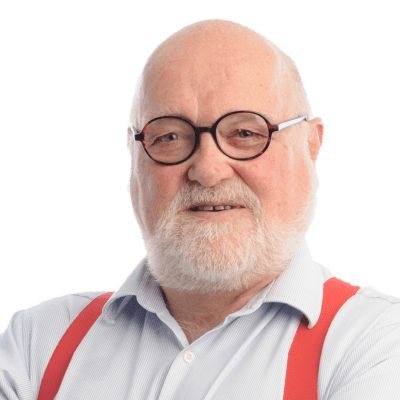 Got a question? Contact Paul.
Phone Number:
0413 825 479
Location:
Sport Loch, Victoria
Service Delivery Areas:
Sport Loch or remotely via video meeting.
Qualifications and Accreditations
Family Law Arbitrator pursuant to Regulation 67B of the Family Law Regulations 1984.
Registered Family Dispute Resolution Practitioner (Grad. Dip. FDR)
NMAS Mediator
Accredited New Ways for Family Coach
Certified Business and Executive Coach
Graduate Certificate and Graduate Diploma Business Administration
Bachelor Economics
Bachelor Laws, Accounting and Business Management
Cert. IV in Training and Education (TAE)
Certified Family  Group Conference Facilitator
Certified Collaborative Practice Coach
NLP Master Practitioner and Trainer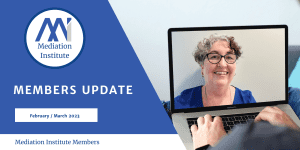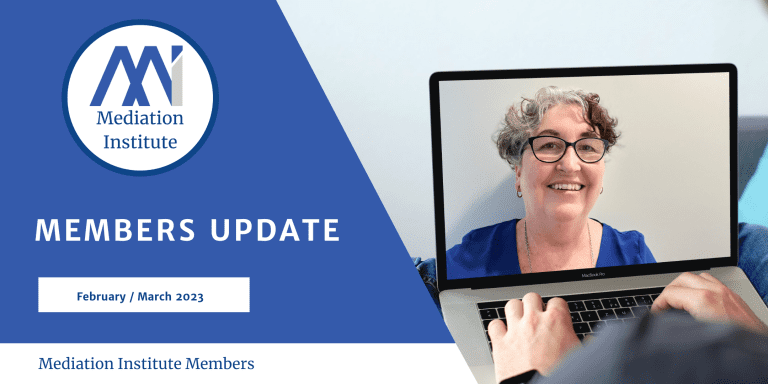 Update on Mediation Institute membership for this month and looking forward to next month.
Read More »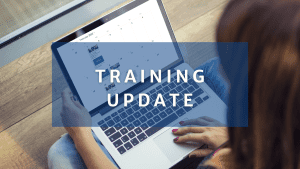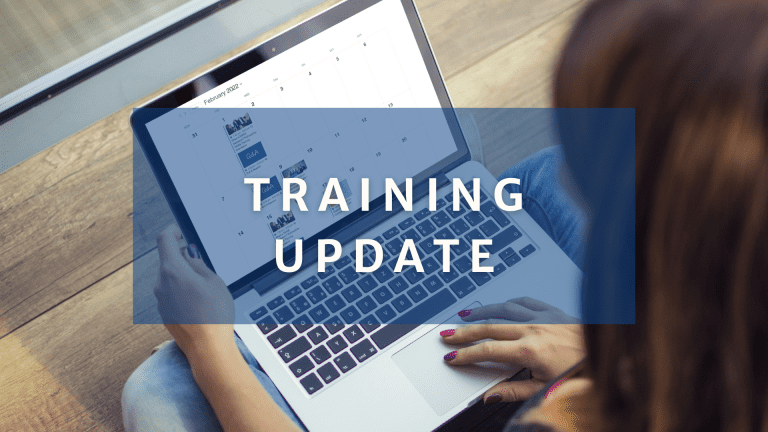 Monthly training update from Mediation Institute. Recap of this month and looking forward to next month.
Read More »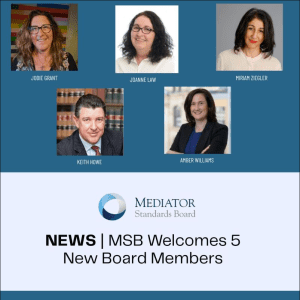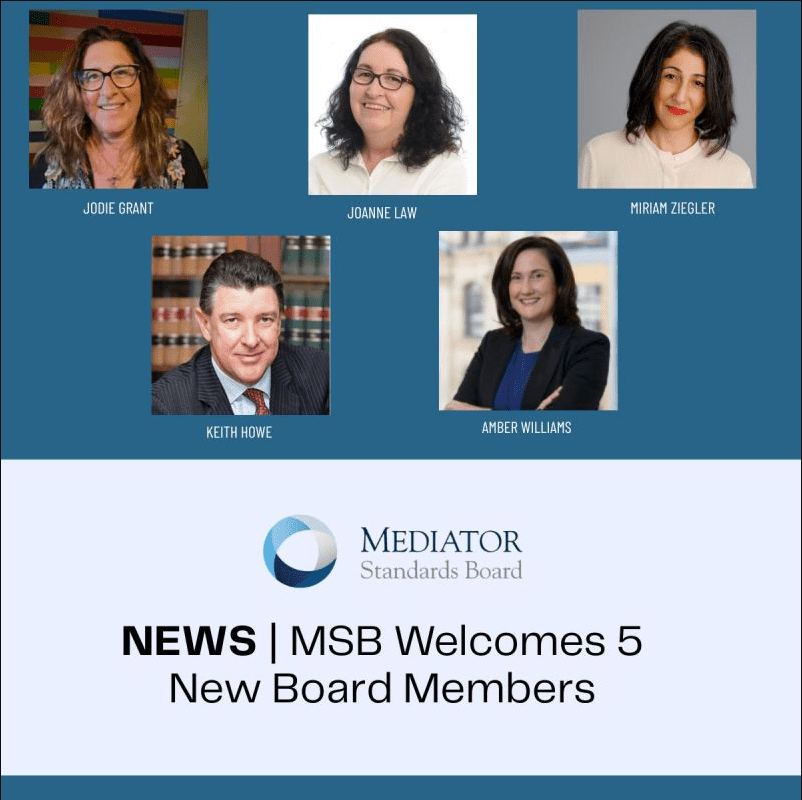 The NMAS Review has been completed and now is in the implementation phase as the Mediator Standards Board works on the changes to the National Mediator Accreditation System (NMAS) flowing from the review.
Read More »
---