Overview
Mikadie  is a NMAS Accredited mediator and Family Dispute Resolution Practitioner who is located in Sydney, NSW
Would you like to work with Mikadie?
Use the form below to email her.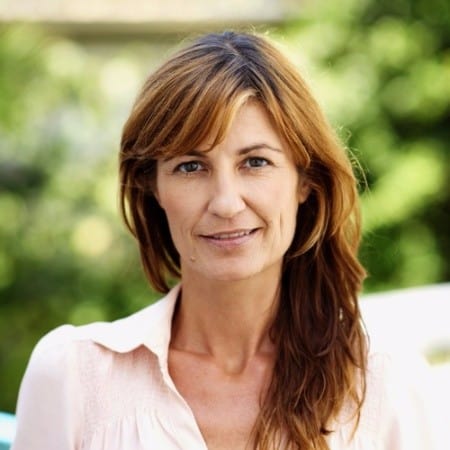 Qualifications and Accreditations
NMAS Accredited Mediator
Accredited Family Dispute Resolution Practitioner
Legally qualified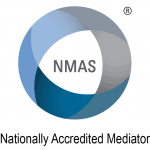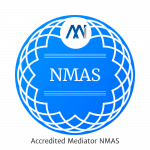 More about Mikadie
I work in co-operation with parents to craft Parenting Plans that help to empower separated parents to take responsibility for the important decisions about caring for their children.
Early intervention in separation and divorce mediation is also the key to resolving these disputes effectively, this remains particularly true during separation and divorce mediation. Quick and caring resolution in these matters is paramount, especially during what can be a difficult and painful time.
I also mediate property settlements and family issues not related to divorce or separation. Avoiding lawyers and the courts is not only a less expensive way to find resolution it is a more caring and less stressful way to deal with a difficult situation. MJB and ISDR offers a child inclusive practice where the family and children are assisted in a calm and neutral environment.
Update on the Mi Community Support project designed to provide mediation support for members of the community and to provide the opportunity to mediate for Mediation Institute Members who want to help.
Read More »
Welcome and Congratulations to Mallee Family Care for your committent to the families in your region shown by training a team of your people in Family Group Conference Facilitation with Mediation Institute
Read More »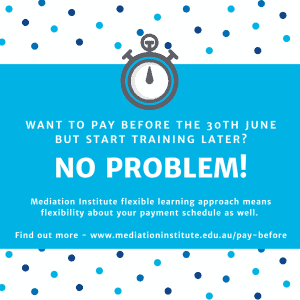 Do you want to pay for your training before the 30th June but not start your course straight away? No problem. We can accommodate that.
Read More »
---