Matthew Karakoulakis is a NMAS Mediator Located in Melbourne, Victoria.
More about
Matthew Karakoulakis
Matthew Karakoulakis is an award winning lawyer, featuring in most Australian jurisdictions and very well-equipped to deal with matters of any size and complexity, and working with a broad range of clients, from small and medium enterprises through to large Australian corporations, including Indigenous organisations and Government bodies.
Matthew is an experienced lawyer, and mediator proud of his Aboriginal and Greek heritage, his practice areas cover commercial and property laws plus, Matthew has lot of dispute resolution and litigation experience to bring results clients trust at AMK Law.
Matthew earned a law degree (honours) and a bachelor of commerce degree through Flinders University in South Australia. Matthew started his legal career in 2004 at the Australian Securities and Investments Commission and then spent years mastering his skills at top Australian law firms and at a boutique law firm in Melbourne.
That was before his current position.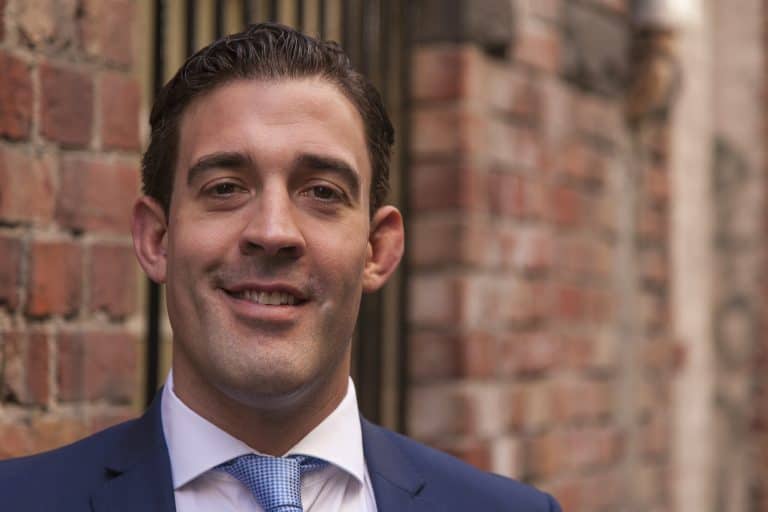 Now, Matthew stays motivated and focused on a continuous basis as Principal Solicitor at AMK Law.
Matthew has have had the pleasure of working for very large publicly listed companies, corporate groups, small business owners and private individuals in a variety of legal matters.
The above is only a short summary of Matthew's achievements because there is only so much a person can read on this space. Matthew is open and available to give you more information about his experience, or to give his views on a legal issue you might be facing whether face to face, or through another means of communication available today.
Use the form below to send an email to this member.
Phone Number:
1800 430 997
Location:
Melbourne, Victoria
Service Delivery Areas:
Melbourne, Victoria and Australia wide
Accredited Mediator
Founder and Director
Award Winning Solicitor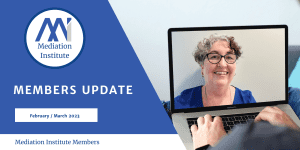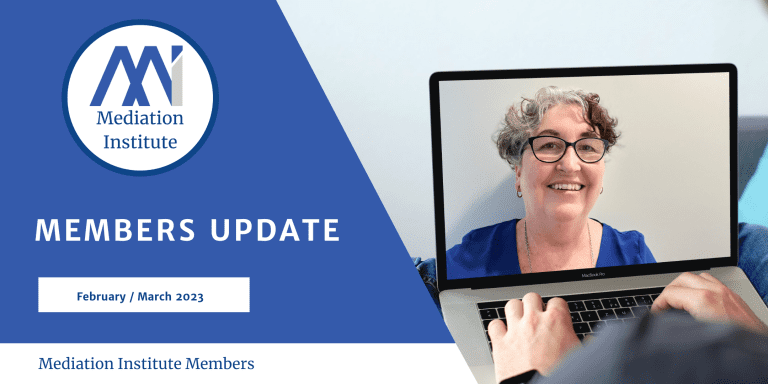 Update on Mediation Institute membership for this month and looking forward to next month.
Read More »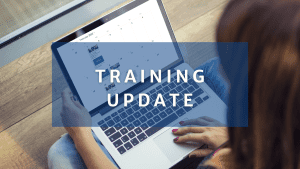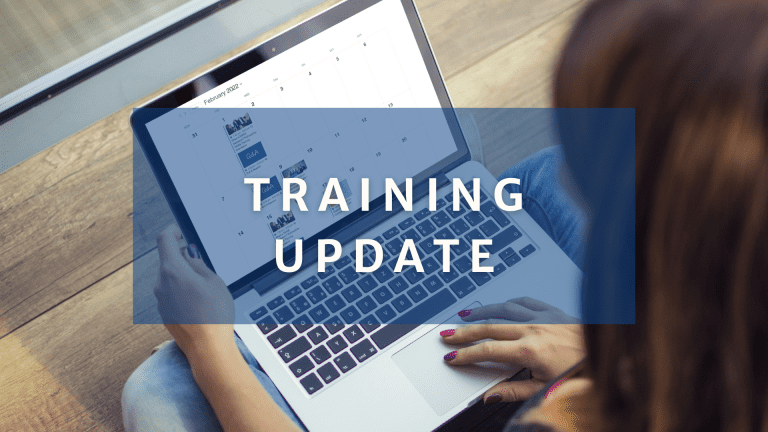 Monthly training update from Mediation Institute. Recap of this month and looking forward to next month.
Read More »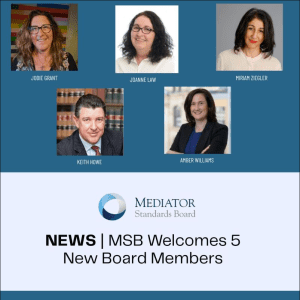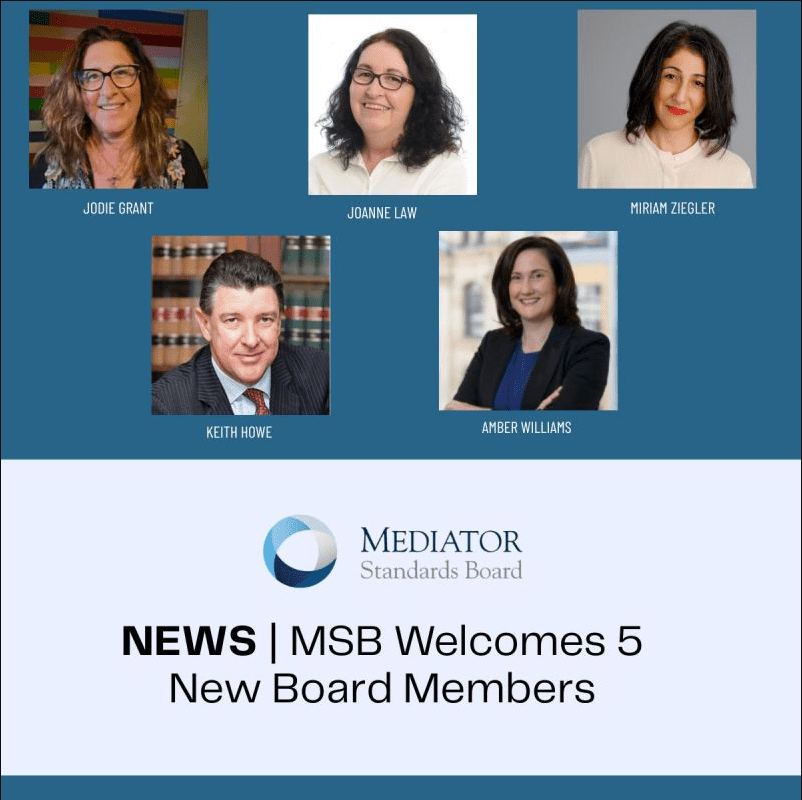 The NMAS Review has been completed and now is in the implementation phase as the Mediator Standards Board works on the changes to the National Mediator Accreditation System (NMAS) flowing from the review.
Read More »
---