Marshall Pope is a NMAS Mediator located in the Gold Coast area, Queensland.
More about
Marshall (Matt) Pope
Matt is a Barrister with over 41 years experience and a NMAS Mediator located on the Gold Coast.  He is a member of the Mediation Institute and Mediator Network.
Matt provides professional mediation services in areas including Family Law, Personal Injuries, Wills and Estates, Workplace Mediations.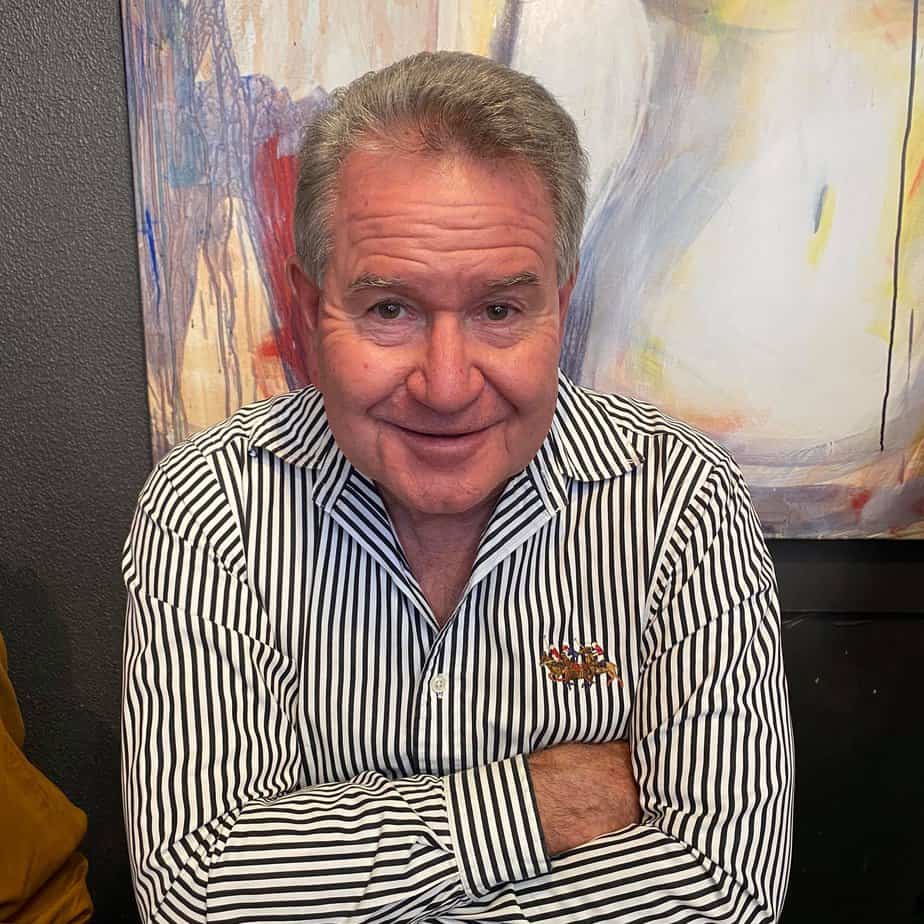 Use the form below to send an email to this member.
Phone Number:
0419 314 121
Location:
Gold Coast, Queensland
Service Delivery Areas:
Gold Coast, Queensland
Bachelor of Laws
NMAS Mediator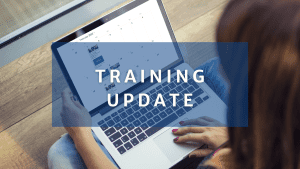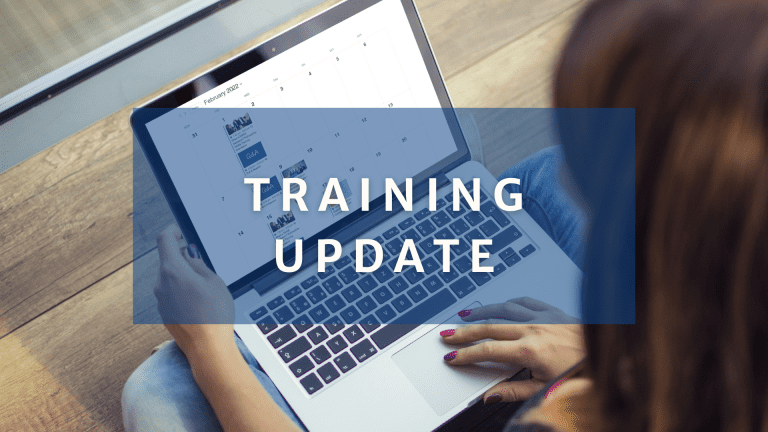 Monthly training update from Mediation Institute. Recap of this month and looking forward to next month.
Read More »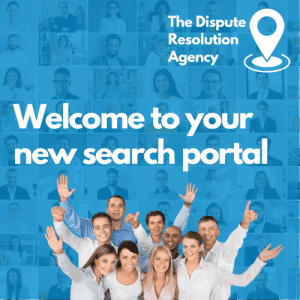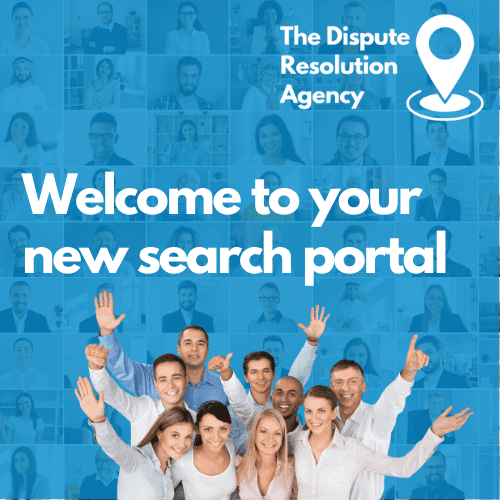 The Dispute Resolution Agency Australasia is now live. Visit the agency to find professionals for referrals or your own dispute resolution issues or join the agency to promote your professional services.
Read More »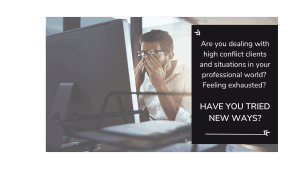 Upcoming trainings from the High Conflict Institute
Read More »
---