Marshall Pope is a NMAS Mediator located in the Gold Coast area, Queensland.
More about
Marshall (Matt) Pope
Matt is a Barrister with over 41 years experience and a NMAS Mediator located on the Gold Coast.  He is a member of the Mediation Institute and Mediator Network.
Matt provides professional mediation services in areas including Family Law, Personal Injuries, Wills and Estates, Workplace Mediations.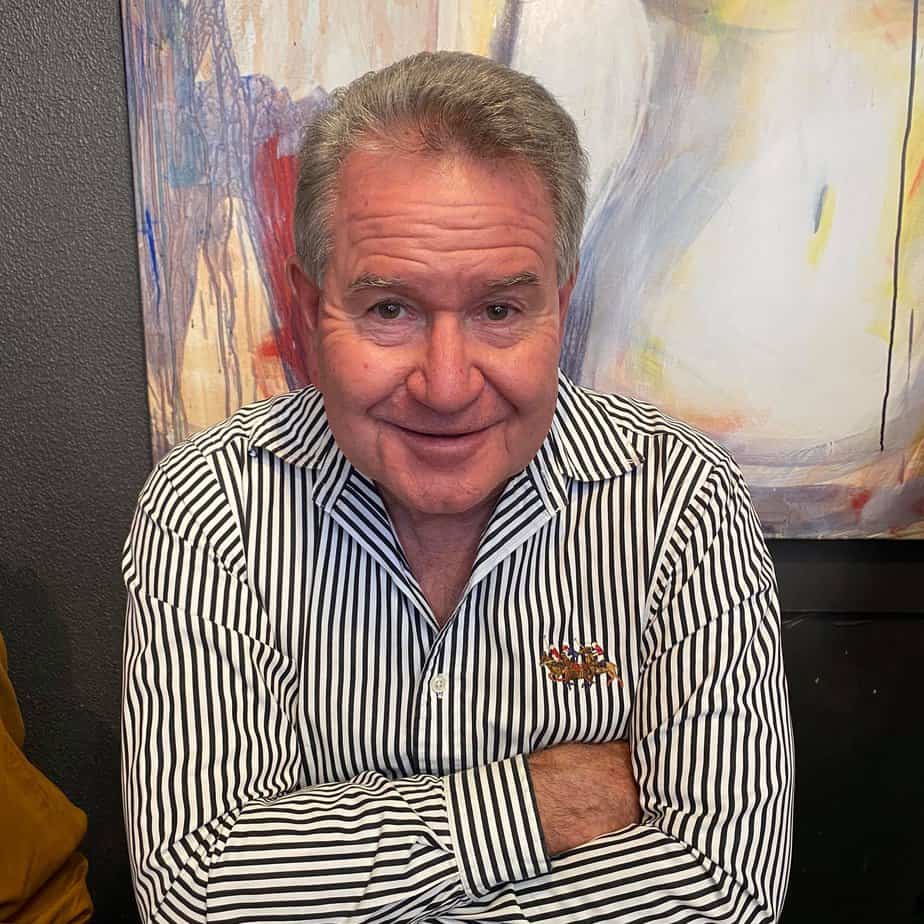 Use the form below to send an email to this member.
Phone Number:
0419 314 121
Location:
Gold Coast, Queensland
Service Delivery Areas:
Gold Coast, Queensland
Bachelor of Laws
NMAS Mediator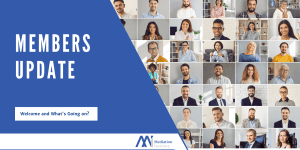 Update on Mediation Institute membership for this month and looking forward to next month.
Read More »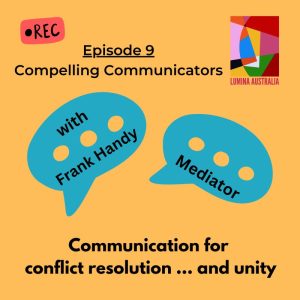 Podcast Recommendation: Compelling Communicators: A podcast brought to you by Lumina Australia Deep dive conversations revealing golden communication truths from compelling communicators across wide ranging fields including mediation, the law,
Read More »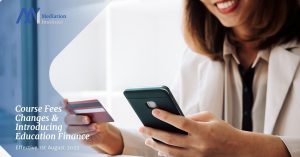 Education Finance allows for an investment in your future by acquiring qualifications that lead to improved career opportunities.
Read More »
---