Mark Shumsky is a NMAS Mediator located in Hornsby, New South Wales.
More about Mark Shumsky
Mark is a senior associate at Stacks Law Firm and an accredited NMAS Mediator. Mark's areas of professional practice include Commercial and Administrative Law, Defamation and Negligence, Employment Law, Property Law and Compulsory Acquisitions, Family Law and Family Provision, Wills and Estates Human Rights, Migration, Discrimination and Equal Opportunity.
Mark provides effective and efficient professional mediation and dispute resolution services in a broad range of areas. Mark is a legal practitioner with expertise in community relations and alternative dispute resolution processes, and has experience in many areas of the law. Mark provides online mediation services in all areas and is based in Sydney's North shore.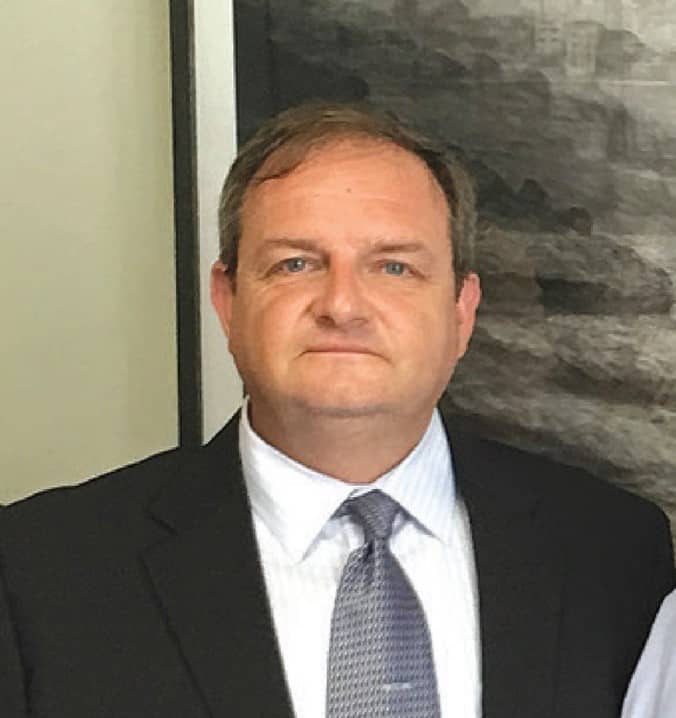 Use the form below to send an email to this member.
Phone Number:
(02) 9476 2788
Location:
Hornsby, New South Wales 
Service Areas:
Located in Sydney's north shore with online mediation services to all areas.
Languages Other Than English:
Ukrainian 
Nationally accredited Mediator
Member of Law Society of NSW
Member of Environment and Planning Law Association NSW
Member of Migration Institute of Australia
Member of Family Law Section of the Law Council of Australia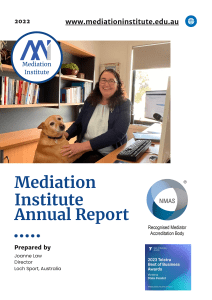 Mediation Institute Annual Report 2022 gives an overview of Mi activities in 2022.
Read More »
Update on Mediation Institute membership for this month and looking forward to next month.
Read More »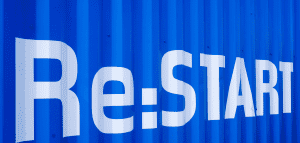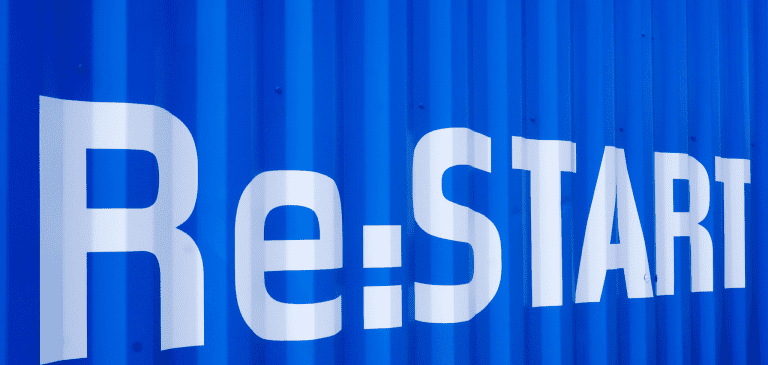 Information about how to re-start your NMAS Mediator Accreditation.
Read More »
---