Mark Jappe is a NMAS Mediator located in Adelaide, South Australia.
More about Mark Jappe
Mark Jappe ia a NMAS Mediator practising in Adelaide South Australia.  He is a Director of Adelta Legal.
Marke Jappe has practised as a solicitor in the area of Estate Litigation for over twenty years.  He has extensive mediation experience in his capacity as a solicitor representing litigants in court ordered mediations.  He now acts a mediator, primarily in the areas of Estate Litigation and Trust Litigation. 
Mark is based in Adelaide but is happy to travel to mediations in other locations.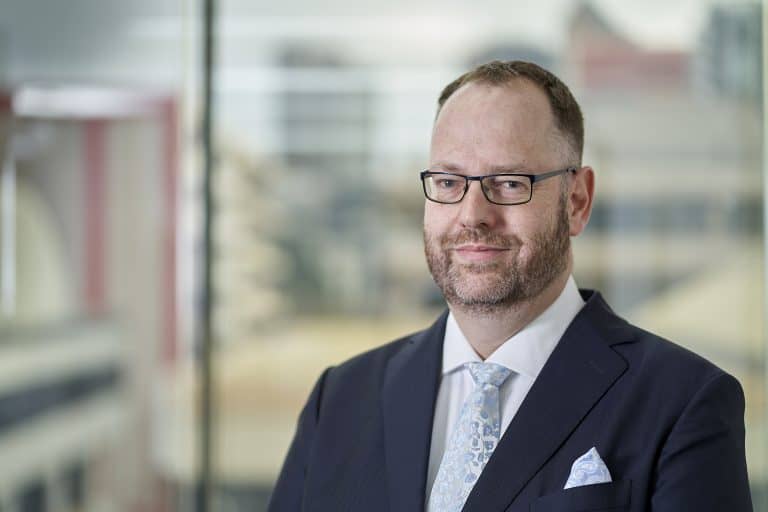 Use the form below to send an email to this member.
Phone Number:
08 8415 5000
Location:
Adelaide, South Australia
Service Delivery Areas:
Adelaide, but happy to travel to other areas.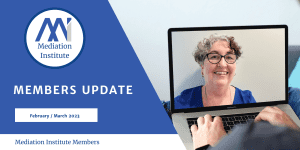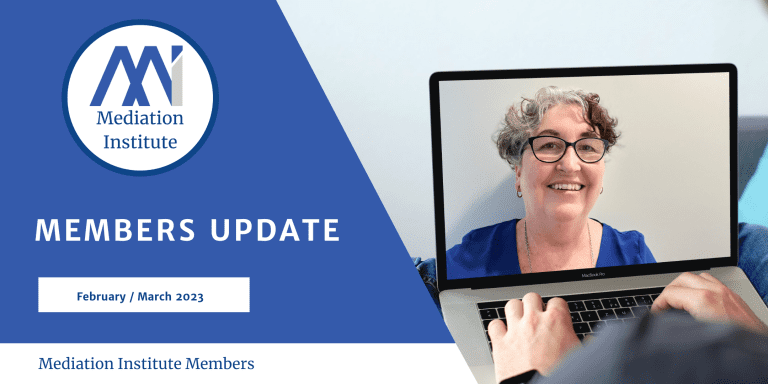 Update on Mediation Institute membership for this month and looking forward to next month.
Read More »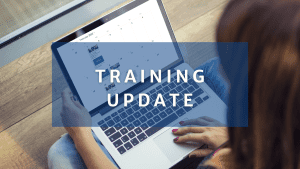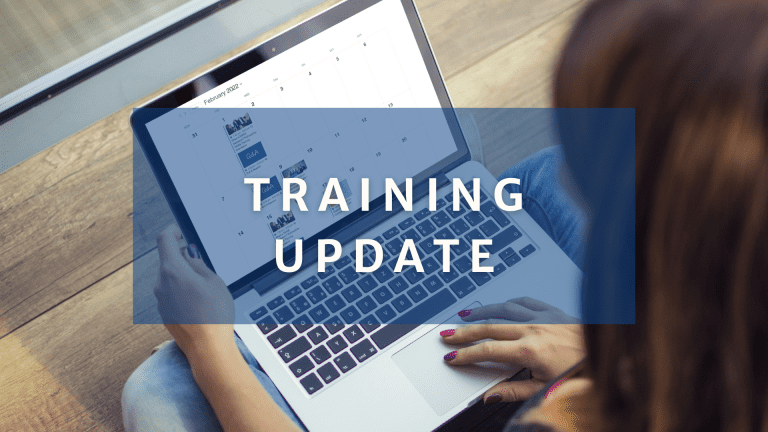 Monthly training update from Mediation Institute. Recap of this month and looking forward to next month.
Read More »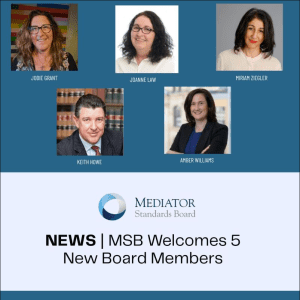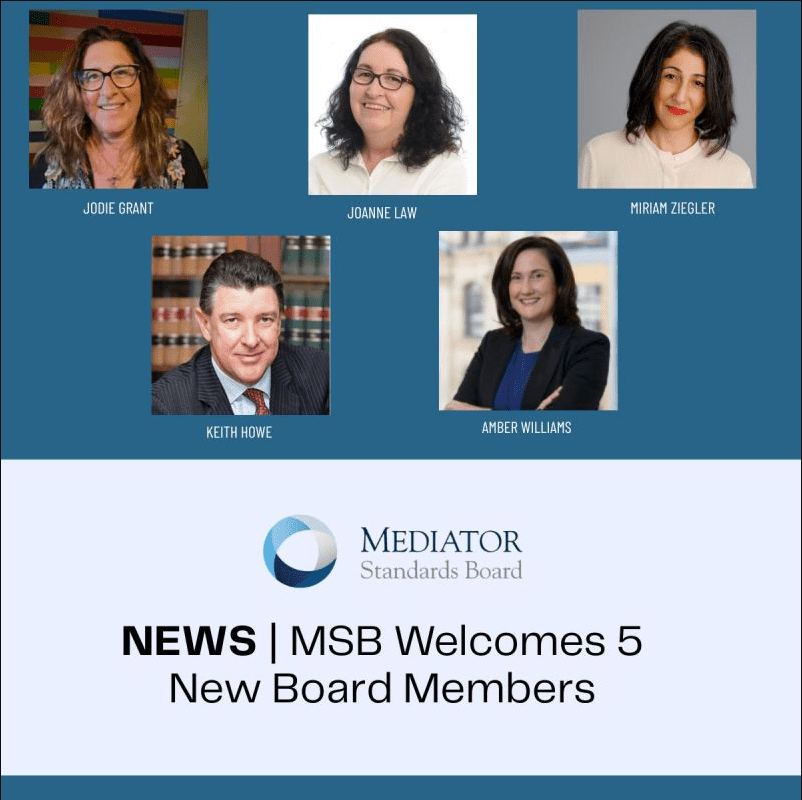 The NMAS Review has been completed and now is in the implementation phase as the Mediator Standards Board works on the changes to the National Mediator Accreditation System (NMAS) flowing from the review.
Read More »
---