NMAS Mediator and FDR Practitioner

Maria Ganim is a NMAS Mediator and Family Dispute Resolution Pracititoner.
She is based in Brisbane, Queensland.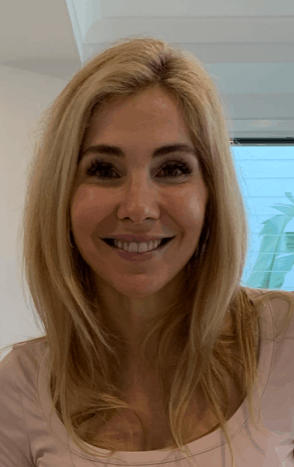 Maria is a Nationally Accredited Mediator (NMAS Mediator) located in the Brisbane area of Queensland.
Volunteering
Maria is available as a volunteer negotiator to assist as part of the Mediation Institute Volunteer
Negotiation Services Program.
NMAS Accredited Mediator
Accredited Family Dispute Resolution Pracititioner
Got a question? Contact Maria
Phone Number:
Location:
Brisbane, Queensland.
Service Delivery Areas:
The Brisbane area of Queensland and other areas by appointment.
---