Maree Davenport is a NMAS Mediator located in Melbourne, Victoria.
More about Maree Davenport
I am a Nationally Accredited Multi-disciplinary and Online Mediator (NMAS Reg 01-7346), a graduate and member of the Australian Institute of Company Directors (AICD) and Governance Institute of Australia (GIA) and have earned an excellent reputation over 30 + years with specialist professional and government experience. I hold tertiary qualifications in Property, Risk, Business, Governance, Communications, Gender Equity, and Leadership.
I take seriously the responsibility to act honestly, fairly, diligently, and in accordance with the law, along with having proper regard for the interests of all stakeholders. I demonstrate impartiality and fairness in all I do.
EXPERTISE
I have extensive business experience and understand the needs of small, SME, family and franchise enterprises. I specialise in Consumer Affairs, Owners Corporations/Strata, building and property disputes, NFP and corporate organisational Governance & Board leadership, Risk Management, including enterprise and reputational risk, regulatory compliance, Community and Social Housing, Health and Gender Equality policy workplace audit and implementation.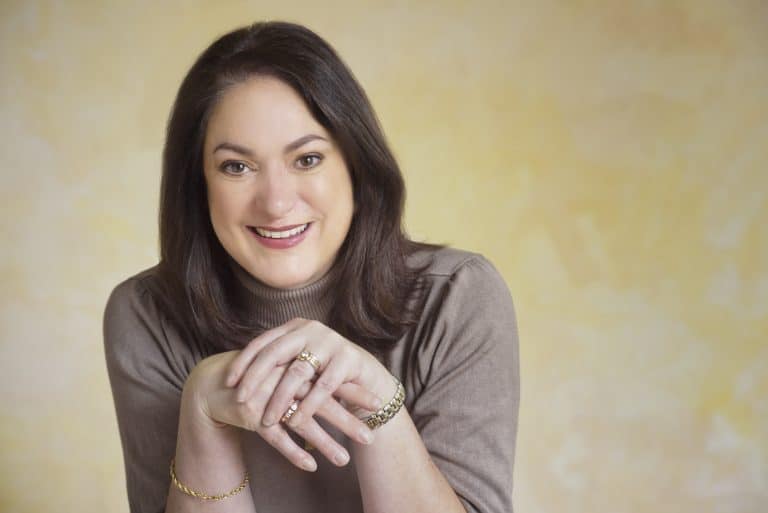 As a former Member of Parliament in Victoria (1996-2002), I served as Parliamentary Secretary for Health, Housing Community Services and Aged Care, and as Chair and Deputy Chair of the Scrutiny of Acts and Regulations Joint All-Party Committee.
I was appointed as Chair of the Building Advisory Council (Victorian Minister for Planning 2013-19), and as a Member of the Building Appeals Board (Victorian Building Authority).
My company provides services to businesses, government, for purpose and not-for-profit enterprises.
Use the form below to send an email to this member.
Phone Number:
Location:
Melbourne, Victoria
Master of Leadership, Gender Equality, Deakin University 2021-22 (current)
Graduate Certificate of Leadership, Deakin University 2021
Certificate of Governance and Risk, Governance Institute of Australia 2021
Mediation and NMAS Accreditation Course, Australian Disputes Centre (NMAS Reg 01-7346)
Australian Institiute of Company Director's Course (AICD) 2015
Faculty Certificate, Communications, Monash University 2007
Bachelor or Property and Real Estate, RMIT 1988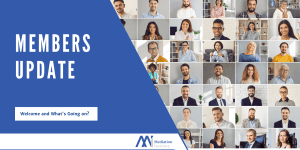 Update on Mediation Institute membership for this month and looking forward to next month.
Read More »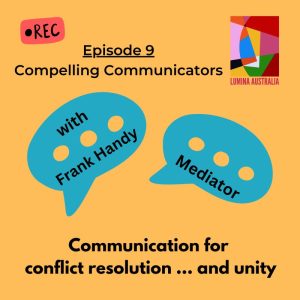 Podcast Recommendation: Compelling Communicators: A podcast brought to you by Lumina Australia Deep dive conversations revealing golden communication truths from compelling communicators across wide ranging fields including mediation, the law,
Read More »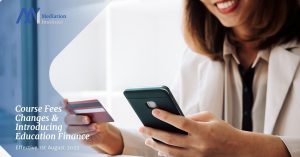 Education Finance allows for an investment in your future by acquiring qualifications that lead to improved career opportunities.
Read More »
---