Overview
Lisa Walker is a NMAS Accredited Mediator and Family Dispute Resolution Practitioner. She is based in South-Eastern Melbourne. She works with the Family Relationship Center (FRC) Family Life in Frankston.

Use the form below if you would like to contact Lisa.

Send an email
Use the form below to email this member.
Qualifications and Accreditations
Graduate Diploma of Family Dispute Resolution
NMAS Accredited Mediator
Bachelor of Law / Psychology
More information
Lisa Walker has a background as a lawyer, research officer and investigation officer before career changing to focus on helping families to resolve their issues without conflict and harm to their children.
Ten top tips for mediation is a guide to making the most of the opportunity to mediate and resolve disputes and conflict before they escalate.
Read More »
You can download the Mi Members Logos and use them as appropriate.
Read More »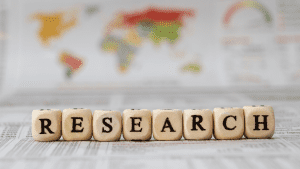 Information about the 2022 MSB Research Grant. The grant applications are closing 15th July 2022
Read More »
---