Overview
Lisa Walker is a NMAS Accredited Mediator and Family Dispute Resolution Practitioner. She is based in South-Eastern Melbourne. She works with the Family Relationship Center (FRC) Family Life in Frankston.

Use the form below if you would like to contact Lisa.

Send an email
Use the form below to email this member.
Qualifications and Accreditations
Graduate Diploma of Family Dispute Resolution
NMAS Accredited Mediator
Bachelor of Law / Psychology
More information
Lisa Walker has a background as a lawyer, research officer and investigation officer before career changing to focus on helping families to resolve their issues without conflict and harm to their children.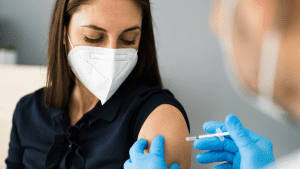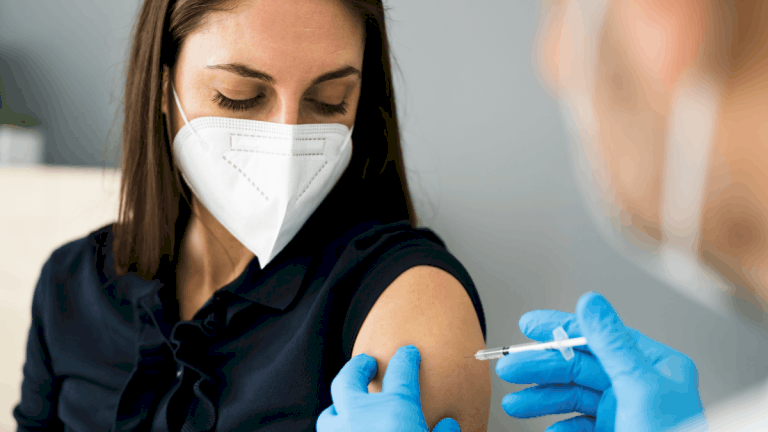 Mediation Institute Pty Ltd supports the roll out of Covid 19 vaccination to all Australians however Mi respects individual choice that people may exercise regarding such issues. Regardless of personal
Read More »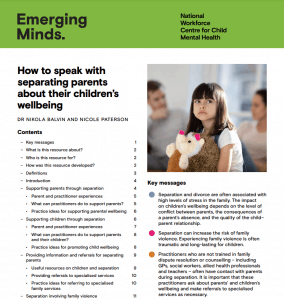 This resource How to speak with separating parents about their children's wellbeing was produced by Emerging Minds to assist professionals without specialist family law training to help them to understand how they can improve protection for children.
Read More »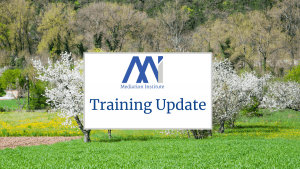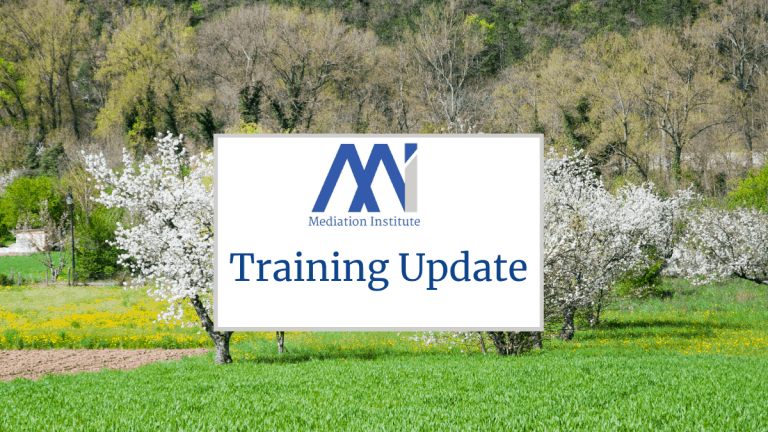 Monthly training update on August 2021 and looking forward to September 2021.
Read More »
---