Ling Sands is a NMAS Mediator located in Sydney, New South Wales.
More about Ling Sands
Ling Sands is a NMAS Mediator working in a boutique law firm, Goldsea & Sands in New South Wales, Australia.
Ling is a registered solicitor in both the Supreme Court of New South Wales and the High Court of Australia. She provides professional insight on commercial dispute resolution services including workplace mediation, commercial debt dispute, contract dispute as well as civil dispute and a variety of mediation services.
Ling is native speaker of Chinese and has various corporate experience in China and Australia.  She is also familiar with American business environment from her international outsourcing business.  Her understanding in real world of business field has equipped her a sensational understanding to client's needs and capability of providing customised resolution and services.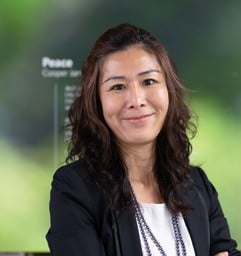 Use the form below to send an email to this member.
Phone Number:
0433058589
02 91599002
Location:
Sydney and Central Coast of New South Wales, Australia 
Languages Other Than English:
Native Chinese speaker and fluent in Cantonese
Ling possess Master of Business Administration and Juris Doctor degree

Mi Mediator Network is an online community for mediators in Australia and beyond. To share, discuss and collaborate.
Read More »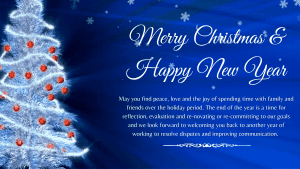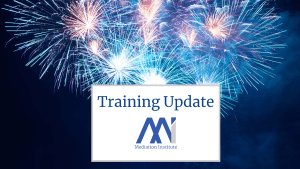 Monthly training update on October 2021 and looking forward to November 2021.
Read More »
---