Linda Ryle is a NMS Mediator located in Maleny, Queensland.
More about Linda Ryle
Linda M. Ryle is a Kamilaroi and Birrigubba Lawyer and Nationally Accredited Mediator. Linda's Mediation Practice specialises in First Nations decision making, conflict resolution and Cultural Values Alignment. Linda has been professionally engaged in First Nation's Justice Affairs for 35 years.
Linda is the Executive and Managing Director of CALM.
CALM – Cultural Advocacy & Legal Mediation, an Intersectional Cultural Change Agency, 100% Established, Directed and Driven by First Nations Women. The CALM Consulting Team expertly manages your Professional needs, from Executive Coaching, Cultural Intelligence Training and Cultural Values Alignment, Audits and Strategy Development.
Linda is the Author of Cherbourg Legal Rights and Responsibilities Radio Program, and the Researcher and Author of CQ – Cultural Intelligence Training and Practice.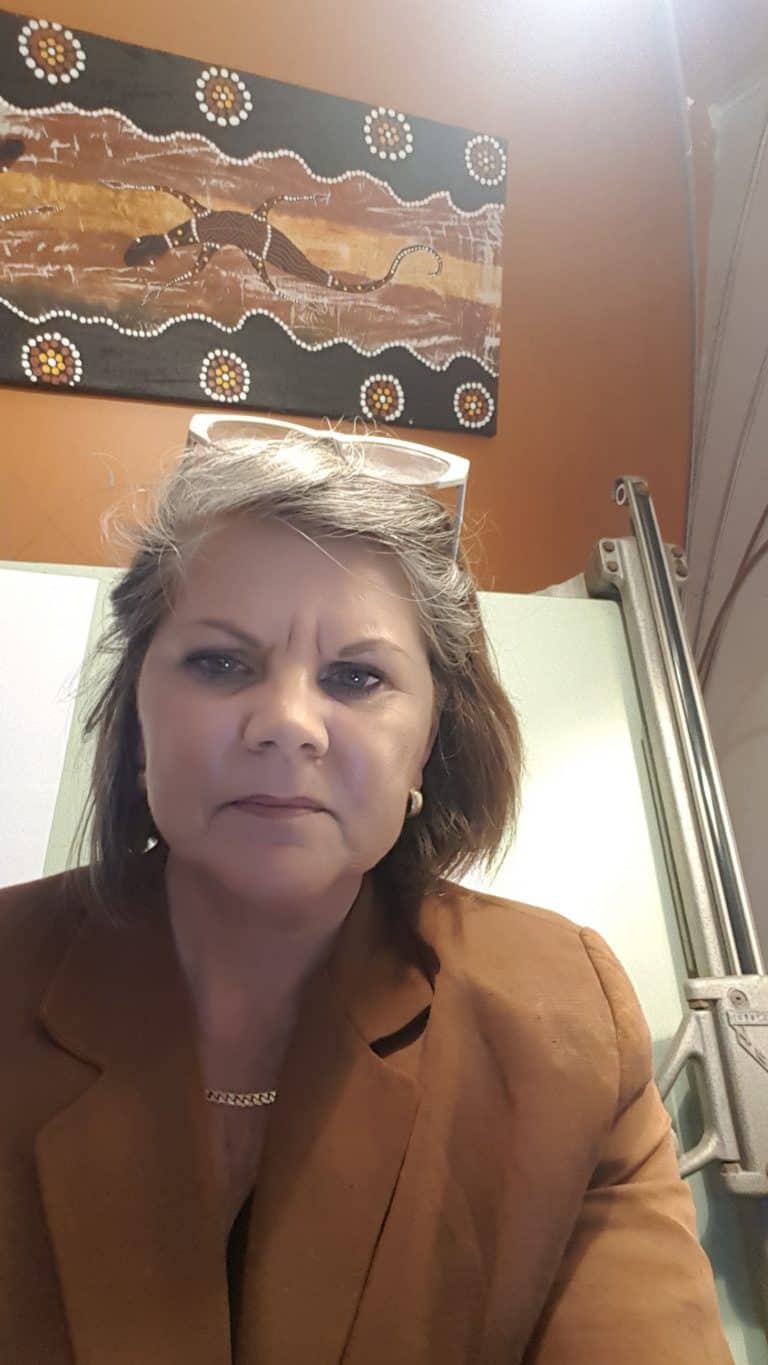 Use the form below to send an email to this member.
Phone Number:
0439 863 106
Location:
Maleny, Queensland 
Service Delivery Areas:
Brisbane, Sunshine & Fraser Coasts, Hinterland and South Burnett, Queensland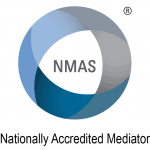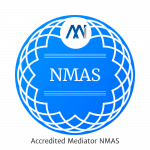 September 2020 – Oral History Recording – Trainer
September 2020 – Hogan 360 Accreditation
June 2020 – NSW Public Service Commission – Leadership Academy Executive Coach for Senior First Nations Public Servants (NSW)
August 2017 – Nationally Accredited Mediator 
August 2017 – Conflict Alignment – Specializing in First Nations Decision Making, Resolution & Cultural Values
June 2016 – Melbourne Business School – Business Masterclass Program ( Incorporates financial reporting and accountability)
2002-2013 –  Queensland University of Technology (QUT) Bachelor of Laws LLB Post Graduate Diploma in Legal Practice
2012 – Department of Health (Qld) – National indigenous Risk Impact Screening and Intervention (IRIS Accrediatation)
2010 –  Indigenous Psychological Services – Aboriginal Mental Health Assessment Accreditation
1999 – 2005  – Tropical North Queensland Institute of TAFE – Diploma of Justice,   Cert IV National Indigenous Legal Studies  and   Cert IV Workplace Training and Assessment

(2005)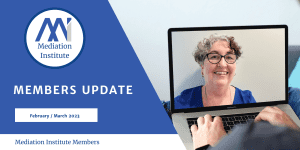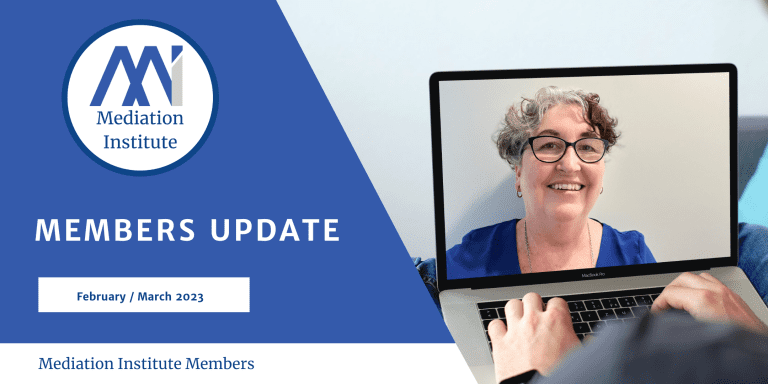 Update on Mediation Institute membership for this month and looking forward to next month.
Read More »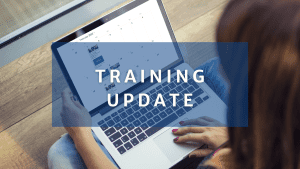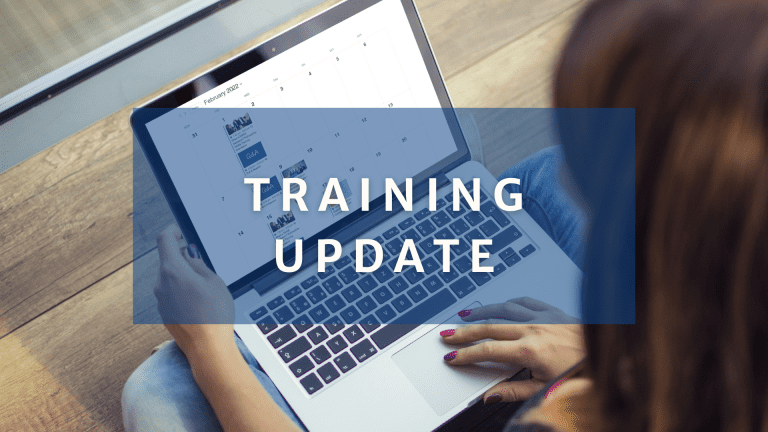 Monthly training update from Mediation Institute. Recap of this month and looking forward to next month.
Read More »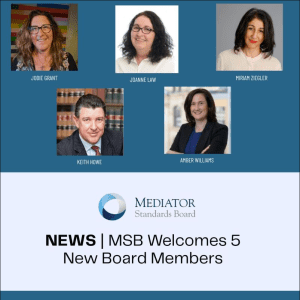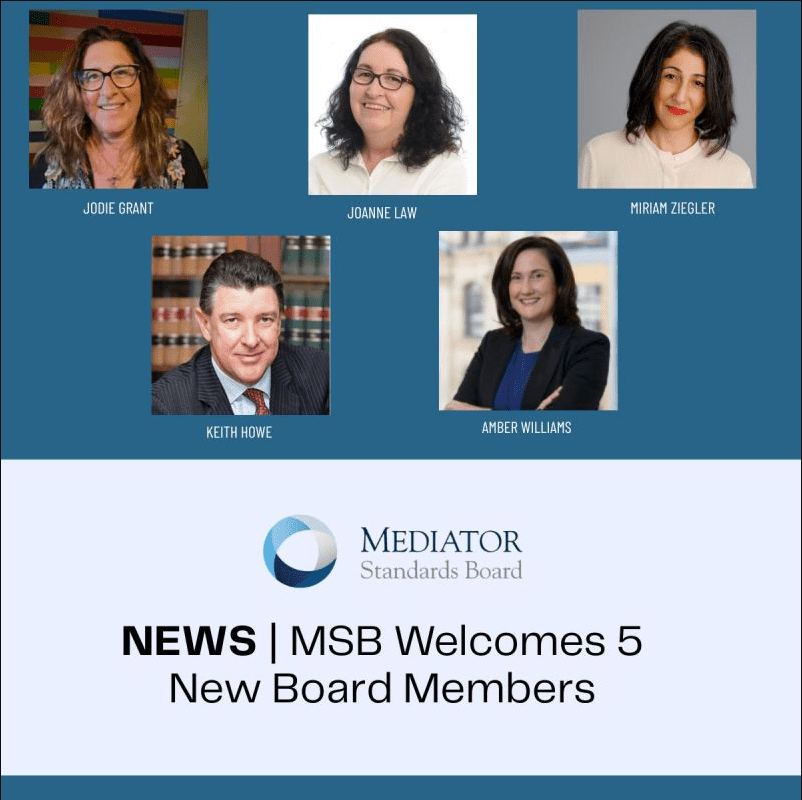 The NMAS Review has been completed and now is in the implementation phase as the Mediator Standards Board works on the changes to the National Mediator Accreditation System (NMAS) flowing from the review.
Read More »
---