NMAS Mediator and Family Dispute Resolution Practitioner

Leonie Bailey is a NMAS Mediator and Family Dispute Resolution Practitioner located in Mt Eliza, VIC.
More about Leonie Bailey
Janet Leonie Bailey is a NMAS Accredited Mediator, Family Dispute Resolution Practitioner and Lawyer finalising 
She is based in Mount Eliza on the Mornington Peninsular in Victoria however has for many years worked between Northern Western Australia and Victoria.
I am a principal solicitor and nationally accredited mediator. As one of the founding partners of Stellan Family Law, I practice primarily in Victoria, Northern Territory and in the Pilbara region of Western Australia. The practice focuses on Family Law, Intervention/Restraining Orders, Wills and Estate matters and Criminal Injuries Compensation.
Formally trained in collaborative practice, whenever possible I resolve the issues that arise from the breakdown of relationships including married, de facto and same sex couples, without resorting to litigation. I find it rewarding working as part of a team in an empathetic and supportive environment knowing the collaborative process is the best way to assist my client move forward with their life. Developing creative and flexible solutions in a timely and cost efficient manner is what most separating couples want. Alternately, if litigation is the only option, I assist clients in the most pragmatic manner possible to obtain the best outcome for them.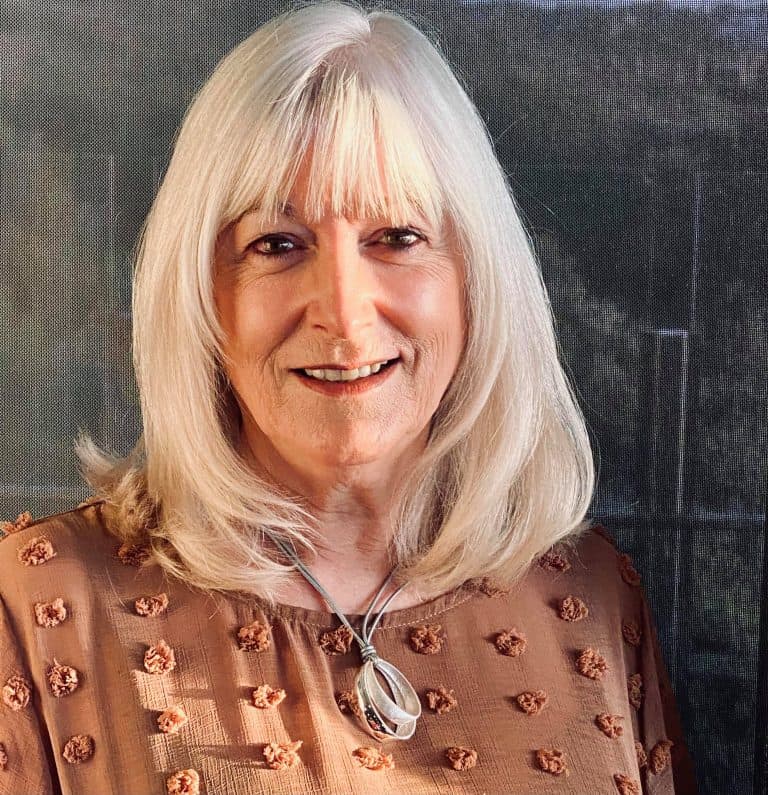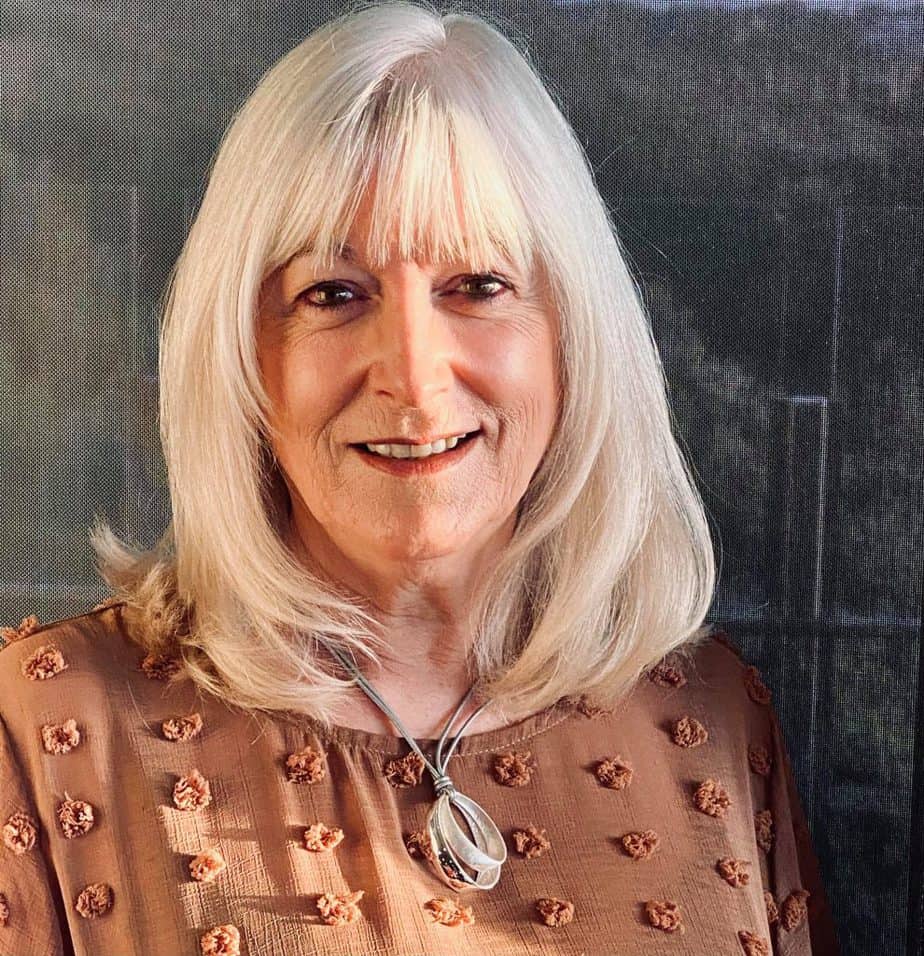 I understand the unique challenges that working in remote areas present and work closely with lawyers in Darwin, Sydney, Perth and the Sunshine Coast. I value the opportunity technology provides in allowing this to occur.
Use the form below to send an email to this member.
Phone Number:
0477 477 686
Location:
Mt Eliza, Victoria 
Service Delivery Areas:
Melbourne, Victoria and online video mediation.
NMAS Mediator
Family Dispute Resolution Grad Dip.
Monash University – Bachelor of Laws (honors)
Monash University – Diploma of Project Management
Update on Mediation Institute membership on July 2021 and looking forward to August 2021
Read More »
The National Mediator Accreditation System (NMAS) is getting a reno with an updated version scheduled for 2021.
Read More »
This 12 hour mental health first aid course is delivered by professional mediator Fred Stern and contextualized to the mediator role.
Read More »
---