Family Dispute Resolution Practitioner

Leila Aria is a Family Dispute Resolution Practitioner located in Brisbane, Queensland.
More about Leila Aria
Leila Aria is an Accredited FDR Practitioner working in Brisbane and Gold Coast Area.
Leila provides family dispute resolution services including parenting, property matters to families after separation. Leila is compassionate towards helping couples to resolve their issues and reach an agreement and avoid going to court. Leila also does many pro bono and volunteer work for the community to help people with financial hardship.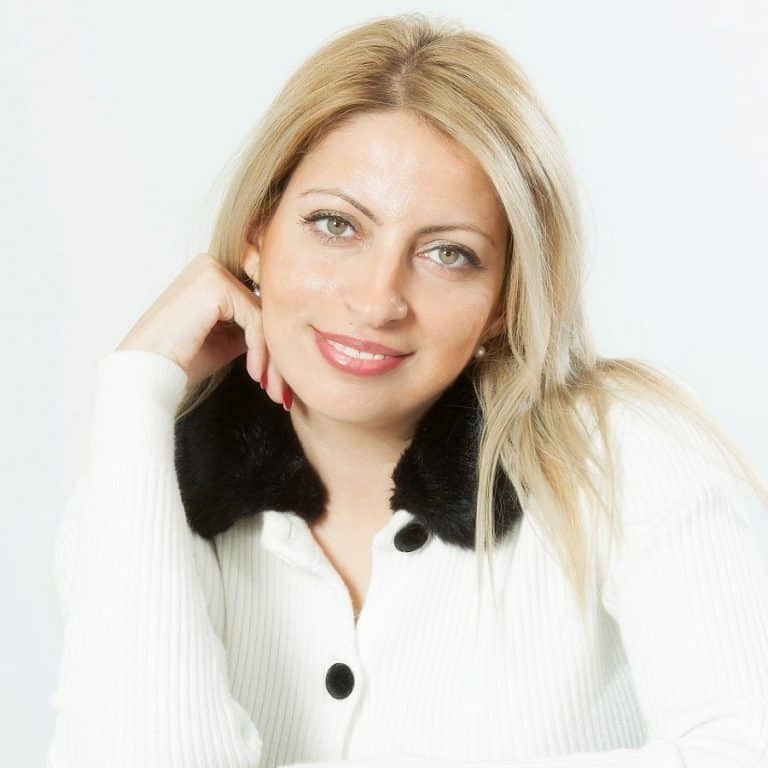 Use the form below to send an email to this member.
Phone Number:
07 3012 6444
0433 800 888
Location:
Brisbane, Queensland
Service Delivery Areas:
Brisbane and Gold Coast
Languages Other Than English:
 Farsi/Persian
Leila has completed a Graduate Diploma in Family Dispute Resolution from College of Law. Leila also holds a Juris Doctor degree from the University of Southern Queensland and a Graduate Diploma in Legal Practice from the Queensland University of Technology.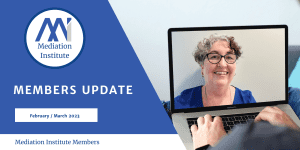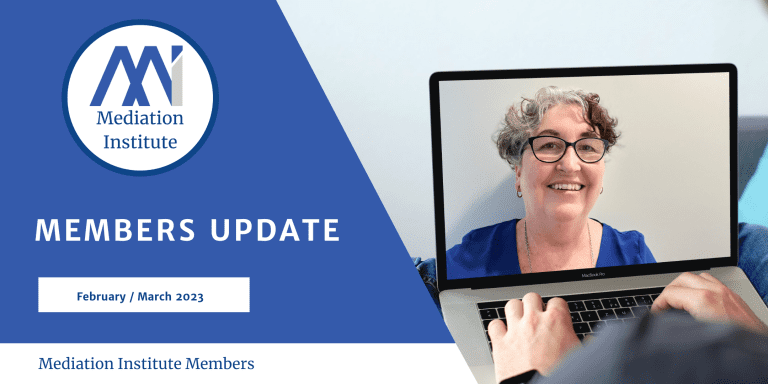 Update on Mediation Institute membership for this month and looking forward to next month.
Read More »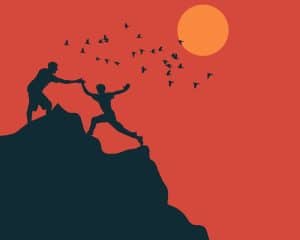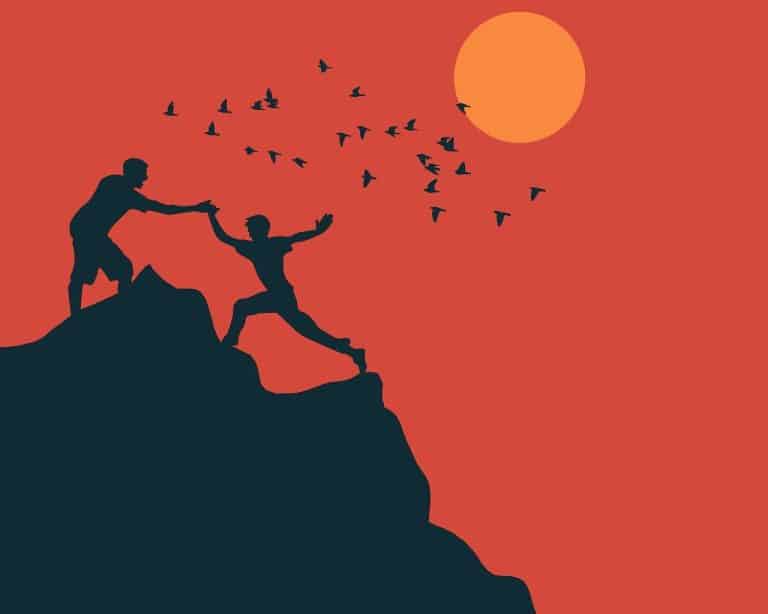 This post contains a couple of useful tools for goal setting and achieving learning goals
Read More »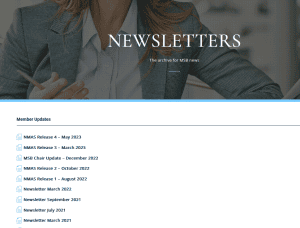 The NMAS Review has been completed and now is in the implementation phase as the Mediator Standards Board works on the changes to the National Mediator Accreditation System (NMAS) flowing from the review.
Read More »
---