NMAS Mediator and Family Dispute Resolution Practitioner

Leana Marquet is a NMAS Mediator and Family Dispute Resolution Practitioner located in the Gold Coast, Queensland.
More about Leana Marquet
Leana Marquet is the Principal of Kairos Solicitors and Mediators Pty Ltd ACN 649413310.  Leana is also a Nationally Accredited Mediator and a Family Dispute Resolution Practitioner.  Leana is a survivor of childhood family domestic violence and she has a desire to come alongside families that want to create a better future for themselves,  especially their children.
Leana is known to be warm, approachable and calm throughout her mediations.  Leana listens, is clear and impartial.  Leana assists clients by ensuring an easy mediation process is followed in safe and calm environment. Leanna has seen clients spend tens of thousands of dollars litigating and knows that families can save a lot of money when choosing mediation instead.  Compared with litigation, relationships are more likely to be nurtured and improved through the mediation process, creating a better future for all those involved.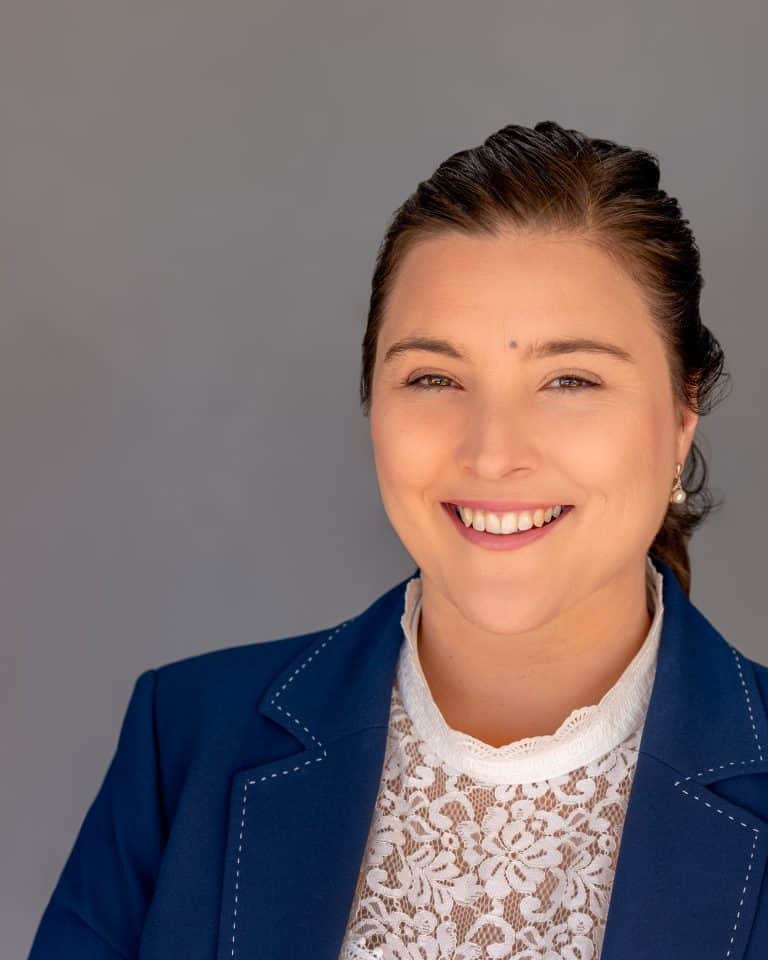 Use the form below to send an email to this member.
Phone Number:
0449 829 584 
Location:
Gold Coast, Queensland 
Languages Other Than English:
Leana only speaks fluent English but she was a Migration Agent for many years and has assisted many clients where English was often their second or third language.  She is more than happy to engage a NAATI translator where requested.  She is understanding of and mindful that Australia is a multicultural nation.
LLB
BA majoring in Psychology
NMAS Mediation
Family Dispute Resolution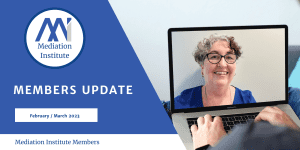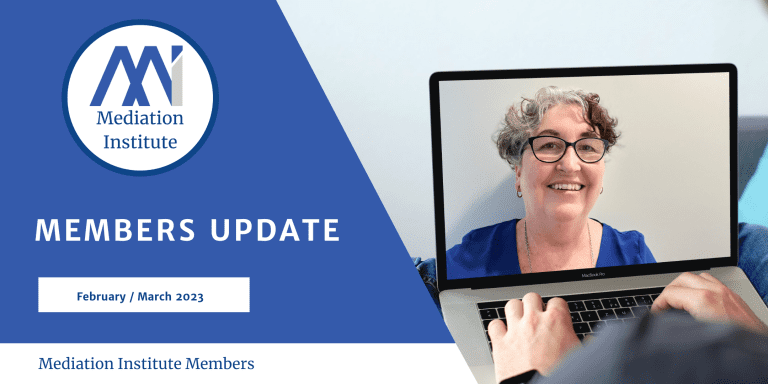 Update on Mediation Institute membership for this month and looking forward to next month.
Read More »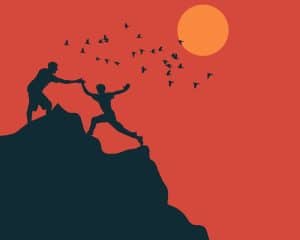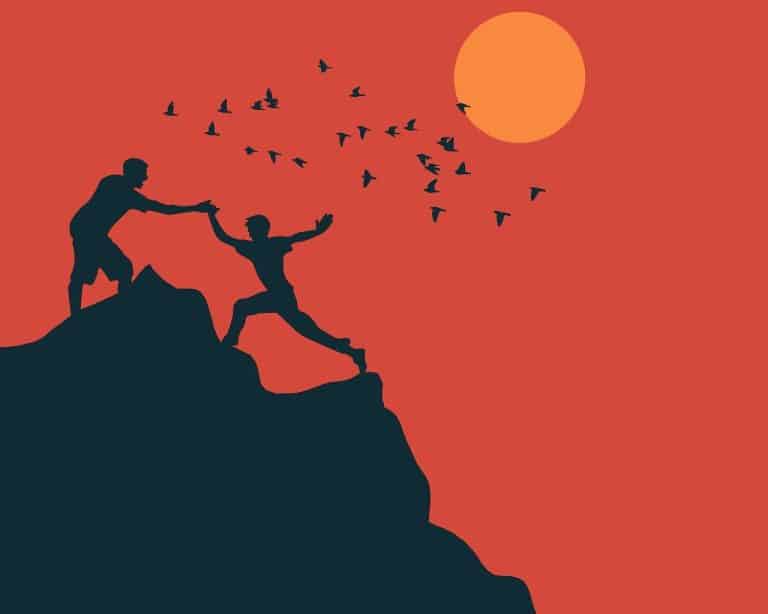 This post contains a couple of useful tools for goal setting and achieving learning goals
Read More »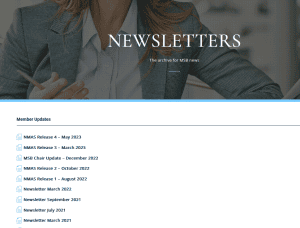 The NMAS Review has been completed and now is in the implementation phase as the Mediator Standards Board works on the changes to the National Mediator Accreditation System (NMAS) flowing from the review.
Read More »
---