Kerril Hoswell is a Family Dispute Resolution Practitioner located in Singleton, New South Wales.
 Family Dispute Resolution Practitioner

More about Kerril Hoswell
Kerril Hoswell is a practising lawyer and accredited FDR Practitioner working as the Principal Lawyer of 22TEN Legal in Singleton NSW. She is a member of the Law Society, admitted to the Supreme Court of NSW and High Court of Australia and is also a member of Mediation Institute.
Kerril Hoswell practices family law differently. With a focus on mediation, negotiation and assisting parties in staying out of court, Kerril aims to help parties to resolve their family law parenting and property matters peacefully and amicably
Use the form below to send an email to this member.
Phone Number:
02 5516 1014
Location:
Singleton, New South Wales. 
Bachelor of Laws (LLB)
Graduate Diploma of Legal Practice (GDLP)
Accredited Family Dispute Resolution Practitioner (FDRP)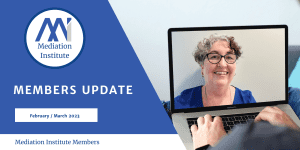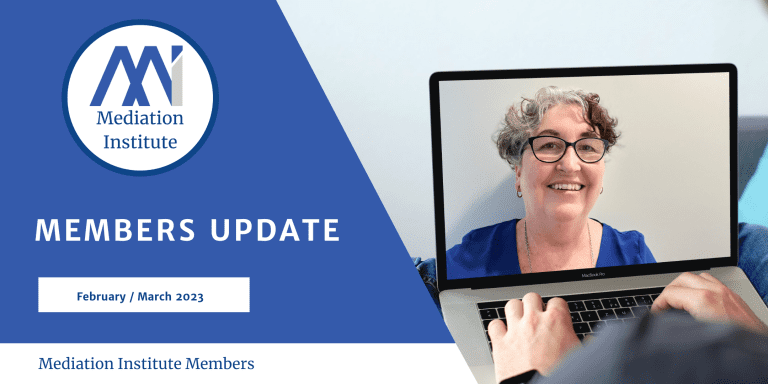 Update on Mediation Institute membership for this month and looking forward to next month.
Read More »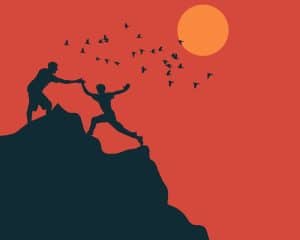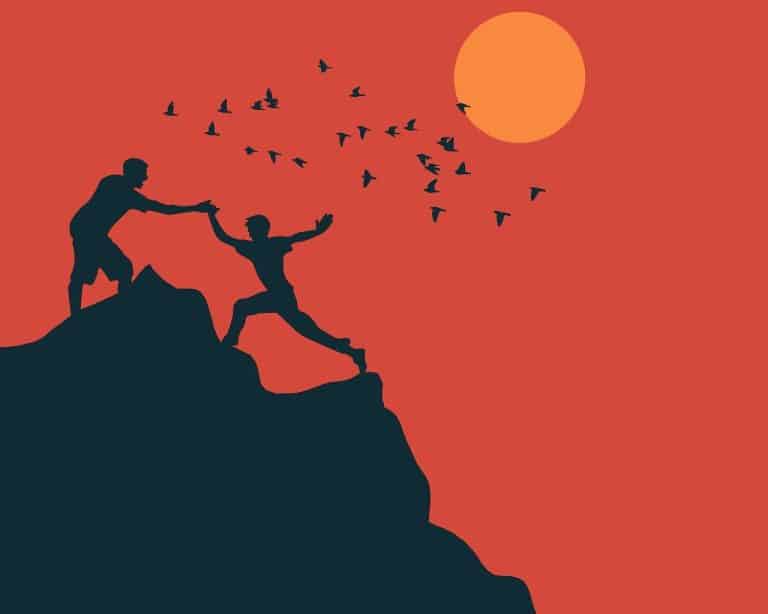 This post contains a couple of useful tools for goal setting and achieving learning goals
Read More »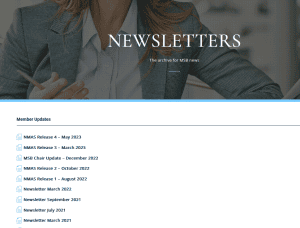 The NMAS Review has been completed and now is in the implementation phase as the Mediator Standards Board works on the changes to the National Mediator Accreditation System (NMAS) flowing from the review.
Read More »
---