Overview
Karen Dixon is a certified family group conference facilitator located in the Newcastle region of NSW.
Karen works at Big Brown House.
Send an email to this member
Qualifications and Accreditations
– Family Group Conference Facilitator
– Bachelor of Social Science
– Master of Social Change and Development
More about Karen
Karen is an experienced community services professional and Accredited Family Group Conference Facilitator.
She works at Big Brown House in the Newcastle Hunter region NSW and is available for conferences in any area.
Karen is passionate about social justice and empowering people and families to bring about positive change in communities.
Her areas of interest include gender and community and international development.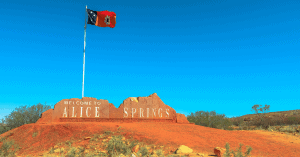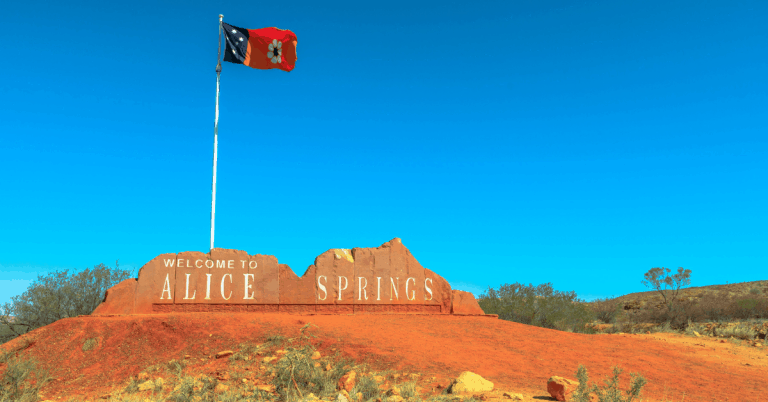 National Mediation Conference 2021 Call for Presenters.
Read More »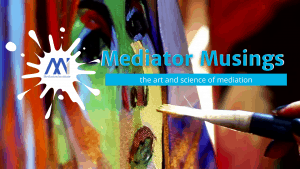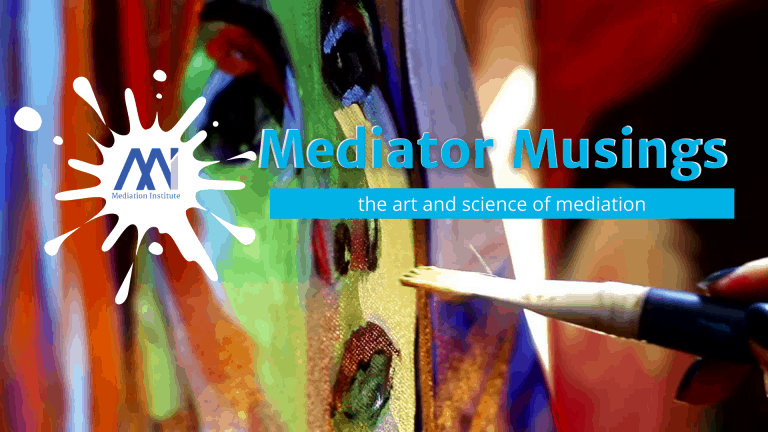 Episode #1-2021 of Mediator Musings is about Perceptions and how they shape our view of the world and of conflict.
Read More »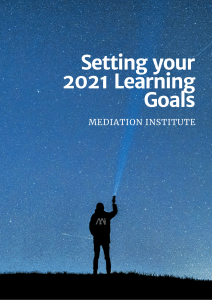 Download this guide to help you with your 2021 learning and career goals.
Read More »
---