Junichi Horie is a NMAS Mediator located in  Sydney, New South Wales.
More about Junichi Horie
Expert Reviewer: Intergovernmental Panel on Climate Change (IPCC)
Member: B20 Indonesia 2022
Task Force Member for Corruption in International Arbitration: International Chamber of Commerce, 2019 – Present, Paris France
Panel Mediator: Law Society of New South Wales, 2019 – Present Sydney Australia
Arbitration & ADR Commission Member: International Chamber of Commerce, 2019 – Present, Paris France
International Business Advisor: Organization for Small & Medium Enterprises and Regional Innovation, Japan. 2017 -Present, Tokyo Japan
International Arbitration Counsellor/International Mediator: Advantage Partnership Lawyers, 2009 – Present, Sydney Australia & Tokyo Japan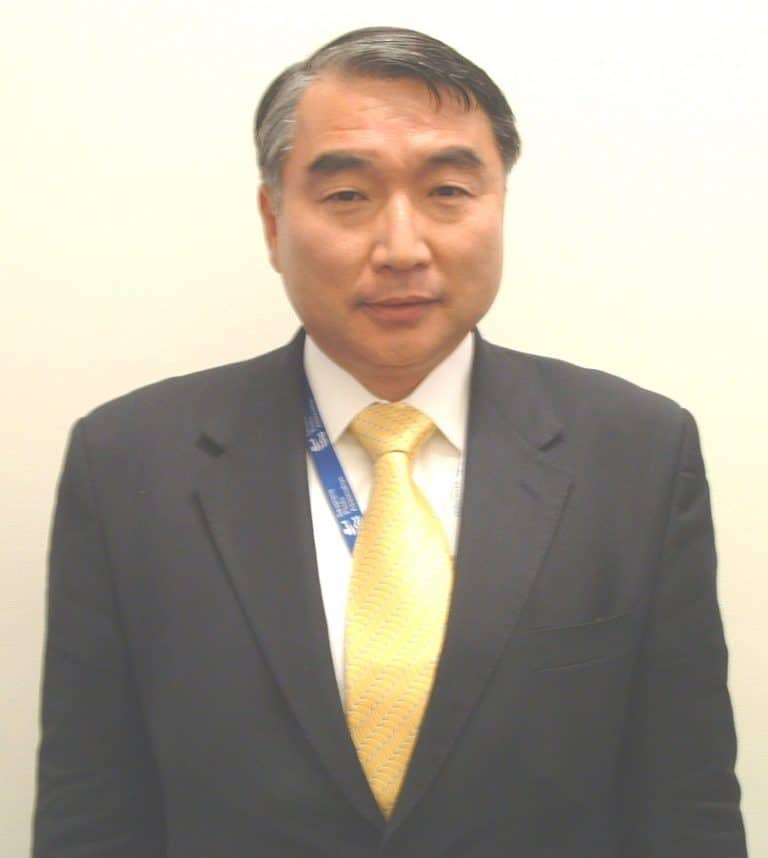 Use the form below to send an email to this member.
Phone Number:
0433 294 311
02 922 7555
Location:
Sydney CBD, Australia 
Languages Other Than English:
Japanese
Member, Chartered Institute of Arbitrators

Fellow,  Institute of Financial Accountants (UK)], 2013-present

Notary Public, NSW Society of Public Notary, 2012- present

Registered Foreign Lawyer, Japan Federation of Bar Association, 2011-present

Airline Pilot Licence (ATPL), Civil Aviation Service Australia, 2010-present

Eternal Examiner, New South Wales Law Society, 2007-present

Fellow, Institute of Public Accountants, 2007-present

Member, Australian Institute of Physics, 1988-present

Solicitor, NSW Law Society, 2007-present

Barrister and Solicitor, New Zealand Law Society, 2011- present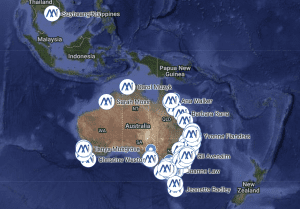 Mediation Institute provides referrals to Australian Mediators who can help with any type of dispute.
Read More »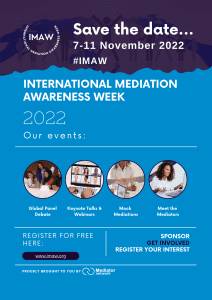 The Australian International Awareness Week 2022 will be the week between the 7th and 11th November.
Read More »
Update on Mediation Institute membership for this month and looking forward to next month.
Read More »
---