Junichi Horie is a NMAS Mediator located in  Sydney, New South Wales.
More about Junichi Horie
Expert Reviewer: Intergovernmental Panel on Climate Change (IPCC)
Member: B20 Indonesia 2022
Task Force Member for Corruption in International Arbitration: International Chamber of Commerce, 2019 – Present, Paris France
Panel Mediator: Law Society of New South Wales, 2019 – Present Sydney Australia
Arbitration & ADR Commission Member: International Chamber of Commerce, 2019 – Present, Paris France
International Business Advisor: Organization for Small & Medium Enterprises and Regional Innovation, Japan. 2017 -Present, Tokyo Japan
International Arbitration Counsellor/International Mediator: Advantage Partnership Lawyers, 2009 – Present, Sydney Australia & Tokyo Japan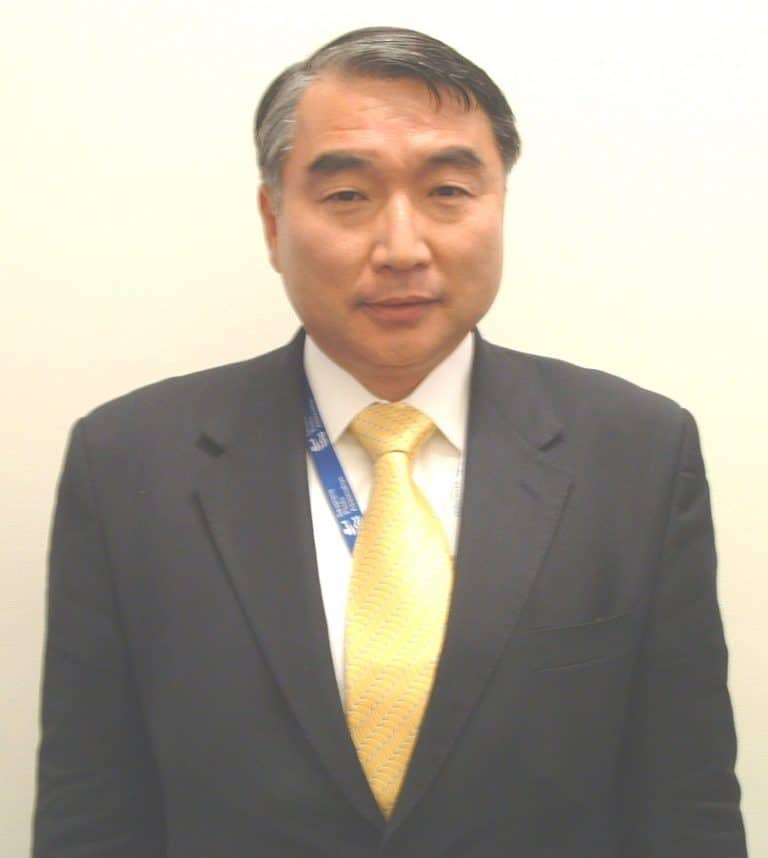 Use the form below to send an email to this member.
Phone Number:
0433 294 311
02 922 7555
Location:
Sydney CBD, Australia 
Languages Other Than English:
Japanese
Member, Chartered Institute of Arbitrators

Fellow,  Institute of Financial Accountants (UK)], 2013-present

Notary Public, NSW Society of Public Notary, 2012- present

Registered Foreign Lawyer, Japan Federation of Bar Association, 2011-present

Airline Pilot Licence (ATPL), Civil Aviation Service Australia, 2010-present

Eternal Examiner, New South Wales Law Society, 2007-present

Fellow, Institute of Public Accountants, 2007-present

Member, Australian Institute of Physics, 1988-present

Solicitor, NSW Law Society, 2007-present

Barrister and Solicitor, New Zealand Law Society, 2011- present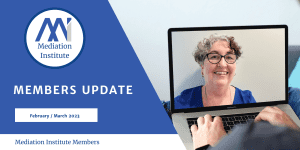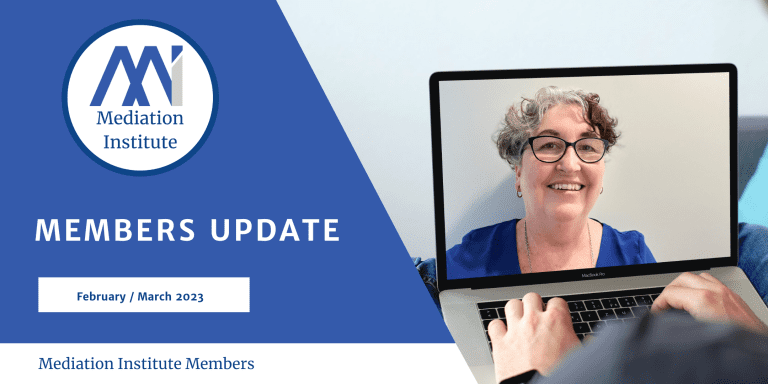 Update on Mediation Institute membership for this month and looking forward to next month.
Read More »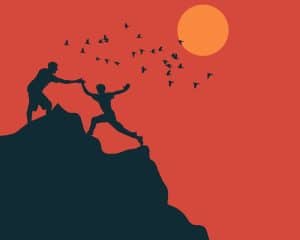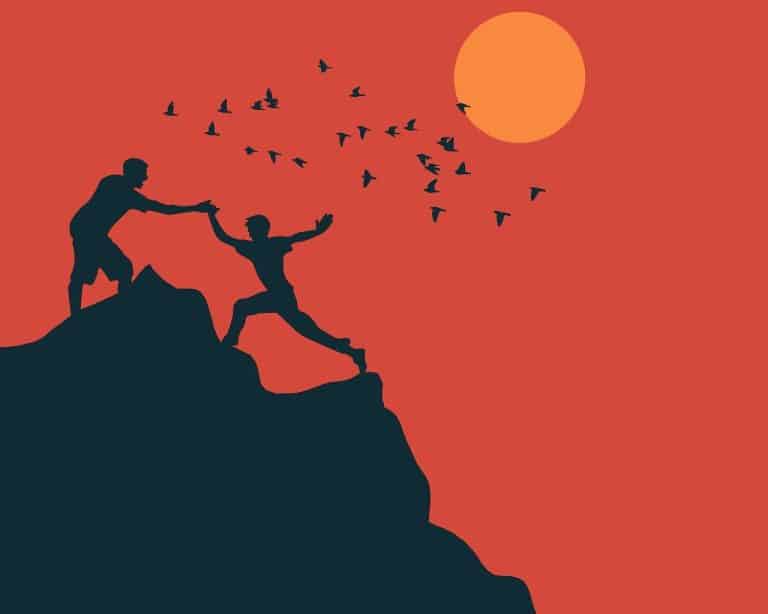 This post contains a couple of useful tools for goal setting and achieving learning goals
Read More »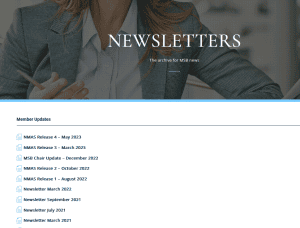 The NMAS Review has been completed and now is in the implementation phase as the Mediator Standards Board works on the changes to the National Mediator Accreditation System (NMAS) flowing from the review.
Read More »
---