Judith Flowers is a NMAS  Mediator based in Newcastle, New South Wales.
More about Judith Flowers
Judith Flowers is an NMAS Mediator working with Interact Support and a Member of CPA Australia, located in Newcastle.
Judith provides professional mediation services that include Workplace Mediation, Small Business Mediation and Mediation for Personal and Community Disputes.  Judith is an experienced Financial Professional, Public Sector Manager and International Development Specialist.  As a Mediator, she brings a wealth of knowledge, experience and understanding of a diverse range of professional and personal issues and challenges to her role.  Services are either provided on-line (using Zoom) or face-to-face.
Judith is based in Newcastle and can provide services throughout NSW and nationally in an on-line setting.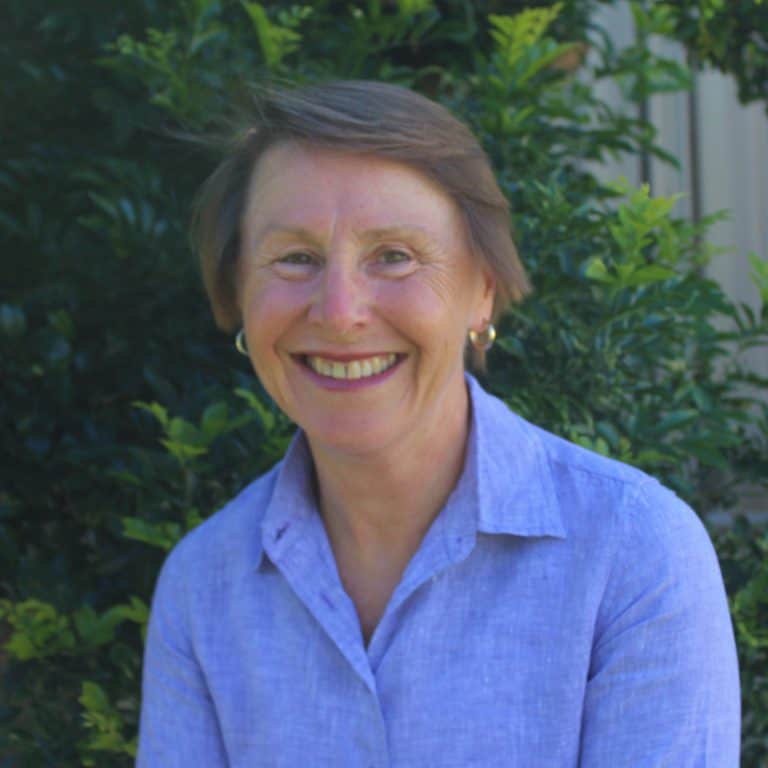 Use the form below to send an email to this member.
Phone Number:
0432 654 482
02 4963 2547
Location:
Newcastle, New South Wales
Service Delivery Areas:
Newcastle and throughout New South Wales and nationally in an on-line setting (using Zoom).
Accredited mediator NMAS 
CPA
Bachelor of Commerce
Graduate Diploma in Internation & Community Development
---