NMAS Mediator and Family Dispute Resolution Practitioner

Josephine Byrnes-Luna is a NMAS Mediator and Family Dispute Resolution Practitioner located in Camden, New South Wales.
More about Josephine Byrnes-Luna
Josephine is a Nationally Accredited Mediator and Accredited FDR Practitioner.  She comes from a social science background and is Registered with Parenting Co-ordination Australia as a Parenting Co-ordinator;  a Registered Professional Counsellor and Supervisor with the Australian Counselling Association and Josephine also lectures at the UWS in the Faculty of Law in Family Dispute Resolution and Alternative Dispute Resolution.  Currently Josephine is undertaking a Master of Counselling at Canberra University.
Family Dispute Resolution (FDR) has complimented my mediation and counselling practice.  After completing collaborative law practice in the family law jurisdiction and then becoming a nationally accredited mediator I was beginning to work more in the family law space. This combination of experience enabled a very balanced and holistic approach with FDR.
Today it is becoming more apparent that not all cases have to end up in court or be bitterly litigated.  There are so many more mutually beneficial, collaborative processes and ways of dispute resolution that can and will benefit the client, particularly children – financially, emotionally and in a timelier manner.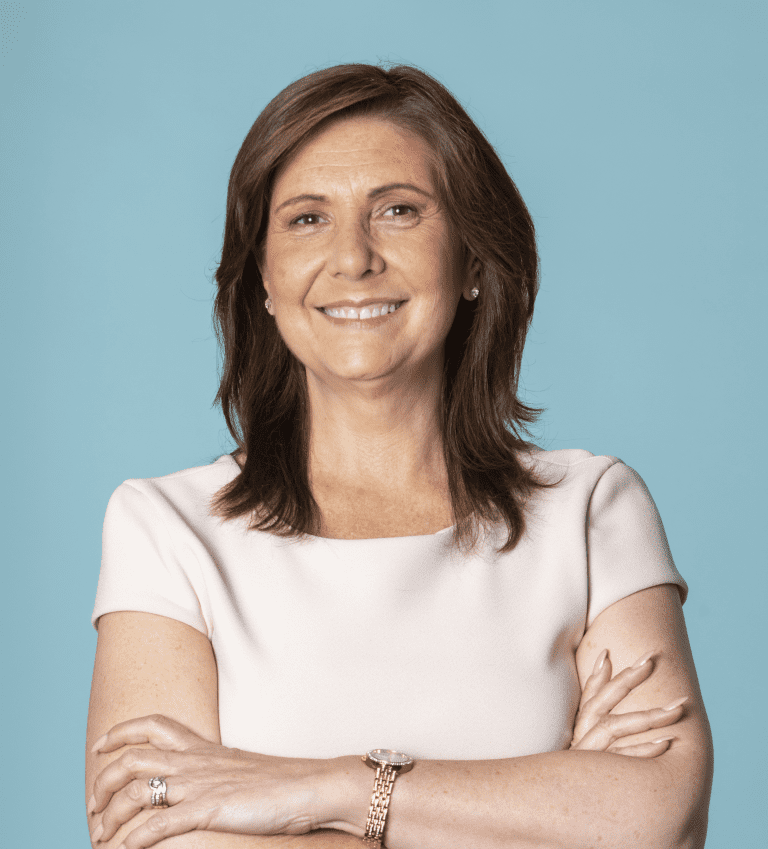 With my years of therapeutic experience, collaborative practice training in the family law jurisdiction and FDR studies with the College of Law, I am in a perhaps unique position to offer a holistic approach to FDR.  I can bring so many aspects of the process of what I see as necessary for successful dispute resolution, and as an independent FDR practitioner within the legal industry.
Use the form below to send an email to this member.
Phone Number:
0493 142 622
Location:
Camden, New South Wales 
Service Delivery Areas:
Camden, New South Wales and Australia Wide on-line
Master of Counselling – Current – Canberra University
Graduate Diploma – FDR – College of Law – Receiving Barry Neilson Award
Core Skills in Family Therapy – Sydney Family Therapy Training Institute
Children Beyond Dispute Graduate – Prof Jennifer Macintosh Ph.D
Parenting Co-ordination – Parenting Co-ordination Australia
Nationally Accredited Mediator – Australian Mediation Association
Diploma Counselling – Australian Institute of Professional Counsellors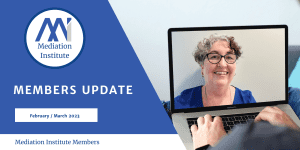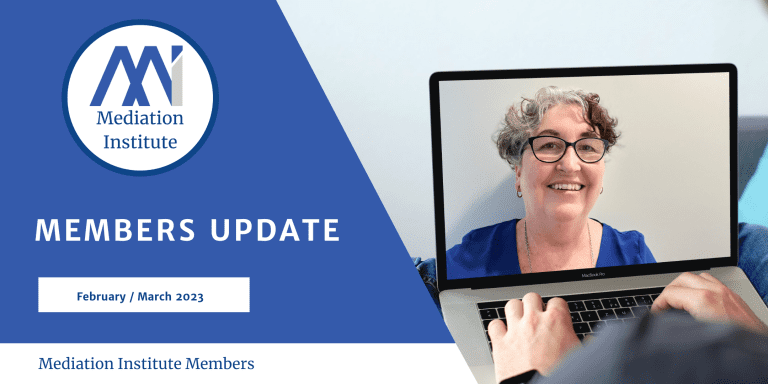 Update on Mediation Institute membership for this month and looking forward to next month.
Read More »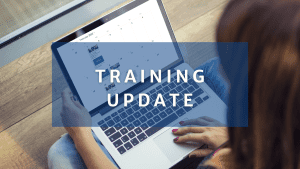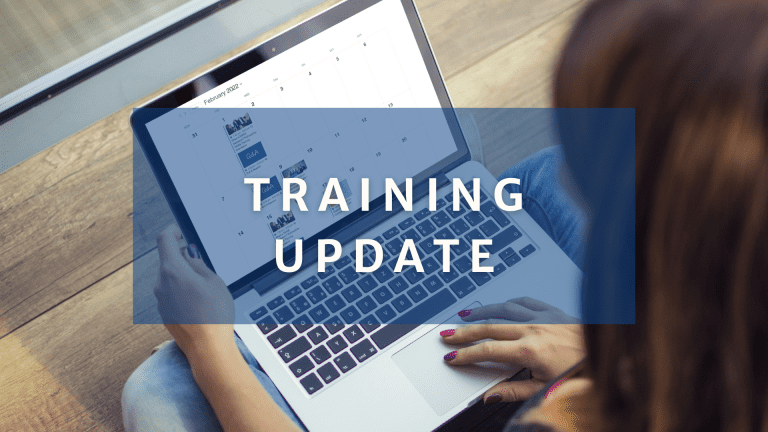 Monthly training update from Mediation Institute. Recap of this month and looking forward to next month.
Read More »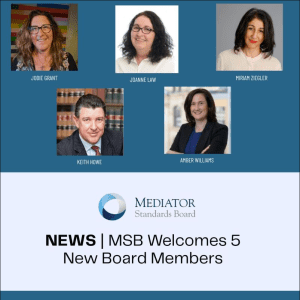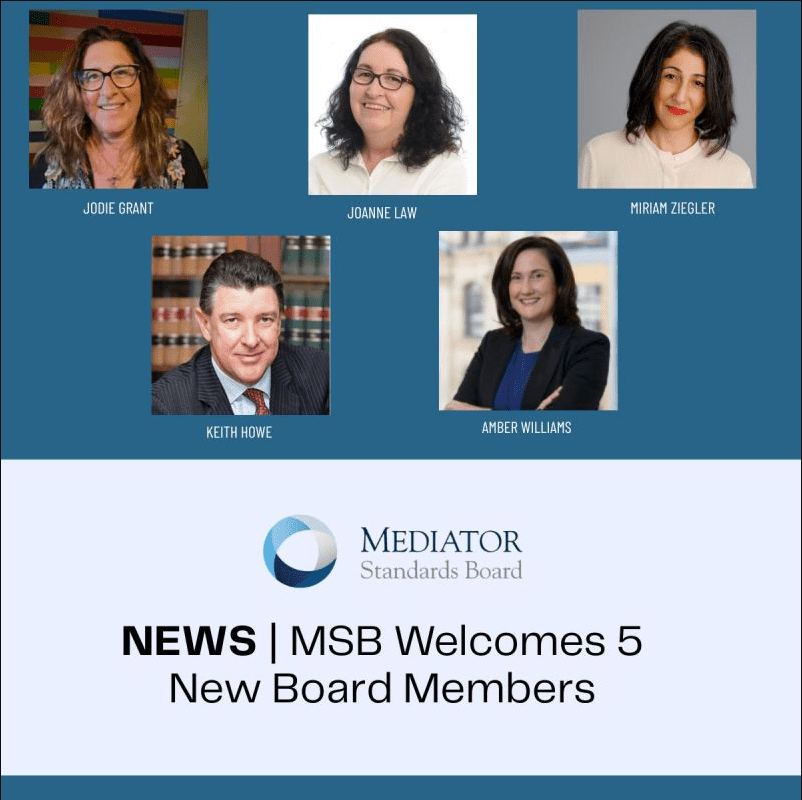 The NMAS Review has been completed and now is in the implementation phase as the Mediator Standards Board works on the changes to the National Mediator Accreditation System (NMAS) flowing from the review.
Read More »
---