Overview
Joanna Newton is a Family Group Conference Facilitator and Social Worker. 

She is based in the Newcastle area of NSW

You can use the social media connections or form below to get in touch.
Send an email to this member
Qualifications and Accreditations
Family Group Conference Facilitator
Bachelors Degree in Social Work
More information
Joanna works with children in out of home care working to support them with reunification with their birth parents is a program called Newpin run by Uniting Care. She is experienced in supporting children in foster care and families experiencing the effects of intergenerational trauma.
Update on events on the 26th August. One for Family Dispute Resolution Practitioners and one for Family Group Conference Facilitators.
Read More »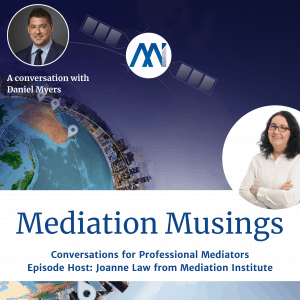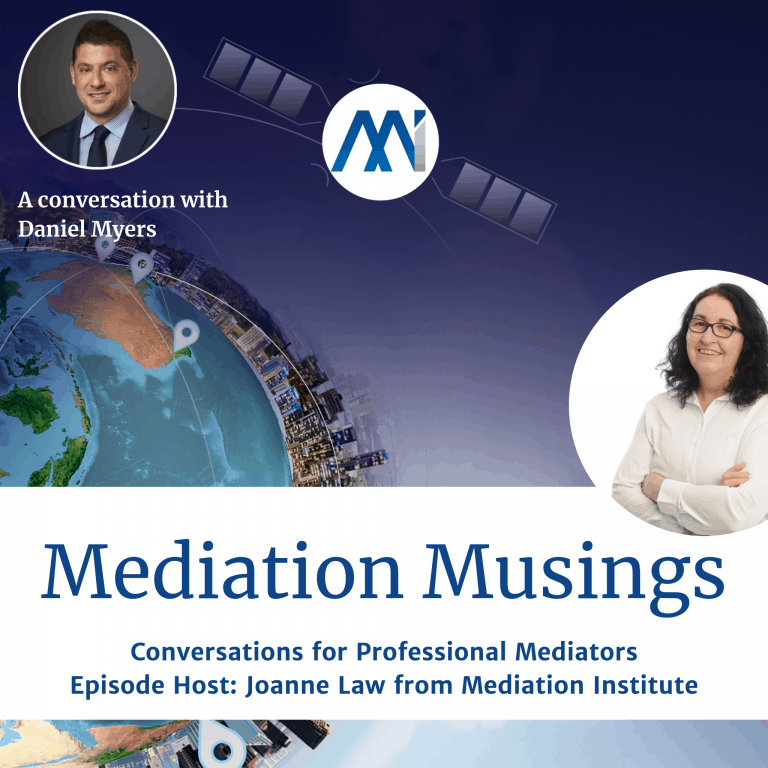 Daniel Myers is a family lawyer and mediator based in Melbourne. In this episode of Mediator Musings he talks about the journey literally and in terms of his knowledge that has brought him to where he is today.
Read More »
This guide has a step by step instruction for logging in and then a video to tell you what to do once you get there.
Read More »
---