Overview
Jo-Anne McNamara is a NMAS Accredited Mediator, Coach and Family Dispute Resolution Practitioner based in Orelia in Western Australia. 
Send an email
You can contact Jo-Anne on 0423 561 736  or use the form below to email this member.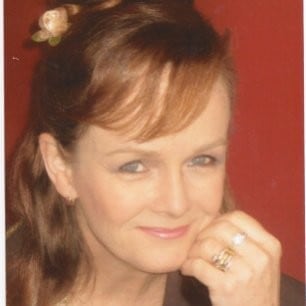 Qualifications and Accreditations
Graduate Diploma of Family Dispute Resolution
Bachelors Degree – double Major in Industrial Relations and Political Science 
NMAS Accredited Mediator 
Diploma of Counselling 
Diploma of Training and Assessment 
Diploma of Frontline Management
Diploma of Teaching
 
More information
Jo-Anne offers Family Mediation & Dispute Resolution Services in Western Australia and Australia wide via Video Mediation. 
Her background of many years in professional development, training and education followed by retail have given her a depth of understanding in people.   She is passionate about helping families and individuals to make empowered choices.
An advocate for the Older people ( Elder Mediation) she assists older people, their families and significant others with difficult conversations, to make plans and to reach outcomes to disagreements about to work towards resolutions for the older persons, respect for their rights and enhancing their safety.

ADRAMS Mediation Services is a Child and Family Focused Mediation Practice. Working with CALD & Indigenous communities with a renewed focus on Elder Mediation. 
Update on events on the 26th August. One for Family Dispute Resolution Practitioners and one for Family Group Conference Facilitators.
Read More »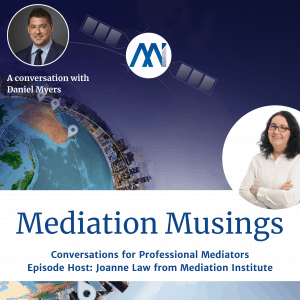 Daniel Myers is a family lawyer and mediator based in Melbourne. In this episode of Mediator Musings he talks about the journey literally and in terms of his knowledge that has brought him to where he is today.
Read More »
This guide has a step by step instruction for logging in and then a video to tell you what to do once you get there.
Read More »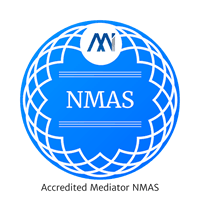 Mediation Institute offers an award winning, flexible nationally accredited Mediation Training course available on demand throughout Australia.
Read More »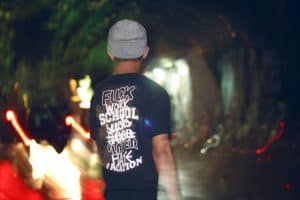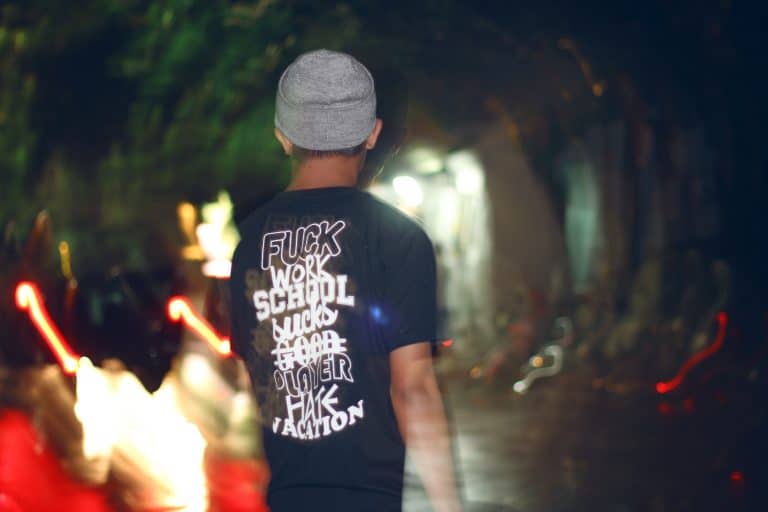 The Australian Institute of Family Studies released a guide on when is a child in need of protection for the various states and territories in Australia.
Read More »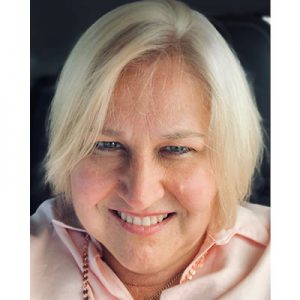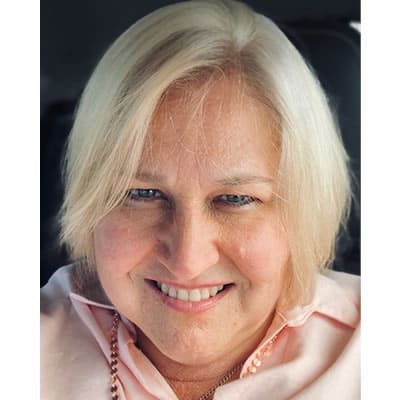 After undertaking extensive online research on mediation education providers, I chose to work with the Mediation Institute to assist me in making a diversion in my career path.
Read More »
---