Jillian Zaid is a Family Group Conference Facilitator working with Social Futures in Lismore NSW
Overview
Jillian Zaid has a background in responding to crisis. Their dispute resolution related qualifications and skills are as a Family Group Conference Facilitator.

They are based in Lismore NSW

Her phone number is 0436 193 799 or you can use the social media connections or form below to get in touch.
Send an email to this member
Use the form below to email this member.

Qualifications and Accreditations
Family Group Conferencing Facilitator
More information
Jillian is in Lismore NSW, providing the family group conferencing service to clients.
Update on events on the 26th August. One for Family Dispute Resolution Practitioners and one for Family Group Conference Facilitators.
Read More »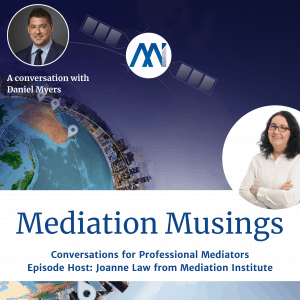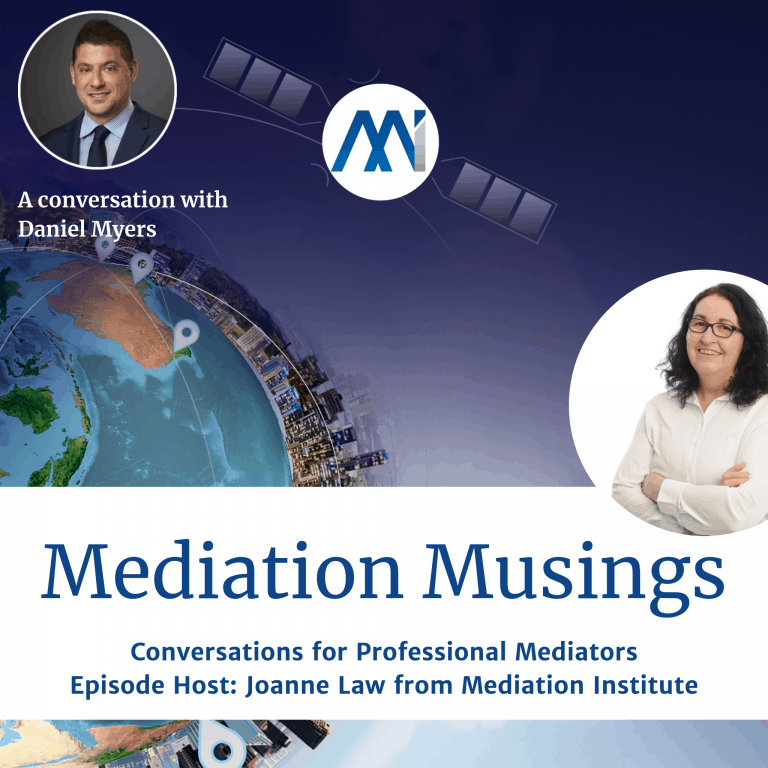 Daniel Myers is a family lawyer and mediator based in Melbourne. In this episode of Mediator Musings he talks about the journey literally and in terms of his knowledge that has brought him to where he is today.
Read More »
This guide has a step by step instruction for logging in and then a video to tell you what to do once you get there.
Read More »
---